FAMILY CAREGIVER EXPERIENCE SERIES
About this event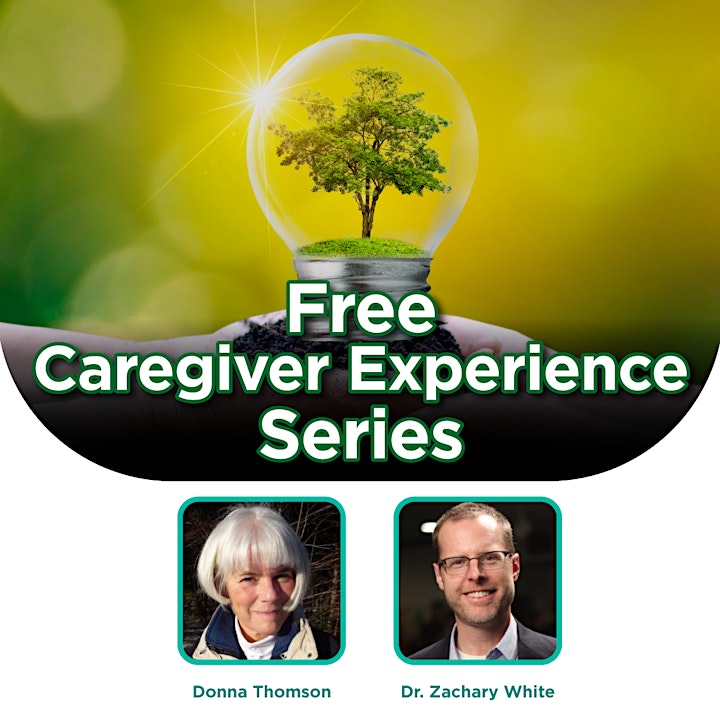 A Three Part Series For Caregivers
Caregiving: A Family Affair
Session # 3: A Toolkit for Caregiver and Family Wellbeing
REGISTRATION FOR THIS EVENT IS REQUIRED
Online info will be sent upon registration
Date: Monday May 10, 2021
Time: 2:00 PM to 3:30 PM
Series Description
A 3-Part Series: Caregiving: A Family Affair
When someone in the family develops care needs, change occurs in ways that no one could predict. Roles and responsibilities of individual family members emerge, sometimes unintentionally, and often the fair distribution of care work is a challenge. This series will respond to the question: How can families remain strong and intact throughout the caregiving experience?
This weeks session:
Session #3: A Toolkit for Caregiver and Family Wellbeing
The third and final episode in this series will offer tools and strategies to assess the wellbeing of family members individually and gauge how well the family is meeting challenges as a team. Themes we'll explore are:
• Wellbeing – what is it and how I can get some for myself and my family?
• Using the F words template so everyone can declare their personal needs (Function, Fitness, Fun, Family, Future, Friends)
• Together, let's figure out how to be strong throughout the caregiving journey.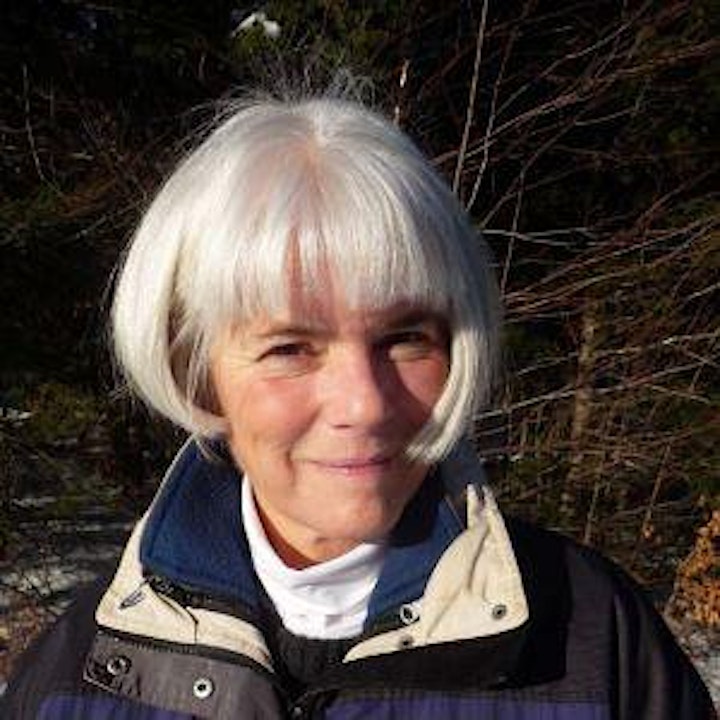 Donna Thomson is the co-author of "The Unexpected Journey of Caring: The Transformation from Loved One to Caregiver" and the author of "The Four Walls of My Freedom: Lessons I've Learned From a Life of Caregiving." Donna is a patient and family advisor on health research and policy and she teaches family caregivers in Canada how to advocate for care in hospitals and in the community at McMaster University and at Huddol.com. She blogs regularly at THE CAREGIVERS' LIVING ROOM (www.donnathomson.com).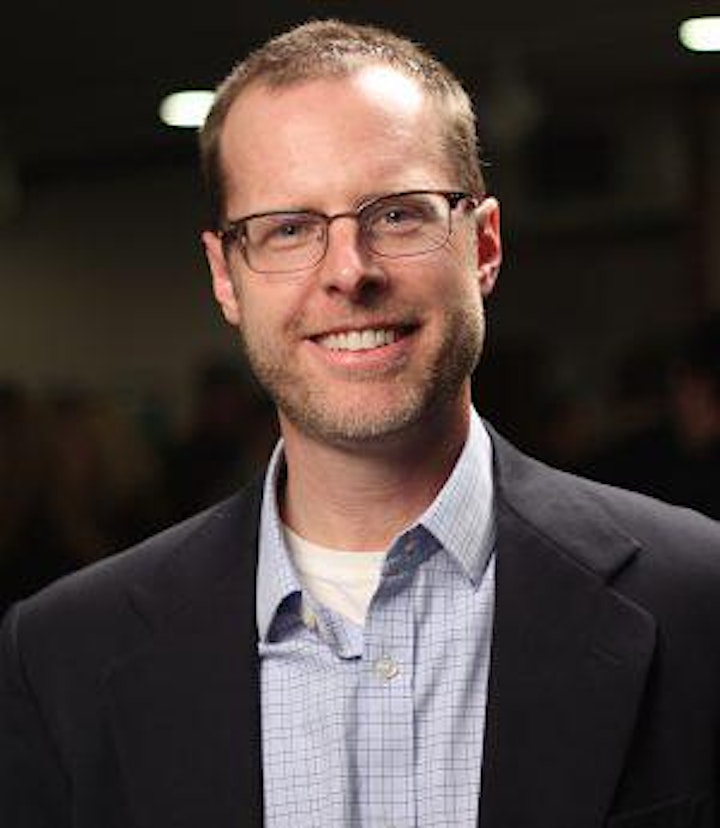 Zachary White, Ph.D., is the co-author of "The Unexpected Journey of Caring: The Transformation from Loved One to Caregiver." He is an award-winning university professor who teaches undergraduate and graduate courses addressing topics such as provider-patient communication, caregiver communication, health and illness narratives, digital health literacy, social support and disclosure, and sense-making amidst life transitions. As the founder of the caregiver blog and resource "The Unprepared Caregiver" (www.unpreparedcaregiver.com), his original writing voice mixes first-hand experiences, communication expertise, and cultural analysis featuring a care-centred point of view.
THE UNEXPECTED JOURNEY OF CARING: THE TRANSFORMATION FROM LOVED ONE TO CAREGIVER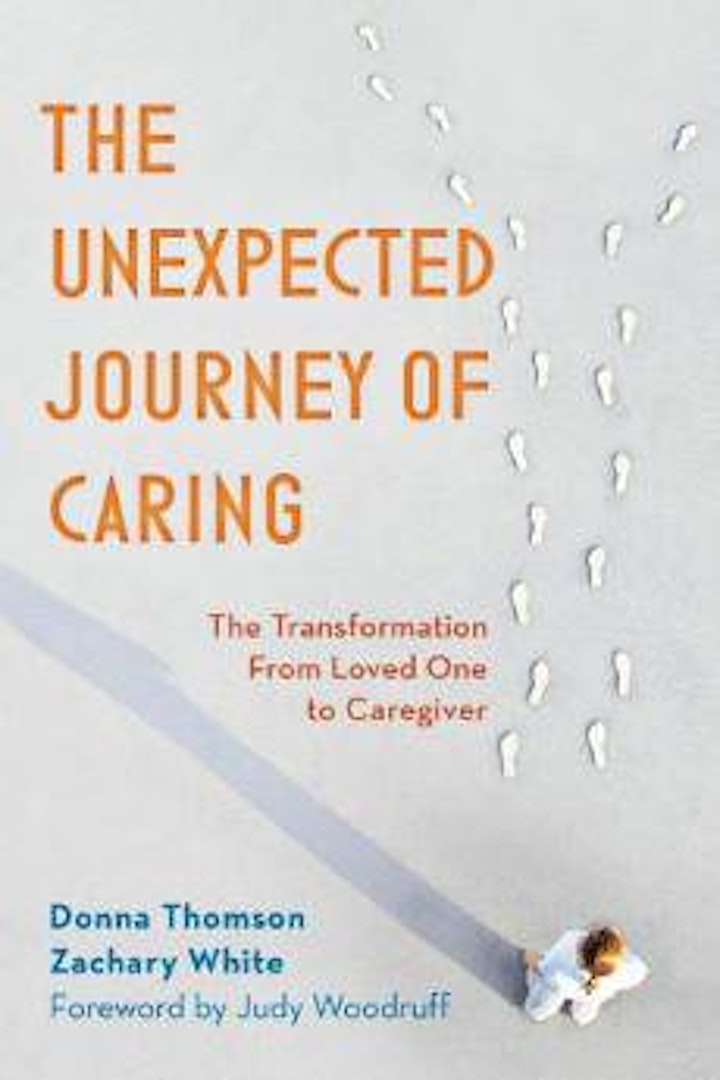 Two seasoned caregivers, Donna Thomson and Dr. Zachary White offer an unprecedented intimate portrait of caregiver reality that is urgently needed today. Thomson is a long-time caregiver both for her son with severe cerebral palsy and for her elderly mother. In addition to having been a primary caregiver for his terminally ill mother, White is also an academic who studies caregiving.  
This event is brought to you thanks to a collaboration between March of Dimes Canada, and the Trillium Foundation.