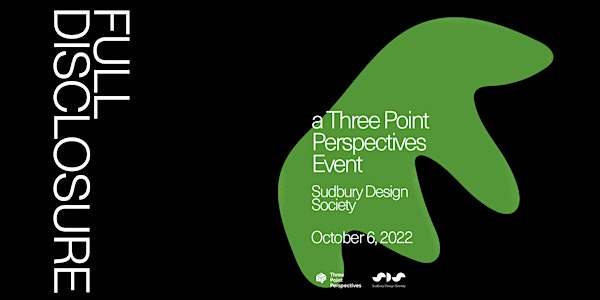 3 POINT PERSPECTIVES CONFERENCE: FULL DISCLOSURE
A one-day conference that explores three perspectives from designers about themes present in the industry to foster innovative thinking.
About this event
A DAY OF IDEAS AND CONNECTIONS
We all have creative blocks: imposter syndrome, self-doubt, setbacks, or red tape. But, somehow we've internalized the idea that it's fine to keep these issues private; you can face these challenges all by yourself. The truth is much simpler. Everyone asks themselves the same questions and goes through the same challenges, especially in a creative field where our minds are creating constantly.
And to prove it, we're bring together three designers to discuss their "ugly" stories together and we are holding nothing back.
This year, 3 Point Perspectives is pursuing Full Disclosure. We're asking three designers about their toughest career challenges, how they've dealt with them, and what motivates them to keep going.
WHY ATTEND 3PP?
This is your chance to listen to an unforgettable gathering of minds and to dive deep into the hidden parts of being a designer, while also supporting SDS's mission of raising the value and visibility of design.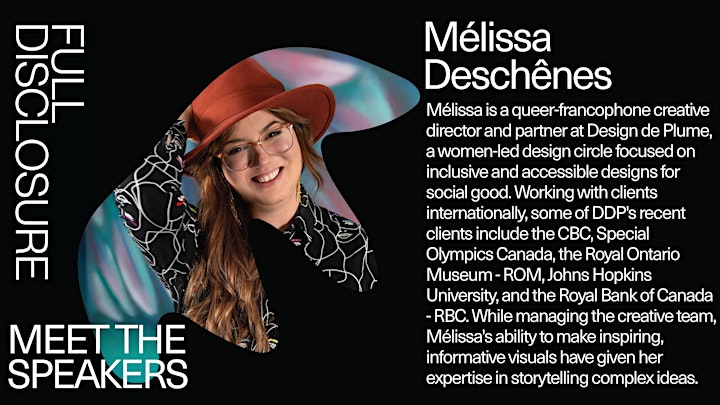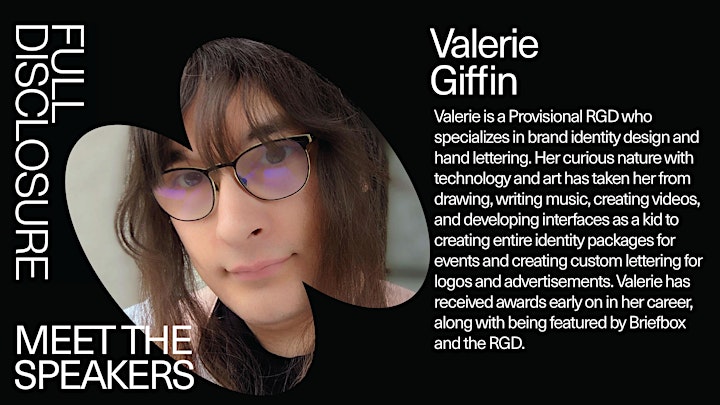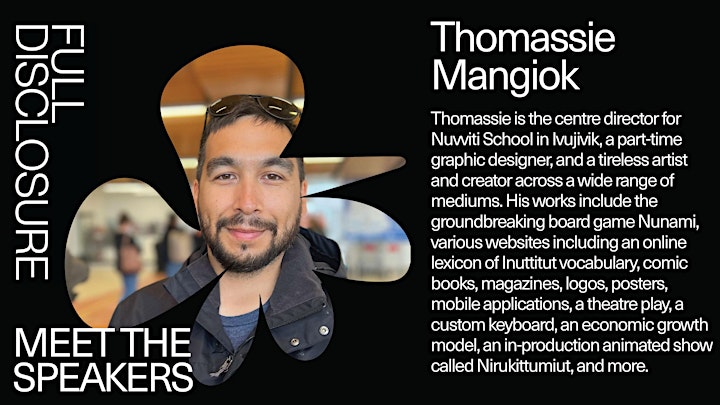 REGISTER FOR 3PP
We are working to deliver a safe and successful 3 Point Perspective conference this year. We also want to provide peace of mind to our attendees which is why this years 3PP is virtual and hosted via Zoom.
You can watch every session — including the Q&A pannel — from the comfort of your living room.
EARLY BIRD AUG 1 - 19: $20 +hst
REGULAR AUG 20 - OCT 6 : $30 +hst
CAN'T MAKE THE EVENT LIVE?
Not able to make the event? Purchase a Recordings Only tickets and receive 3PP recordings post event. Recordings will be available October 14, 2022.
ABOUT THE SDS
SDS is a non-profit supported our community. When you purchase a 3PP ticket, you're not just purchasing a conference experience — you're directly supporting initiatives that empower and inspire designers. Sign up for conference updates, speaker news, and more from the SDS at sudburydesignsociety.com