Attendees will learn about a cohesive marketing funnel that will transform cold leads into ready to pay buyers.
About this event
Are you looking to start an online business?
If so, this is for you. I'll spill the strategy behind 6-7 figure business launches of Million Dollar companies!
Inside this workshop, you'll discover 3 things:
- Cohesive Marketing Funnel that will transform cold leads into ready to pay buyers.
- How an "Introvert" person like me continuously make 6 figure projects even if i sucked at speaking and closing sales. (CLUE: Affordable and Highly targeted traffic)
- How you can Bulletproof your business and Grow Your Sales even if there is a pandemic or crash market (Secrets only Data Scientists knew)
About The Presenter:
Shenalyn Portugal is an engineer, a data-driven conversion-focused email copywriter and marketing automation strategist. She has over 6 years of experience helping 7-8 Figure businesses in Real Estate, eCommerce, and High Ticket Online Course create consistent sales.
Shenalyn generated Million USD Sales for her client and helped over 200 sales agent and small business owner leverage data driven marketing for their business.
Shenalyn is the founder and managing director of Big Boat Digital, a digital marketing agency and Wenurturio a Filipino educational platform.
Do It In Durham
Now in its 9th year, 'Do It In Durham' is a major part of the Durham Region business calendar. It is our collaborative series of events held during Global Entrepreneurship Week (GEW). It is brought to you by local businesses and organizations who are already 'Doing it in Durham!" Global Entrepreneurship Week is where we celebrate the job creators, innovators, entrepreneurs and businesses GLOBALLY in over 170 countries.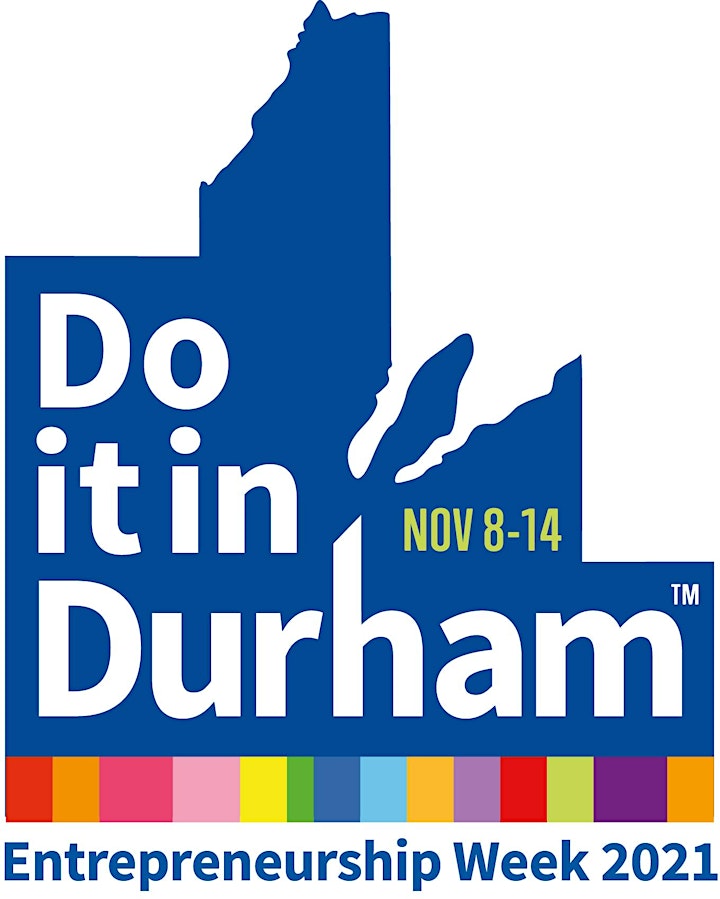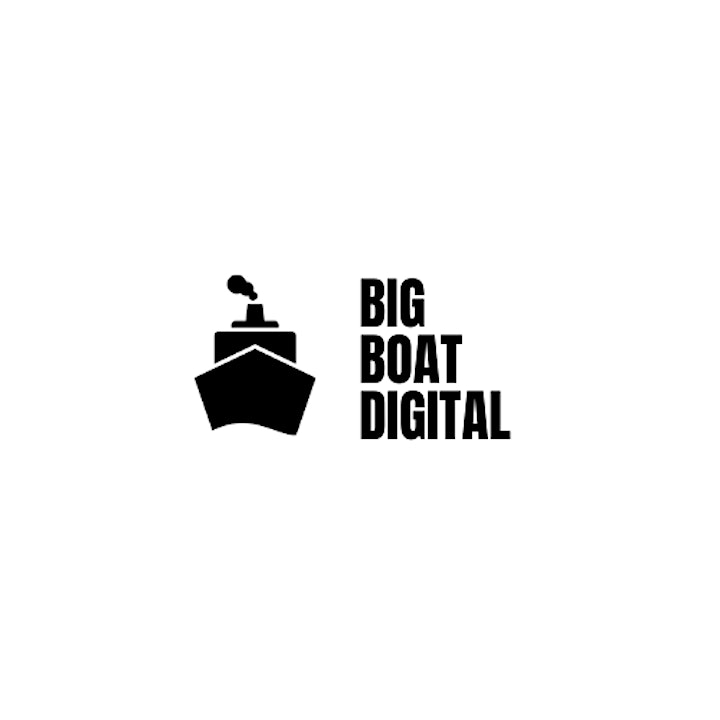 Organizer of 3 Step Simple Strategy in Launching an Online Business