Explore our almost acre of natural space and visit the 21 doors and dwellings of the 3 Tribes Fairies who await with a spooky welcome.
About this Event
The fairies (or memegwesi to our First Nations Peoples) have been helping us care for our natural space in which we wish to welcome you, and these days our 21 doors and dwellings are suitably a spooky sight. The 3 Tribe Fairies invite you to explore our space this Halloween under a full moon, to seek out their wee homes and connect with the natural world around you. It IS a magical space indeed. Please enjoy this Halloween by joining us.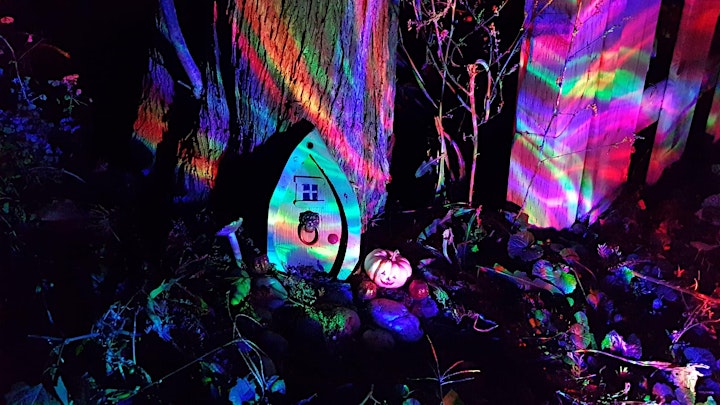 Our trail will be welcoming friends Friday, October 30th and Saturday, October 31st. Please choose a date and time best for you in which to purchase your ticket, which is good for up to 10 family/bubble members. To abide by covid measures we have designed a somewhat self-led tour with scheduled entrances for our guests with 15 minutes in between. Our space is almost an acre and big enough to allow for ample space meeting social distancing guidelines. The outdoors and crisp autumn air await us, and you might even want to wear your rubbers!
Please arrive promptly as we will not be able to accommodate late arrivals.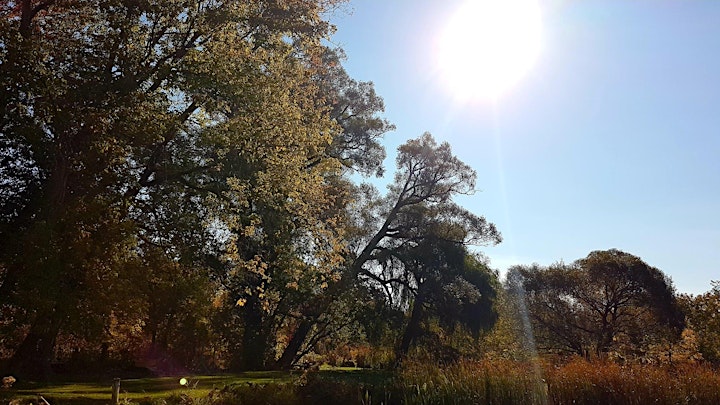 Tickets can be purchased here, by messaging us via facebook, or by calling or texting (705)868-9458. Calling will require an open time slot selection (found here) and payment by emt. ***TICKETS ARE NON-REFUNDABLE*** but can be arranged to be used for a future event - please contact organizer to do so. (Future set event dates - November 5,6&7 - A Walk with Awareness, and December 11,12&13 - Winter Magic. Tickets available soon)
Follow us at Netayhe Rising on facebook for upcoming events and information.
Please note that we do not have parking for the public at our location at 33 Spring Street here in Norwood. There is public parking not far and less than a block away on the corner of Alma and Victoria Street, behind what was Wavelengths Yoga Studio. See photo for map. Please drive safe and cross roads cautiously on your way to us, be courteous of others and potential trick or treaters, and look forward to a Spooktacular Adventure at 33 Spring Street. We will be waiting.