How to express your mission and ideas clearly, through the pillars of life: our existence, desires and purpose. Your Elemental Strategies
About this event
Your Ultimate Purpose….
Are you mapping your reality OR...
Is society mapping you?
Does any of this sound familiar...?
The world is collapsing around me!
And who is ministering to my needs, desires and wants?
Here are my efforts collected from the information I've gathered over the years and perhaps decades, a lifetime really, but….
I'm really feeling the self-sabotage this morning, but I'm going to push through it. But if anyone has time… is anyone there? I lack resources and don't want to be a burden, but... I would really... appreciate a good shove. Maybe some clarity?
My brain wants to go on holidays, especially with feeling numb and getting frozen out of my own reality. Apparently that also includes losing touch with and not even feeling the chill of my own feelings at times.
And my friends… what friends?... A quick wave and a smile and then nothing…, so I'm also dealing with feeling abandoned. Again...
I'm overwhelmed and ready to shutdown.
Bacon Wrapped Fear, a La Carta!
Soon to be consumed by the inevitable cause….
Do you want out?
Do you want to escape from reality?
As the stress overwhelms… Which option will you choose?
A) Withdraw and be consumed… OR…
B) Ask for and reach out for help… and begin to flourish…
Do you want MORE???
Try Substantial Transformational Growth!!!
w/ ELEMENTAL STRATEGIES
Are you READY to embrace the pain and change your reality?
Let's deal with the emotions and feelings!
Let's understand WHY we have to do this!
Let's embrace the excruciating pain!... because it's Real…
Or at least we believe it has to be… So what if we are weak?
We are here to become… and not just to exist…
You've given everything and now…
you are stagnated, empty, but…
The message is still in you…
You can still draw them in…
You can manifest a new reality…
Begin doing the opposite of what you are doing or getting.
Become an Open System so you can admit the necessary data, information, & knowledge. And as Jordan B. Peterson points out, "Get In Formation".
Get into your very own unique formation, but…
What about your Purpose?
What defines your purpose?... your core reason for being and your impact on the world? This mindmap… This mastermind looks closer at your unique reality and how to move from theory to action and into your next normal Reality.
Let's get out of the box, reframe your future, and map out your planiverse.
It's time to snap your fingers and create a better reality…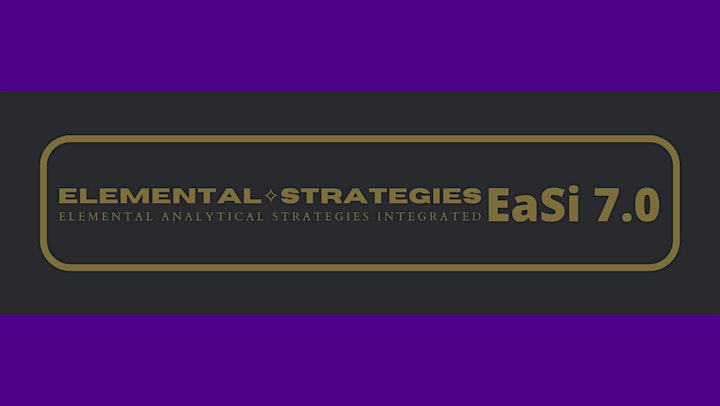 What will your new equation look like?
As we explore the hidden elements of your plan, be prepared for the unexpected possibilities.
Not everything can or should be bound by time. And… Your sense of urgency should be honored and respected.
Achieving your business outcomes and continued growth demands a strategic roadmap and deeper insights. The solutions you implement today will help pave the way for success tomorrow.
Designing a new path forward requires mental clarity and confidence to find fulfillment.
This means reimagining your strategy.
A UNIQUE STRATEGY with a DEFINITE PURPOSE at the center of every decision, every challenge and every solution.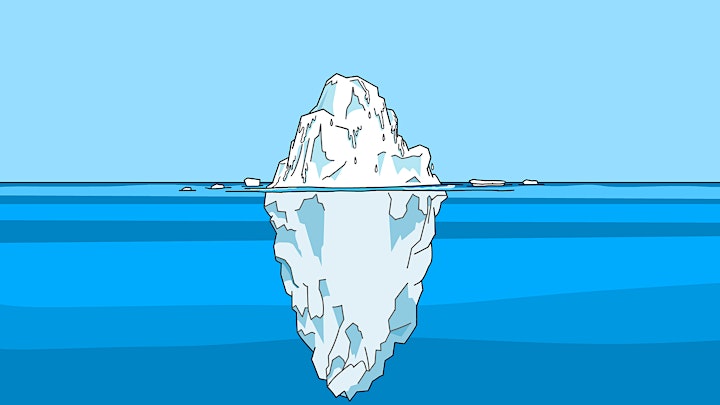 Every sincere effort requires radical resilience.
You can't build without a resilient structure. And you can't build tomorrow's map without uncovering yesterday's hidden mysteries.
Let's map out your future together. Gain insights into your transformational outcome.
WHAT WE ARE AIMING FOR? YOUR immediate access to success financially, spiritually, and socially.
Life has many elements which include challenges and roadblocks and having a strategy can help uncover/crack the code to your personal life purpose/goals/desires.
There's a need for someone else who can lift the mental iceberg so we can analyze and interpret your unique purpose, goals and desires.
Then we come up with a simple, specific, and detailed multi-plan; once seen can never be unseen.
Be prepared to make a difference in the world and change your reality.
Reimagining your reality combined with the dynamic of your clients vision.
Discover and embrace new value and purpose to unlock your portal to success.
Are you worried if a mindmap will actually bridge the divide of your realities?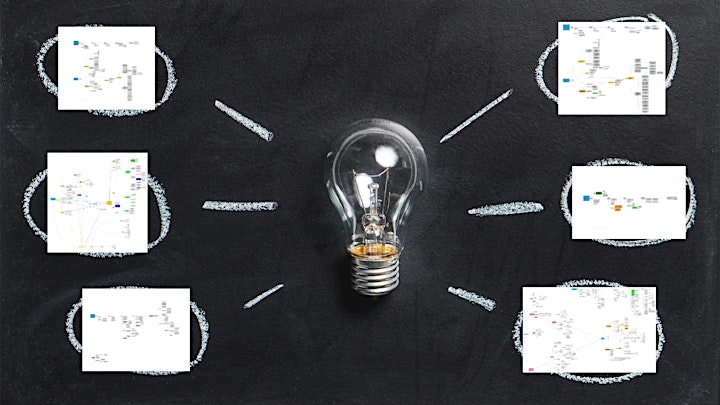 Harness the power of trust and sincerity; and be open to your new future.
Transform your offer through the power of an analytically integrated, yet highly functional Elemental Strategy through a living mindmap which grows and adjusts to your new reality.
Talk to us about how Elemental Strategies can help you see new opportunities and new realities to map out your life, reframe your future and transform your business to create long-term value for your clients.
Let's unlock the Potential of those who will advance the World!
Understand the pervasive reality of aimless desires and purpose so you can inspire others.
A few small actions can make a big impact when you are allied with the right team.
Build a sustainable future!
Show people your best talent, build trust and deliver sustained outcomes.
Create and showcase your value today!
When reimagined, a mindmap can be more than a process.
It can become an outcome that drives productivity, value and impact by unlocking your reality, potential and create a strategy that is resilient to sabotage, fit for your ideal future and grounded in meaning, identity and fulfillment which will drive sustainable results.
This isn't a trick. It's called faith. The brain? It just needs to catch up. Because your heart and soul already know.
Be prepared and open to learn how to
amplify your ideal reality
shift to an abundant perspective
gain new insights from the old stories
Organizer of 3 Ways To Be Consistent | EaSi 7.0 | (S3) Tucson
Mikiah ben Levi is a consulting Strategist and Spiritual Mentor.
He has been referred to as the IT Tech of the Mind
Hidden just below the surface of your consciousness is your hidden truth which is capable of unlocking your new reality. Mikiah lifts the iceberg of your thoughts to allow you to examine and then manifest your true reality.