Description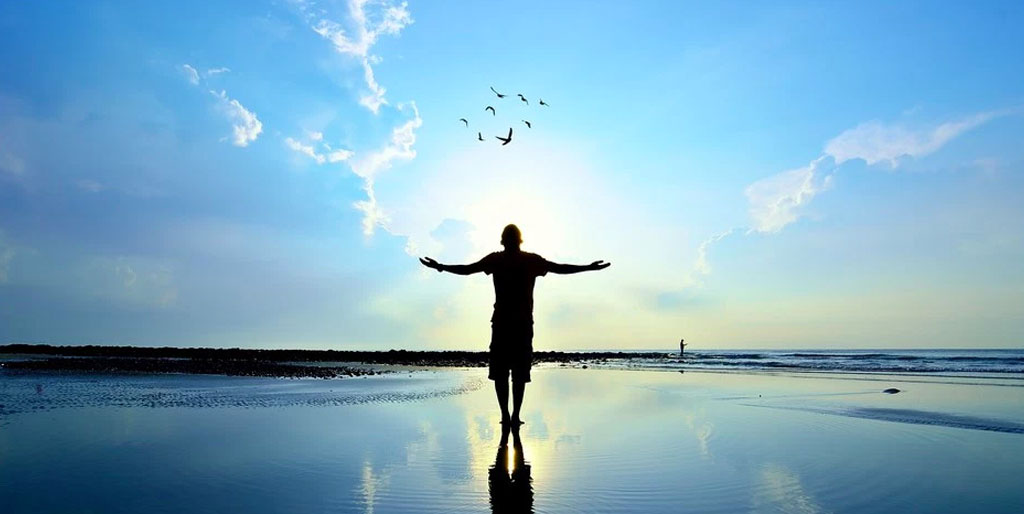 During the next 30 Days you are going to uncover some very profound yet simple truths about who you are and what you are capable of doing. If you take this challenge seriously and follow the daily exercises you will begin to amaze yourself with your natural ability to self-heal.
Through the repetition of small meaningful tasks, accountability and support you will be able to make huge improvements in all areas of your health. The greatest thing about this is, the improvements that you make during the 30 days will not only improve your life but they will be permanent!
At the start of this challenge you will be paired up with an accountability partner, someone who is also taking part in the challenge. You will agree upon a time that you will text/call your partner to encourage them to do their activites and exercises everyday.
Once registered you will receive an email with:
1. Link to a closed facebook group.
2. An article to read everyday.
3. An audio meditation.
4. A video for daily energy exercises.
Investing in yourself and your health is the best investment you will ever make, and over the course of the next 30 days you are going to astonish yourself with how powerful these 3 daily activites can be.
"The body is a self-healing organism, so it's really about clearing things out of the way so the body can heal itself." - Barbara Brennan.
With love and light,
Nick Larsen.
Date and Time
Location
Refund Policy