Description
NOUVELLE FORMULE pour cette QUATRIÈME rencontre de 2018 pour les utilisateurs de Raspberry Pi (et d'Arduino) du grand Montréal qui se tiendra le mercredi 30 mai 2018 à 18:30.
Nous avons 1 conférence de prévue sur le système Home Assistant, un gestionnaire d'automation domotique conçu et écrit en Python 3 et particulièrement à l'aise sur RaspBerry Pi. Nous aurons aussi un premier GRAND BAZAR où les membres présents offriront (à coût nul ou à coût raisonnable) les composantes, gadgets, systèmes, jeux et patantes qu'ils ont en trop dans leur "inventaire". Profitez-en pour faire le ménage du printemps de votre atelier et apporter votre "stock excédentaire" (comme dit le dicton : >> les "patantes" de l'un sont les "trésors" de l'autre <<). Nous concluerons par notre forum d'entraide/appels à l'aide pour ceux et celles qui ont des questions ou encore besoin de conseils.
Agenda:
1 - Nouvelles du Club (15 minutes) - Jean-Marc Bélisle

Courtes informations sur le Club et activités à venir. Quelques réponses sur des questions soulevées lors de la dernière rencontre.
2 - Home Assistant : la domotique pour la vraie vie (45 minutes) -

Alexandre Désilets-Benoît
Home Assistant est une librarie open source en Python qui permet de facilement interfacer une grande panoplie d'objet IoT et/ou électronique pour ensuite y avoir accès facilement par le web. Alexandre couvrira le processus d'installation et d'implémentation, les options d'automatisation et terminera avec les modules web "third party" et MQTT."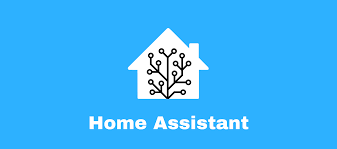 3 - PAUSE Réseautage (30 minutes) - Tous
4 - GRAND BAZAR (45 minutes) - Tous
C'est le printemps et le temps des GRANDS ménages! VOUS AVEZ TROUVÉ des objets, puces, circuits, composantes, ou jeux ... INUTILISÉS OU EN TROP ??? Le GRAND BAZAR est l'occasion de vous en départir en sachant que quelqu'un d'autre (aussi passionnée que vous) en prendra bien soin ! VENEZ les OFFRIR (ou les vendre).
Nous aurons entre autre: - un PS/1, un PS/2, des gadgets USB (ex: microphone et caméra), des jeux PC, diverses composantes, etc .
ET VOUS, QU'AVEZ VOUS que vous pourriez offrir aux membres présents du Club Framboise le 30 mai ???
À VOS MARQUES... PRÊT... MÉNAGE !!!!!!!!!!!!!!!!!!!!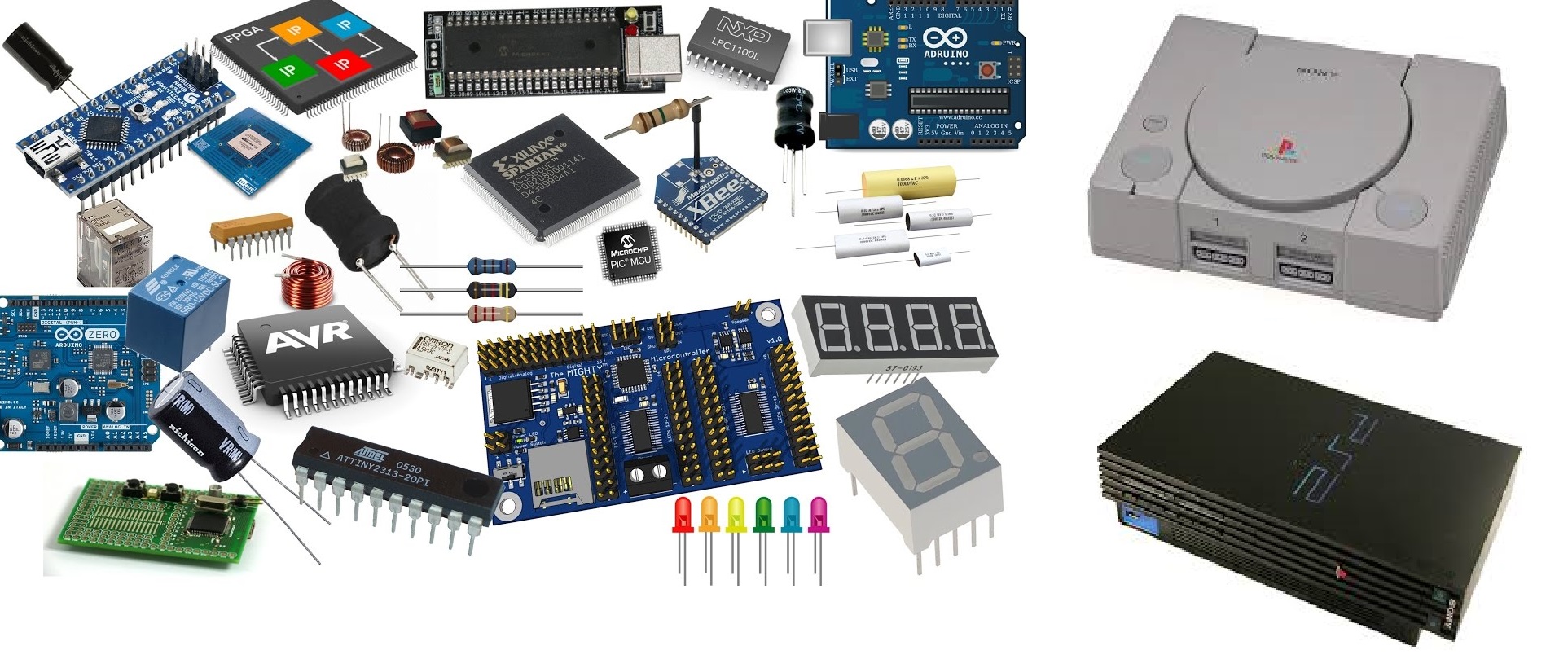 .5 - Table ronde (30 minutes): vos projets, vos problèmes, vos questions, vos appels à l'aide, etc ...
Profitez de la présence d'autres passionnés pour nous faire part des projets que vous menez/envisagez, des problèmes que vous avez, de vos questions et même de vos appels à l'aide. Cette communauté est d'une rare générosité.
Partagez cette invitation autour de vous ! Et si vous êtes tentés par l'expérience de faire une présentation à une rencontre ultérieure, faites le moi savoir : Les volontaires sont toujours les bienvenu(e)s!!!
Au plaisir de vous rencontrer à cette occasion.
Jean-Marc Bélisle.

Le Club Framboise tient à remercier District 3 pour son accueil.
Although the group is predominantly French-speaking, English participants and speakers are also very welcome!