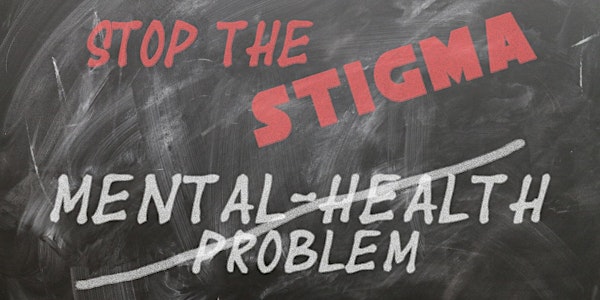 34th Annual General Meeting of Compass Community Services
The pandemic gave us many lessons — may we learn from them. A better world is within our reach. Join our celebration of adaptability.
About this event
What a year! The pandemic normalized some issues that needed to be normalized and highlighted, again, where we need to make changes in our society. This time, we think we have a better chance at realizing lasting change. From new and innovative ways of offering programs and services, to providing programs and services that had only been dreamed of, a better world is within our reach.
You won't want to miss Neil Dunsmore, our keynote speaker. Neil is a mental health advocate, councillor, and author of a soon-to-be-released book. His book is an account of the 531 km journey he took to start a conversation about mental health and suicide in the hope of ending the stigma that prevents us from seeking help.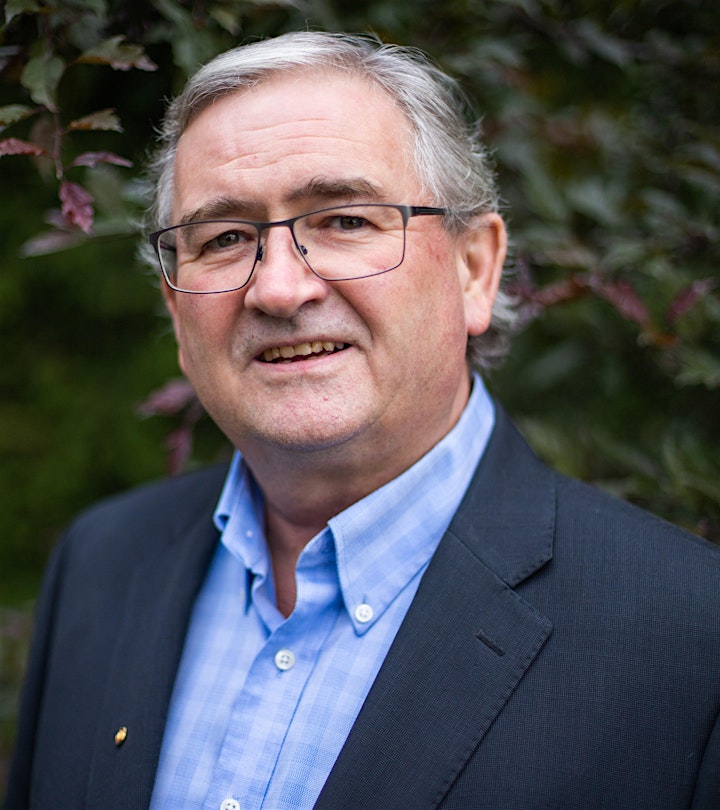 Join our celebration of accomplishments in keeping our offices open and managing a huge influx in the need for our services, all while learning and adapting to provide the best services and encouragement to support our community, staff, and volunteers.