Sales Have Ended
Ticket sales have ended
Thanks for signing up to our 3D Printing workshop. Can't wait to meet you! - Matt, Bi-Ying + Andre
Sales Have Ended
Ticket sales have ended
Thanks for signing up to our 3D Printing workshop. Can't wait to meet you! - Matt, Bi-Ying + Andre
Description
THANKS TO EVERYONE WHO ATTENDED!
NEW WORKSHOP LISTINGS HERE:
--
You've heard about 3D printing, this is your opportunity to try it out first hand! We'll show you everything you need to know to get started designing your own 3D printable items and walk you through some of the ways this technology is being put to use in the real world. During the workshop you'll have the opportunity to do the following:
Learn the basics of digital fabrication
Find out where you can get 3D printable models online
Generate 3D designs of your own using MeshMixer
See how items are translated from the computer onto the 3D printer
Watch the 3D printer in action as digital designs are turned into physical objects
Have a design that YOU MADE 3D printed for you to keep!
BONUS: Get yourself 3D Scanned while your design prints out!
Bring You Own: Windows or Mac laptop, mouse with scroll wheel, USB stick.
i s t h i s w o r k s h o p f o r y o u ?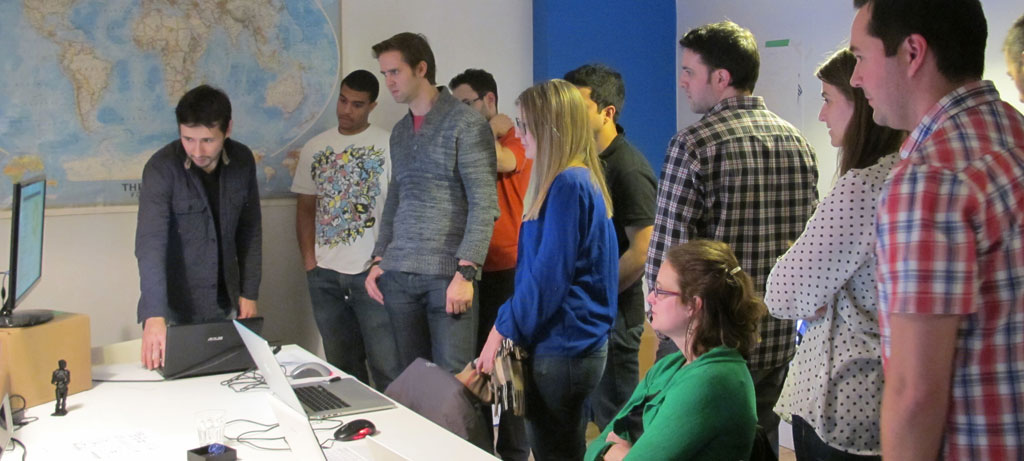 Do you love DIY? This workshop will empower you with some beginner knowledge about how to make things with 3D printers.
Do you think that all things are better in three-dimensions? This workshop would be a great way to get comfortable with thinking and designing in 3D.
Are you interested in how ideas become part of the physical world? 3D printing makes personal manufacturing possible. Learn how you can potentially materialize your wildest ideas!
Are you just curious? We will provide an overview that explores the many possibilities and applications that can spring from this awesome technology. Most importantly, you will get to see 3D printers in action, it doesn't get better than that!
a b o u t u s :

Hot Pop Factory is a digital fashion studio experimenting with new technologies like 3D printing to develop intimate adornments for the human body. Hot Pop Factory also explores novel uses of digital fabrication tools through private client work with local design firms.
Draft Print 3D is a Toronto based 3D print/scan service bureau founded by Andre Tiemann in 2012. Draft Print 3D employs prosumer range 3D printing hardware to offer the best possible 3D printing prices.