COMPLETE IMMERSION | 3-DAYS INDIVIDUAL RETREAT | CANADA, VANCOUVER ISLAND
About this Event
This October I have moved to live in a Sanctuary on Vancouver Island for the next 6 months. And there is amazing calling and feeling to share this Medicine with you.
I am in awe from voice of birds in the morning. From the kind waters of the Lake. From wisdom and gentleness of Mama Nature. I can feel Her therapy in every cell of my body.
I am inviting you to dive into individual journey with me. I will hold space for your remembrance, recharge and revival.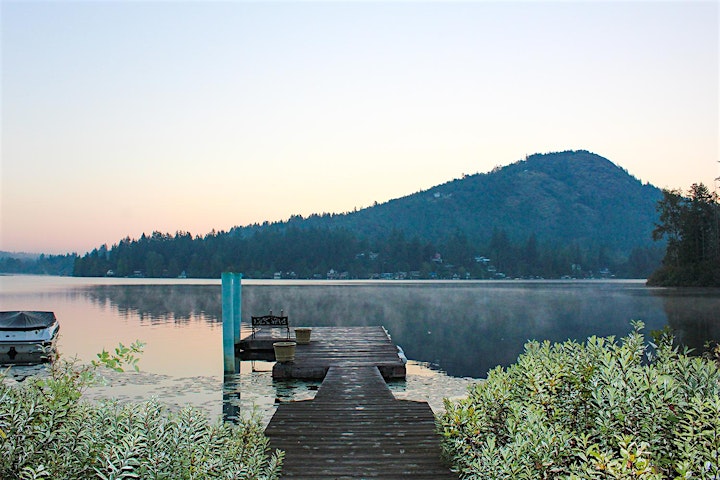 YOU ARE GOING TO BE CARED AND NOURISHED IN RARE AND UNIQUE WAY
YOU DESERVE THIS SWITCH-OFF AND INTIMATE TIME WITH YOUR OWN SELF
3 DAYS, 3 NIGHTS
I am offering more up to 10 hours of daily personal guidance during your stay here. From morning to evening, you will experience the Art of Being. No more doing. I will make sure that you are in my safe hands to dive into Deep Inner Self in order to remember, heal and rebuild.
There is no standard program, or schedule. Because my method is intuitive and synchronizes with here-and-now. So imagine that you finally give your Self permission to release control, turn of your phone and let go of the whole external world. Only You, Nature and Guidance.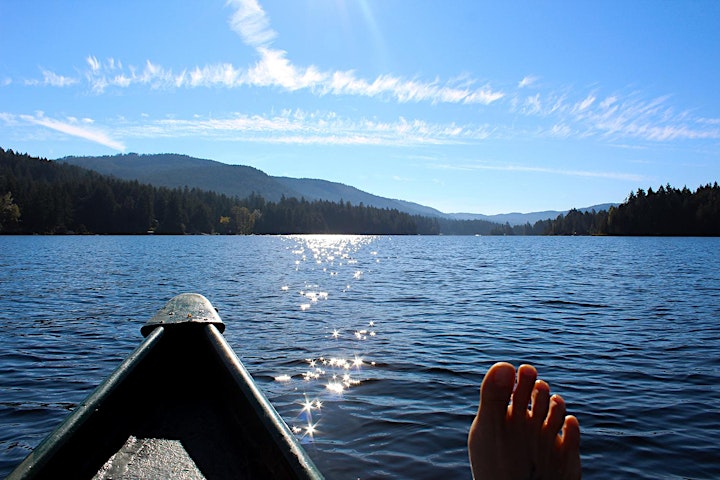 Full Package
This offer includes full-lodging in a beautiful warm house, with stunning view over the lake. You will also receive 3 meals a day, from the food that I will personally prepare for you. Which is not only organic and local, but infused with special energy, as cooking is my spiritual practice. I am flexible to adapt to your diet and will also recommend this time as a detox. We can discuss these details separately.
But mainly you will receive full Energy service from me. The amount of time and space we have will allow us to go really deep and restore what was broken, forgotten or rejected.
During your stay, you will experience several 2-hour of unconventional counselling sessions based on your needs, which include but not limited to morning breathwork and meditation practice, talk therapy, coaching, safe and responsible exploration of your emotional expression, body-centered therapy, and psycho-spiritual transpersonal counselling.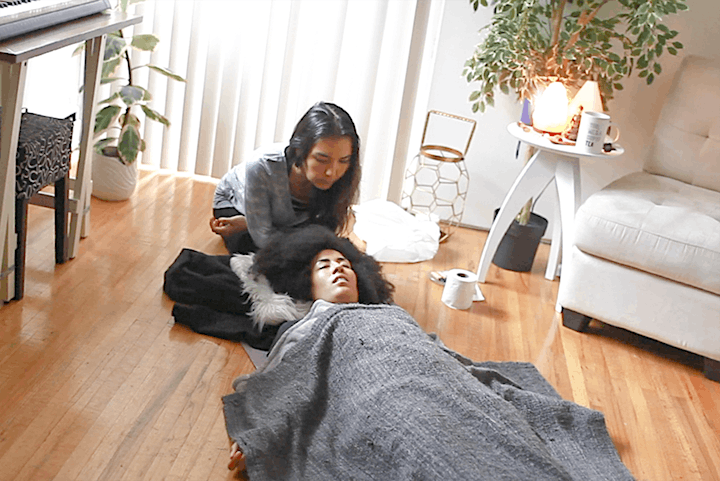 Transpersonal & Psychosomatic Counselling
Transpersonal – that which extends beyond the limit of your personal identity. Today each human's definition of own self has been created by social concept. But there is more than your name, your work, your family role, your responsibility. It is can be your powerful Ally, if you identify it and welcome it. Or it can be a source of triggers and challenges, if you deny it.
Psychosomatic – is unconscious manifestation of internal physical issues in real life situation. "Psycho" from Greek means soul. "Soma" means body. Together they define that when body is aligned with the soul it puts human into state of harmony. But when alignment is lost, it surfaces as mental, emotional or physical turbulence. Every challenge always has a root or seed reason, but not always person is able to admit, understand or change this reason without support.
The Sanctuary
Is located on Shawnigan Lake, Vancouver Island. This is a sacredly cared home, where I experience my own human life, and create magic. You are my guest who is kindly inspired to treat this place like-wise. You will feel how every corner of this house and garden speaks to you in love language, and so I hope that you will feel opened and soft to let the Medicine in.
The Sanctuary is smoke, drug and alcohol free space. The full address and location of the place will be revealed to you after we set our agreement.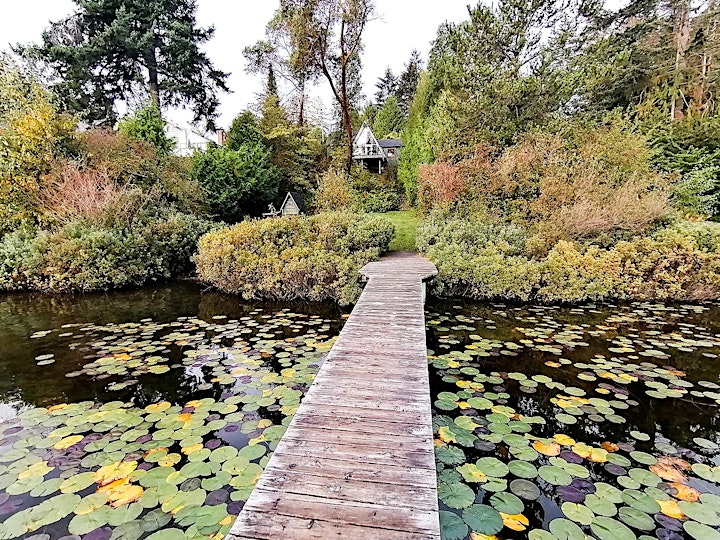 In this program
----Your Stay
Clean and beautiful room, with over-lake view.
Healthy consciously prepared meals. As this is a home-vibe place you have free access to the kitchen and can grab a snack or a drink whenever you want.
You may get here by your own car, we have a parking space. Or let me know if you would like to be picked up from Swartz Bay Ferry Terminal.
Laundry services is available in case of necessity
Wifi is available, though I would recommend to use this opportunity to switch-off completely.
----Internal Work
Full counselling session with follow-up
Energy-Information Reading through Dowsing
Guided breathing sessions and meditations
Nervous System recovery. Rest & recharge sessions
Art of conscious eating sessions
Canoe journeys and cold water dips (if you like)
Forest walks and Guided Nature connection healing sessions
Art of restorative sleep
+ GIFT follow-up session via Zoom after you leave.
---Retreat Dates
You are welcomed to choose any dates that suit your schedule.
You arrive and check-in in the afternoon/evening and we set the intention.
2nd and 3rd days is for our main work.
check-out is after 3rd night or on 4th day, before 12pm.
--- Cost
The cost of full package is 1000$, that includes all the above mentioned services and facilities. Full payment is done at least 3 days before your arrival via PayPal or e-transfer.
---How to book
After you submit your interest, we will schedule a video interview to know more about you and what your needs are, based on which, we can proceed once a mutual agreement is had.
You will also be asked to fill up a medical form in order to address your health appropriately.
Please be noted, that I don't work with alcohol/drug/smoking addictions.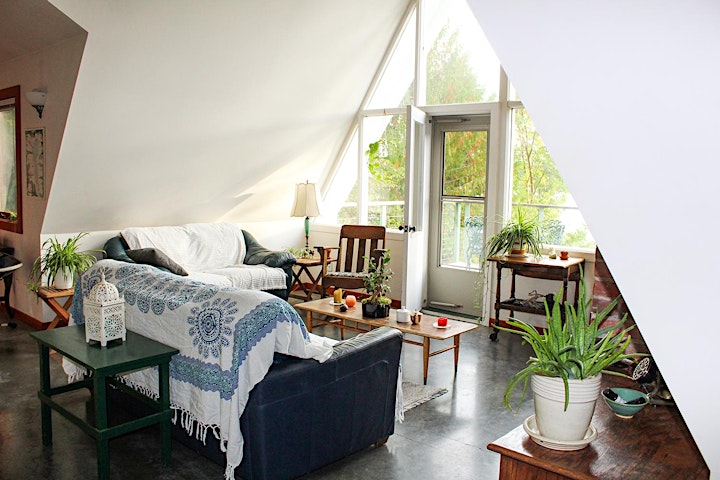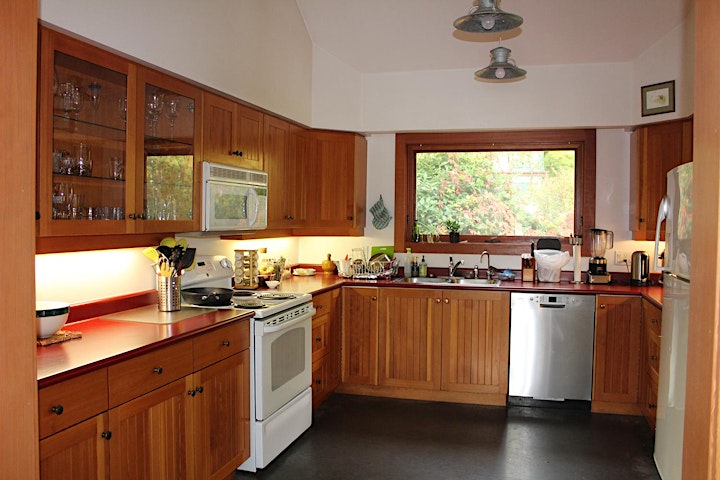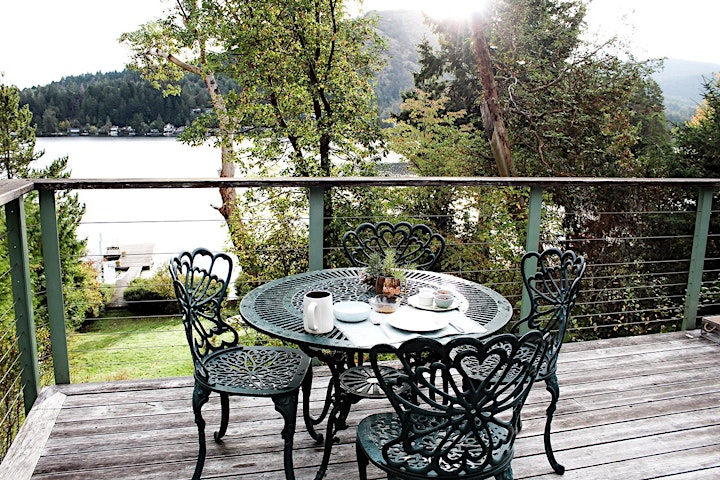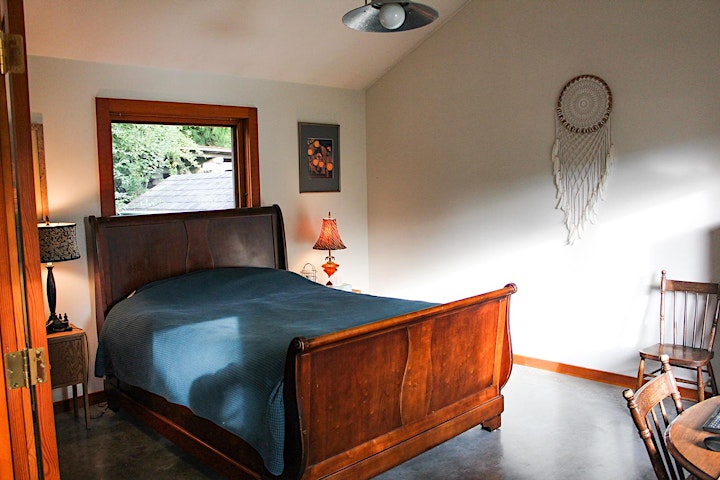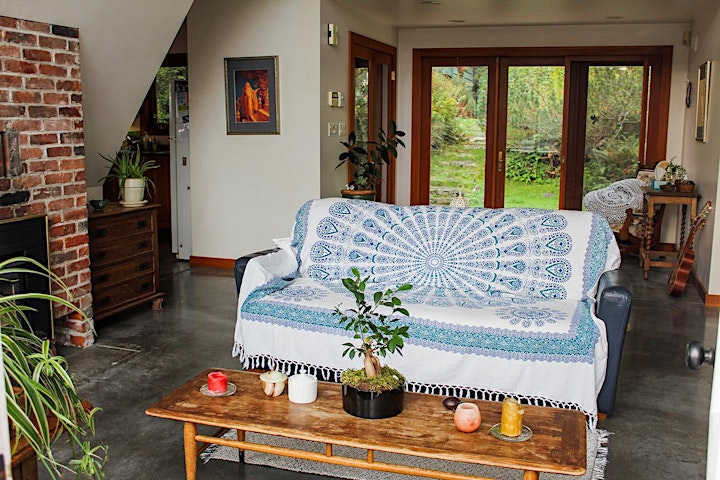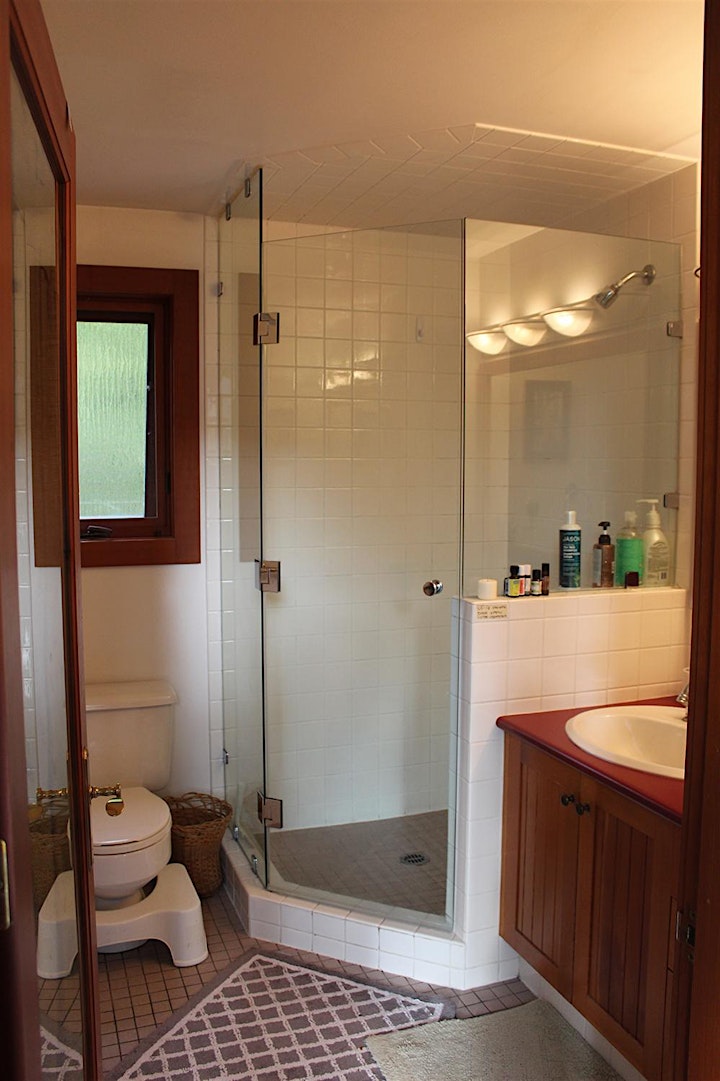 Your Guide
Aliya Galim is self-developed Mystic, Magic Knots Weaver, Spiritual Counselor, Visionary and movement instructor. Aliya has a perfect balance between corporate business experience and spiritual path.
Aliya brings unique variety of human healing methods that she was exposed to through her travels and practice. These are Yoga and human physical and spiritual anatomy. Science and astrology, Kabbalah and Tao. Breathing and meditation. Weaving ancient healing knots and working with minerals and metals. The main target is to discovery Inner Power how not to be scared of it, how to shine own Light without being effected by external judgments. How to stop pleasing humans and embrace serving to the Divine.
Aliya is walking path of Nature and carries grateful and humble role to restore harmony in the Tree of Life of the Universe. These doors are opened to welcome all those beautiful Beings who feel that they would like to upgrade in their human life.
check out more info here https://aliyagalim.online/aboutaliya/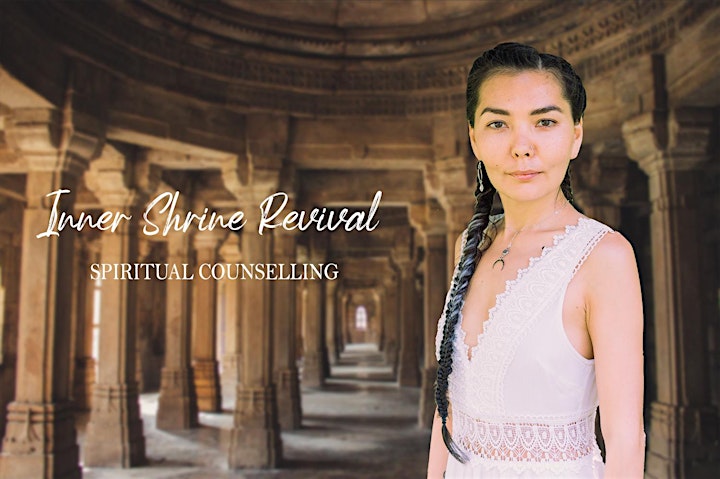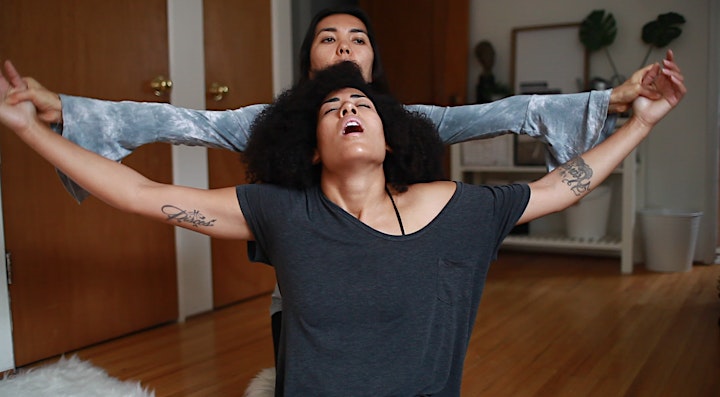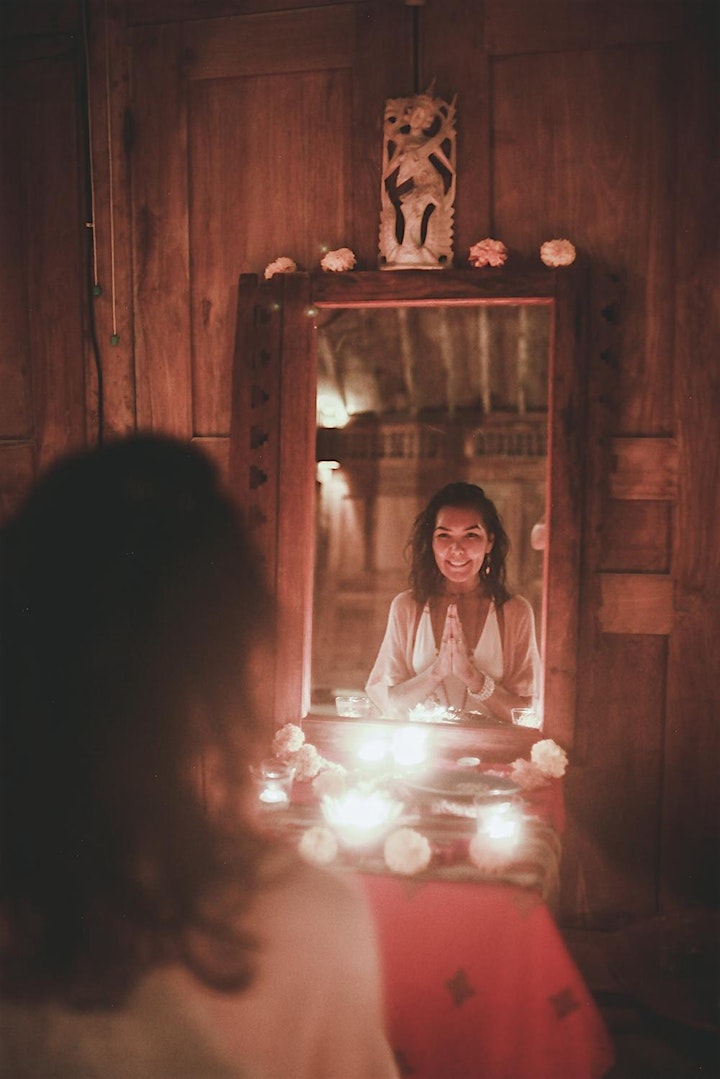 Contact Aliya to arrange fist Discovery Call via Zoom
info@aliyagalim.online