Description
---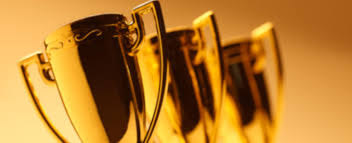 On Tuesday, July 12th PR In Canada invites you to join us as we congratulate the winners of our 3rd Annual Top 30 Under 30. We also invite the industry and other professionals (such as advertising, marketing, finance, legal and technology) to join us for our Annual Summer Party.
Come out and socialize, network, enjoy the open bar and delicious food from our cater.
Business to business - face to face - glass to glass. Bring your business cards and catch up with other business professionals and meet new ones. (your ticket includes hor d'oeuvres).
Doors Open: 6:30 PM and we will be entertained by the amazing Garrick The DJ
Dress Code: Look good (business casual)
Event Hashtags: #princanadasummerparty #princanadatop30under30
Sponsors
* Tickets are refundable up to 48 hours prior to the event.