Learn about the Theory of Digital Supervision, unique method of online child protection.
About this event
This event provides up-to-date information necessary for parents, caregivers, and professionals, to supervise children while they are on digital devices. Speakers are from Canada and the United States - lawyer, police, educators, research specialists, victims, and more. Join our Anti Internet Child Exploitation Team, experts in their respective fields.
A must experience by all adults, for the sake of the safety of children worldwide.
This is an on-demand conference online, meaning, you are able to attend any time over a one-week period, with stop, pause, and continue options.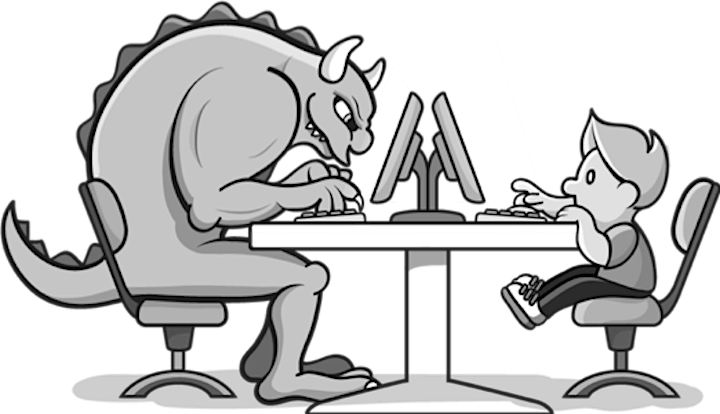 Date and time
Location
Refund policy
Organizer of 3rd Annual Summit - Extended
Internet Sense First is a Federal Canadian charity dedicated to providing therapy for Internet child exploitation victims and to educating the public in a proactive approach to fighting Internet predation.  
We have invited members of different international organizations to attend this event, with the purpose of fostering a chain of change for the betterment of online child protection globally.  
This is a global issue and one that requires solidarity beyond borders. Our AICET Council speaking team has representatives from Canada, the United States, and Spain - and we are expanding. No borders when it comes to the protection of our precious children, globally.
Please contact Internet Sense First for student/senior rates.  519 854 1249