3rd BREAKFAST OF CHAMPIONS - Best Western Plus - Kelowna's Greenest Hotel -...
Description
CURIOUS?
How can you reduce operating costs and increase profits while protecting the natural resources that make your business possible? Learn how by touring some of Kelowna's most sustainable businesses as part of the 2012 series…
Sponsored by:


Event #3 Host: BEST WESTERN PLUS & ORA RESTAUARANT: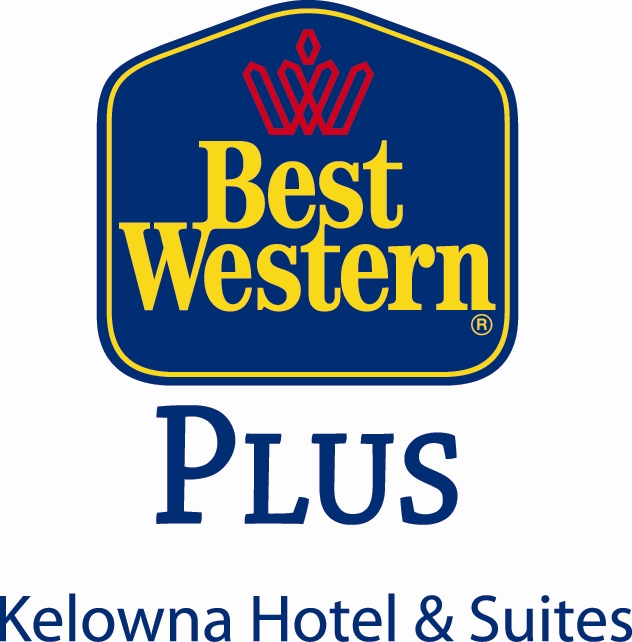 6:45am - 7:10am Registration / Nametags
7:10am - 7:35am Hot Green Breakfast

Buffet will include: Free Range Eggs,
Fresh local produce & products (wherever possible)
In-house fresh baked pastries, Danish & muffins

7:35am - 8:15am Presentations
· Joanne de Vries, Fresh Outlook Foundation - MC and introductions
· Rosemary Paterson, Greening the Best Western Plus- Presentation on Energy Saving Green Changes. Learn about Geothermal, Solar,Waste & Water management and E-Glass all at once!
· Kevin Boreham, Chef at ORA - Green food service initiatives. local food and much more.
· Representative from Fortis BC Inc. and their involvement in saving money and energy for this and other companies.

8:15am - 9:00am Demonstrations and Tour
2 tours led by Rosemary Paterson and Brenda Rayburn of:
· LEED Silver Wing of the Best Western Plus
· Alternative Energy Solutions at Best Western Plus
· Green certifications and programs.
Promotional Partners for Breakfast of Champions: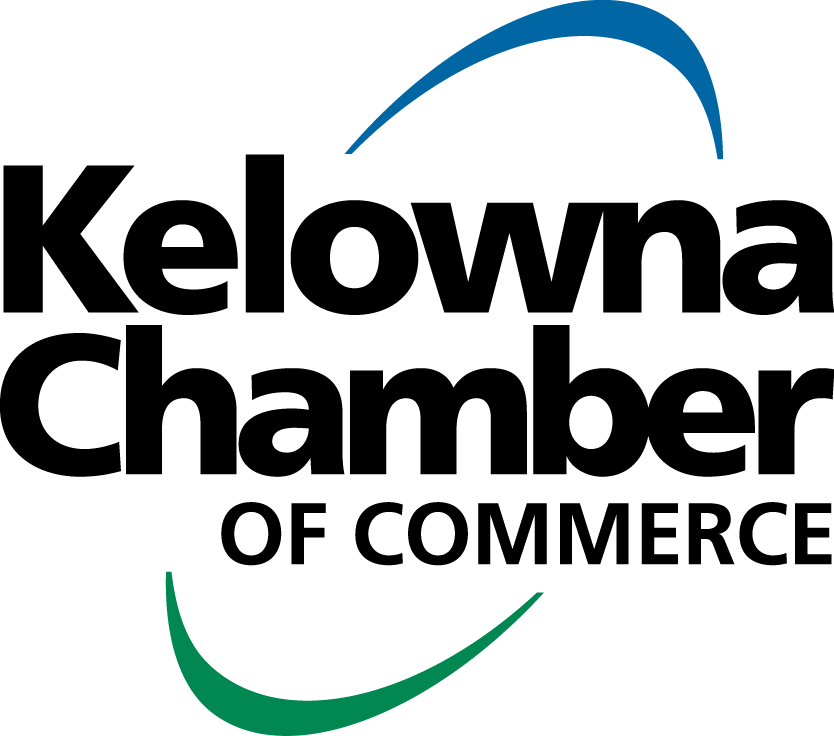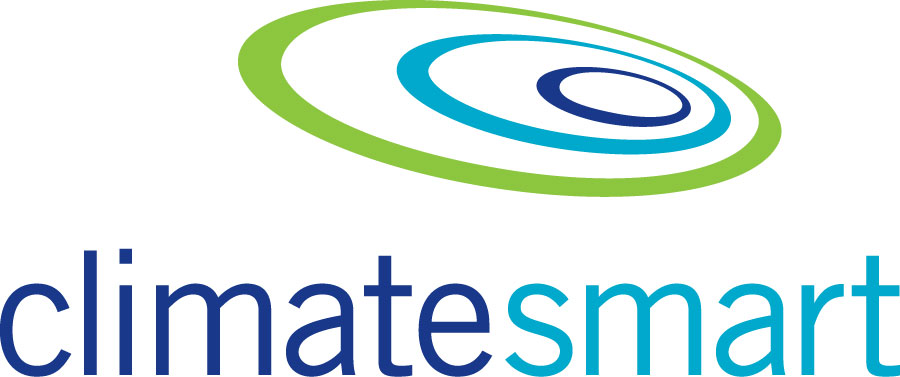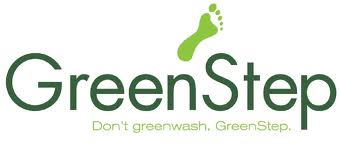 The Best Western Plus -, Kelowna's Greenest Hotel is part of the:
Green Key Eco Rating Program &
Green Key Meetings Rating Program and have achieved a 4 Green Key rating in both.
Definition of 4 Green Key: A hotel that has shown national industry leadership and commitment to protecting the environment through wide ranging policies and practices. Mature programs that involve management, employees guests and the public have shown substantial and measurable results.
Eco-Stay/Carbon Offsetting
Linen & Towel Reuse Program
Green Building Site Tour Program
Green Housekeeping Program
Alternate Transportation Program
Energy Star Appliance Program: 35% more efficient than commercial units. The washers use less water and offer 700- 850 RPM's
The Climate Smart Program
GreenStep Programs
Green Business of the Year Award in 2009 by the Kelowna Chamber of Commerce
LEED Silver Rating for their hotel wing.
Organizer of 3rd BREAKFAST OF CHAMPIONS - Best Western Plus - Kelowna's Greenest Hotel - presented by Fortis BC Inc.
The Fresh Outlook Foundation's passion is inspiring community conversations for sustainable change: http://www.freshoutlookfoundation.org/ 
For information on this event contact Joanne de Vries 250 766-1777 or jo@freshoutlookfoundation.org