About this Event
We want to thank you for your interest in attending the one-day, virtual Leadership Symposium on October 17th, 2020! We are sorry that we can't be together in person for this years event due to the current COVID-19 Public Health Order on mass gatherings, but we are excited to connect with you online for a day of learning, fun and sharing.
With engaging keynotes, breakout sessions, and fun activities, there is something for everyone!
We will be hosting the conference on Zoom and will be sending out details to the conference once your registration is confirmed. As you can see, we have transitioned to an online registration system this year for your comfort and convenience.
EARLY BIRD REGISTRATION: $25, if you register between now and August 31st.
GENERAL REGISTRATION: $30, if you register between September 1st and 30th- Registration will close at 11:59pm on Wednesday, September 30, 2020.
A note about registration on Eventbrite: If you are registering more than one participant at a time, please ensure you check all of the information on each order form. Eventbrite will auto fill each order form with the Buyer's information, so make sure you triple-check your registration forms before submitting.
There will be a handful of breakout sessions throughout the day, so please indicate in your order form which breakout you would like to attend.
Schedule of Events:
9:00am- Welcome and Introduction!
9:30am- Morning Keynote: Leaders Who Get Crazy: This is How We Lead Kids to Greatness with Dr. Jody Carrington
Through the relationships that children have with their caregivers and mentors, they begin to develop the "story" of themselves and others around them, and they decide two things: whether they are worthy of love and support and whether they are capable and competent beings. Children are in constant search of the "bigger, stronger, kinder, wise"; they need an anchor. When they have these things in place, they have a greater capacity to handle the difficulties of life and learn the importance of kindness and connection. Together, we will spend some time talking about the Power of the Relationship in assisting children in developing the skills of kindness, empathy, and leadership, and how critical (and life changing) your relationship alone can become with the kids who are lucky enough to have you as their leader. It's all about being "crazy".
10:30am- Morning Networking Session
Get to know some other 4-H leaders from around BC during this virtual coffee break.
11:00am- Morning Breakout: Select A Session
Positive Youth Development presented by 4-H Canada
Enrollment Tips & Tricks presented by 4-H BC Staff
Youth Farm Safety presented by Progressive Agriculture Safety Foundation
Keeping the Fun in 4-H! presented by Ministry of Agriculture YDP Staff
12:00pm- Lunch Break
1:00pm- Large Group Session: Exploring stress: Strategies and skills for well-being with the Canadian Mental Health Association
Let's get honest. Some days, stress can really work us up. Building our knowledge of mental health, examining sources of stress, and sharpening our strategies & tools will strengthen our resilience.
2:00pm- Afternoon Networking Breakout: Select A Session
Enjoy some online networking through a virtual roundtable. Sign up for a topic of interest and come prepared to share your successes, ideas, and questions with other leaders. This will not be a formal educational session, but a chance to share with other leaders! Roundtables will be limited to 12 people per topic. Topic selection will be first come, first serve and will be selected as part of registration.
2:30pm- Afternoon Keynote: Tapping the Power and Potential of Community Building with Brenda Herchmer
We live in an era of unprecedented change where building community capacity will be of increasing importance as we 'build-back-better'. It will also be essential to embrace the importance of being future-focused while demystifying what's needed for community and economic growth and innovation. This session will share key leadership learnings gathered as the result of working with communities across Canada. These learnings, combined with inspiring stories, strategies, and how-to's, will provide a clear direction for anyone wanting to implement the community building and citizen engagement that will be essential for the individual, social, environmental, and economic well-being of our communities.
3:30pm- Conclusion
4:00pm - Closure
Meet the Guest Speakers!
Dr. Jody Carrington: Leaders Who Get Crazy: This is How We Lead Kids to Greatness
Over the past 15 years, Dr. Jody Carrington has assessed, treated, educated and empowered some of our most vulnerable and precious souls on the planet. She is a child psychologist by trade, but Jody rarely treats kids. The answer lies, she believes, in the people who hold them. Especially when kids have experienced trauma, that's when they need big people the most. Some of her favourites include educators, parents, first responders, and foster parents. Jody has shifted the way they think and feel about the holy work that they do.
Before Jody started her own practice and speaking across the country, she worked at the Alberta Children's Hospital on the inpatient and day treatment units where she held families with some of the difficult stories. They taught her the most important lesson: we are wired to do hard things. We can handle those hard things so much easier when we remember this: we are wired for connection.
This all started when Jody received her Bachelor of Arts with Distinction from the University of Alberta. She completed a year-long internship with the Royal Canadian Mounted Police during that time, and worked along side families struggling with chronic illness at the Ronald McDonald House. She received her Master's degree in Psychology at the University of Regina and completed her PhD there as well, before completing her residency in Nova Scotia.
Her first book, Kids These Days: A Game Plan for (Re)Connecting with those we Teach, Lead & Love, came out in 2019 and sold 20,000 copies in just three months. It is now on Amazon's Best Sellers List.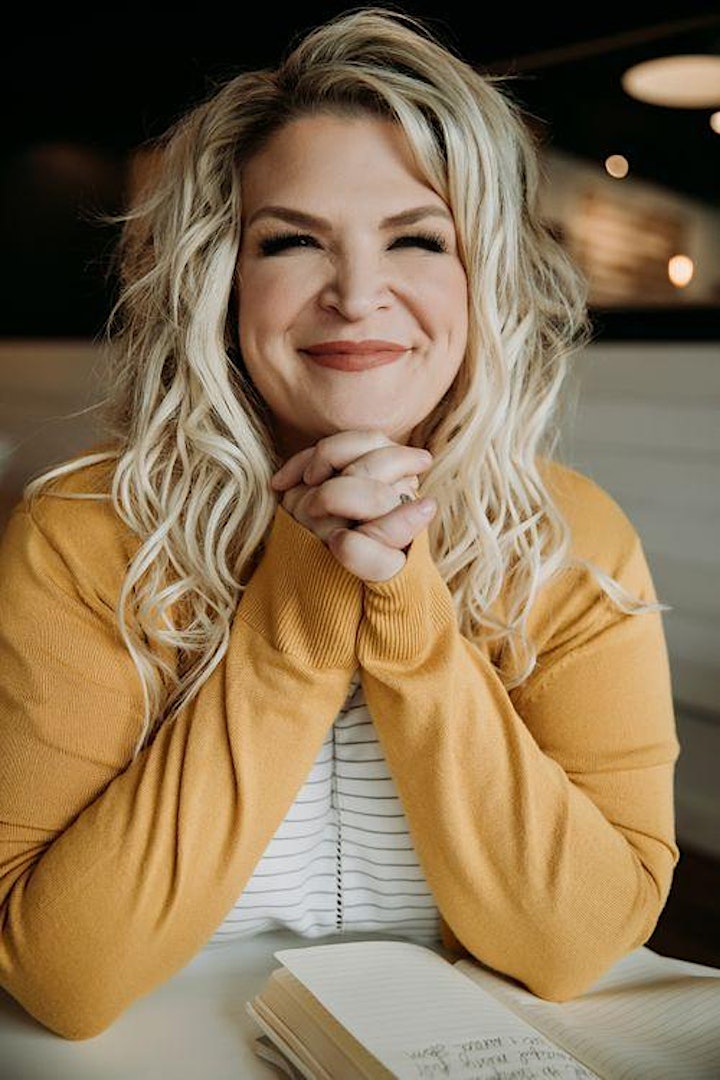 Canadian Mental Health Association: Exploring stress: Strategies and skills for well-being
Founded in 1918, the Canadian Mental Health Association (CMHA) is the most established, most extensive community mental health organization in Canada. Through a presence in more than 330 communities across every province and one territory, CMHA provides advocacy, programs and resources that help to prevent mental health problems and illnesses, support recovery and resilience, and enable all Canadians to flourish and thrive.
With one national office, 11 divisions in all provinces and one territory, and 75 community-based branches/regions, we provide services and supports to over 1.3 million Canadians through the combined efforts of more than 5,000 staff and 11,000 volunteers.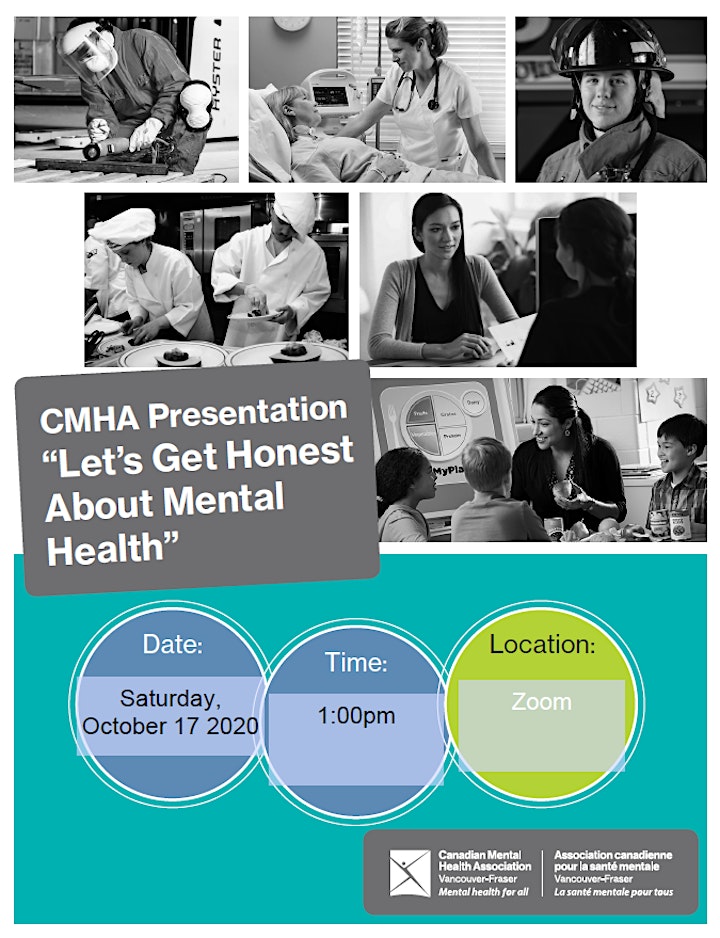 Brenda Herchmer: Tapping the Power and Potential of Community Building
Brenda Herchmer is a passionate community builder and the founder and owner of a social enterprise called Campus for Communities of the Future. A speaker, trainer, coach, and consultant, she is also the author of three books. She has worked previously in Alberta as the Director of ACE Communities, the city of Niagara Falls, and as a Professor and Director of the Centre for Community Leadership at Niagara College. Brenda is a YWCA Woman of Distinction in Training and Education and recently won the Brock University Applied Sciences Distinguished Graduate Award. After 8 years in Alberta, Brenda and her family have settled back into Welland, Ontario where they also own a board game cafe and an online store called Horizon Kites.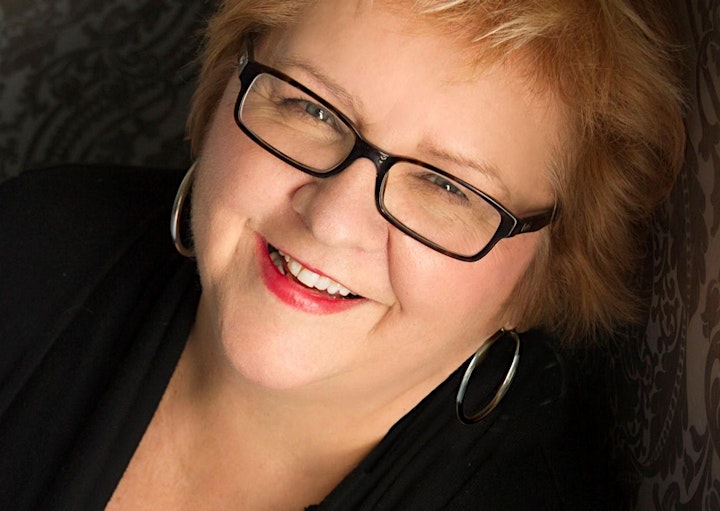 Thank You to Our Event Sponsors: