4 Initiatives to Manufacturing Excellence with Data and Analytics
This webinar will go over how manufacturers can increase operational productivity and boost understanding of their operations with analytics
About this event
Audience and goals: This workshop is suitable for those in the manufacturing sector interested in learning about practical applications for analytics and data. The session is more focused on teams who are just starting their digital and data journey. However, if you are a manufacturer with more experience in data and analytics, we will share learnings we've obtained over working with many different teams across our experience.
The session will cover the following topics:
Introduction to areas of application in data and analytics for manufacturing
Establishing Data and Analytics strategies
Setting up data and performance tracking
Establishing key performance indicators
Establishing a data drive culture.
Analytics is more important than ever to make strategic decisions. With better planning and insights, you can start leveraging analytics to take advantage of this new data-driven future.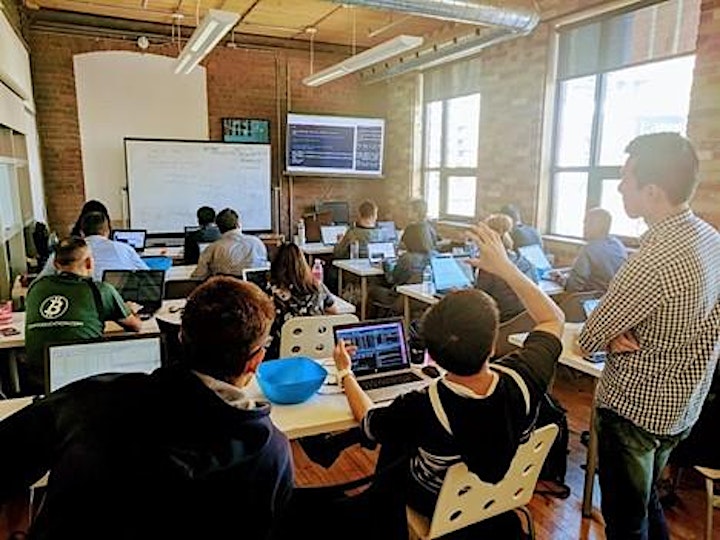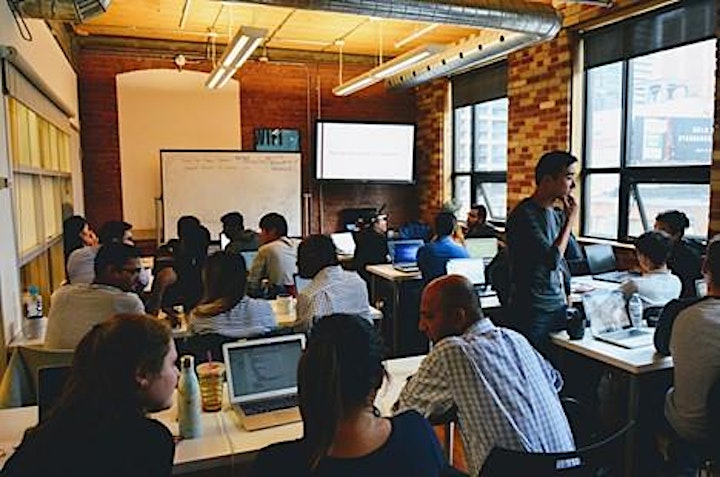 About the speaker:
Eric is the Founder and CEO of Advanced Analytics and Research Lab and lectured at the MSc Analytics Program at Ivey Business School. He has a Masters of Science in Analytics and an undergraduate degree in Honors Business Administration from Ivey Business School. He also has an Honors Specialization in Economics from Western University.
He worked in various capacities in consulting, business development, finance, and academia, but one of his biggest passions remains in education. Eric is well-known for teaching analytics to professionals and students in fun, engaging, and practical ways.
He's a "totally" fun and friendly individual who loves to learn about everything in the world. He's also an avid coffee drinker, barista, and volunteer.
Organizer of 4 Initiatives to Manufacturing Excellence with Data and Analytics