How does one live a meaningful, responsible and authentic life through Modern Jewish Thought? Join us as we respond to this challenge now.
About this event
BIG QUESTIONS: How do I live a life of meaning, authenticity and responsibility? How do I situate myself in relationship to Zion, Diaspora and Homeland? Am I truly free? How do I make ethical decisions in relation to myself and the world? What is my relationship to the environment? Am I responsible for its beauty?
At Panui, we think about these questions. Here's a great chance to explore 4 Possible Pathways for the Future of Jewish Philosophy in ways you likely have never seen before.
COURSE DESCRIPTION: The purpose of this mini-course is to explore the roots of modern Jewish Thought through the lens of four exciting and important female Jewish thinkers. In light of the catastrophes of modernity, the thinkers we will consider are all in some way engaged in interrogating inherited binaries that abound whether: subjectivity/alterity, God/Torah, Israel/other, freedom/obligation, abstraction/embodiment. To think otherwise, this course proposes the following four interventions:
(1) Jew as Pariah: To Philosophize or Think?--Gillian Rose (1947-1995)
(2) Zionism, Diaspora & Homeland-- Hannah Arendt (1906–1975)
(3) Freedom, Agency & Ethics -- Heidi M. Ravven (b. 1952)
(4) Ecology, Aesthetics & Responsibility --Sandra Lubarsky
A detailed weekly syllabus along with PDFs of texts and readings for each class will be sent to all those who register.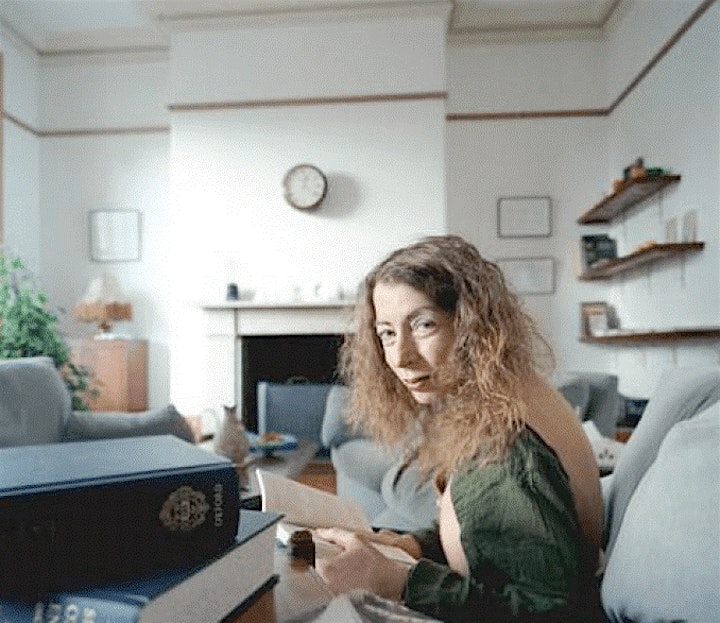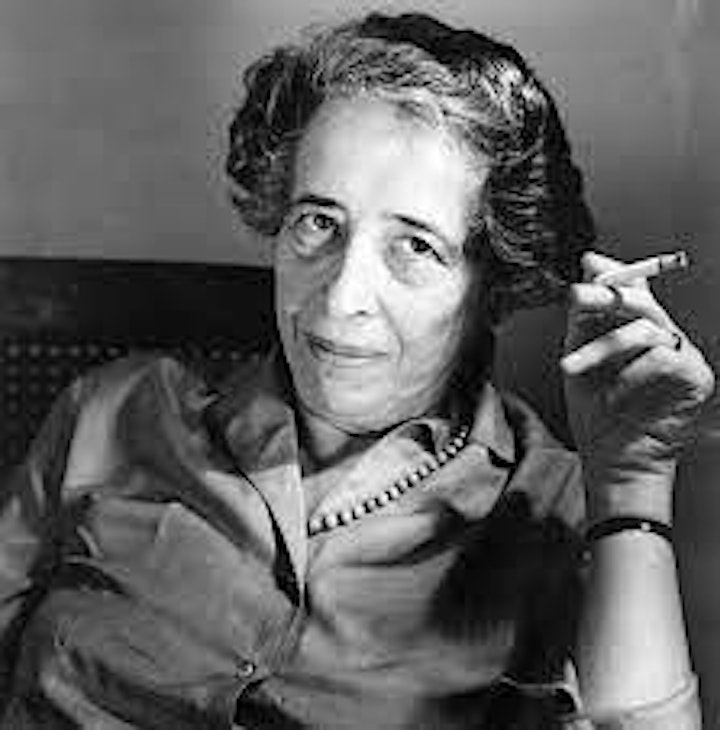 Hannah Arendt (1906–1975)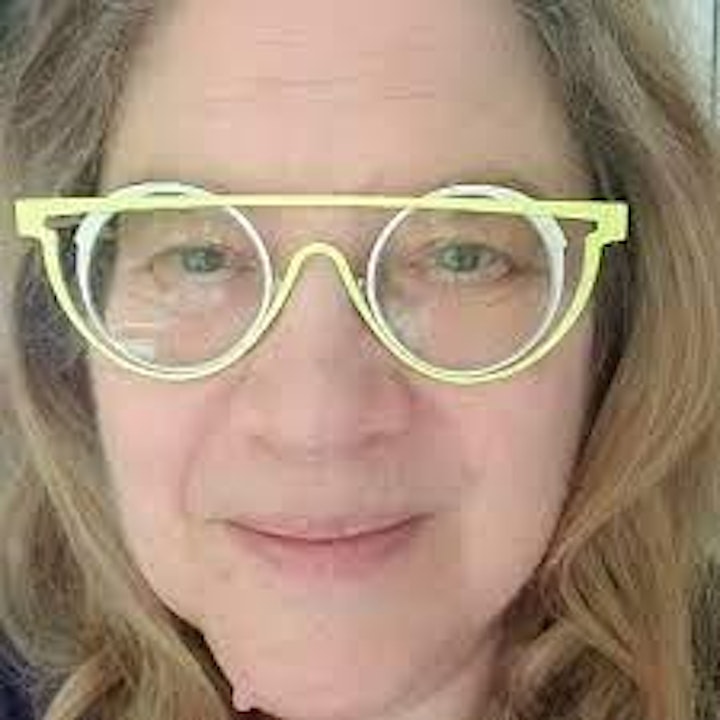 Heidi M. Ravven (b. 1952)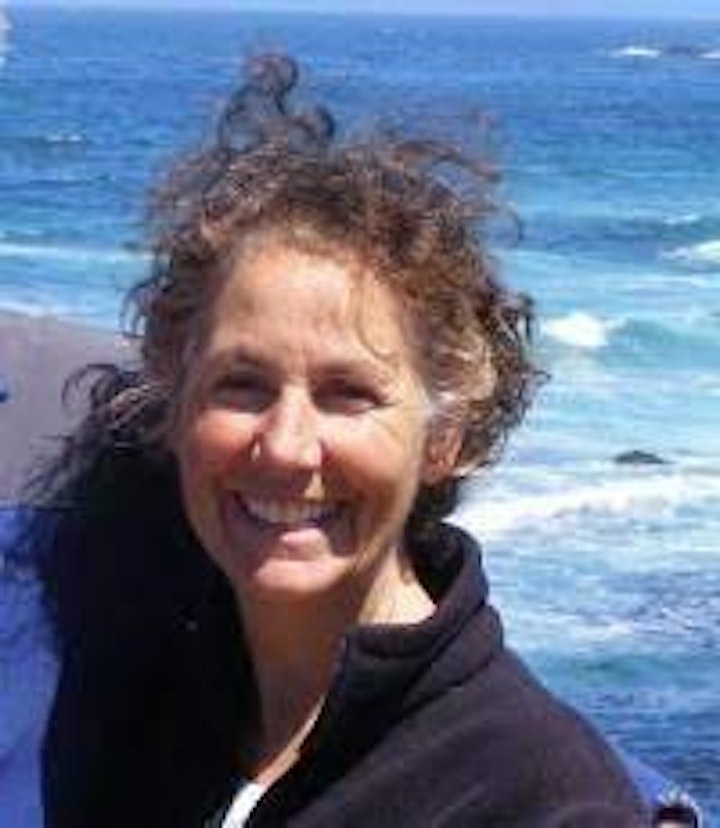 Organizer of 4 Possible Pathways for Futures of Jewish Philosophy
Panui is an open contemplative space for researching, reflecting, and teaching Jewish mysticism in a dynamic and authentic way.
Panui seeks to build a treasure trove of Jewish mysticisms never before translated and annotated in English for contemporary contemplation.
Panui is a clearing at the impulse of Creation to create new spiritual realities based on lost and neglected traditional sources.