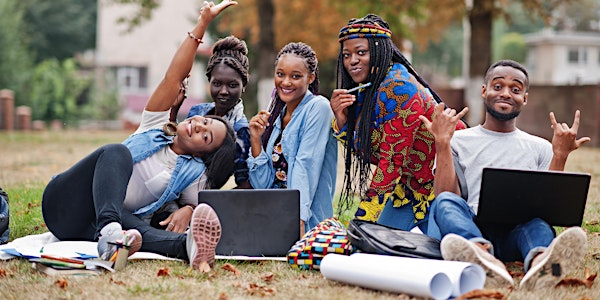 4 Week Black Youth Investment Workshop by Alton Brooks - Winter Session
The BYTES Network Presents - A Black Youth Investment Workshop with Alton Brooks
About this event
Are you wondering about your future?
Challenged with the thought of a next step in life?
Heard about investing and always wanted to learn but never knew where to start?
Do you wonder how Warren Buffet became one of the most famous investors?
The BYTES Network presents to you a 4 week Youth Investment workshop By Alton Brooks. This 4 week workshop will teach you about investment strategies, careers and products and allow you to learn how to trade, buy and sell on a real live stock market. It is only a 1 hour session on Saturday mornings for 4 consecutive weeks.
The fee is only $25 - with this fee you can Invest in Your Future!
(This is a $999 Value being sponsored by BYTES and other organizations, allowing you to access this program and a heavily discounted amount )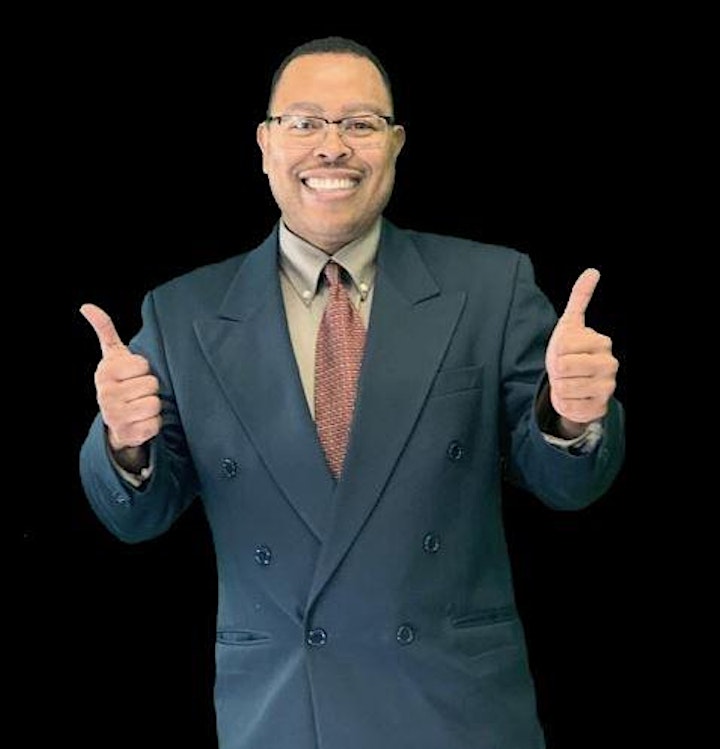 BIO - A LITTLE ABOUT ALTON BROOKS
ALTON BROOKS IS AN ENERGETIC AND CHARISMATIC PERSONALITY WHO LIKES
TO SEE PEOPLE LEARN AND UNDERSTAND THE VALUE OF CREATING
INCREASED REVENUES VIA A VARIETY OF TRIED-AND-TRUE METHODS. HE HAS
PREVIOUSLY BEEN THE DYNAMIC TELEVISION AND RADIO HOST OF THE "SMART
INVESTING SHOW WITH ALTON BROOKS" AND HE HAS ALSO MANAGED A LARGE
COMPUTER MANUFACTURER IN THE GTA, INCREASING THEIR SALES IN THE
MILLIONS EVEN DURING COVID-19 LOCKDOWNS.
ALTON BRINGS A UNIQUE PERSPECTIVE WHETHER TALKING ABOUT BUSINESS
IN GENERAL OR CREATING A SALES PLAN, AND INSPIRES HIS AUDIENCE TO
PURSUE GREATNESS. HE ENJOYS TRAVEL, FOOD, AND IS AN ACTIVE
VOLUNTEER. HE WAS ABLE TO EARN A UNIVERSITY DEGREE MAJORING IN
ECONOMICS AND FINANCE WITH A MINOR IN COMPUTER SCIENCE FROM
CONCORDIA UNIVERSITY IN MONTREAL AND CURRENTLY RUNS A COMPUTER
TECHNOLOGY BUSINESS AND IS ALSO A PRINCIPAL STRATEGIST FOR 5TH
DIMENSION TRADING, HOME OF THE PROPRIETARY AND WORLD-RENOWNED
5
TH DIMENSION STOCK TRADING ALERT SYSTEM. YOU CAN FIND HIM USING THE
SOCIAL HANDLE @SMARTINVESTAB
FINALLY, HE IS THE DOTING FATHER OF 3 BEAUTIFUL YOUNG LADIES.
"You are where you are today because you stand on somebody's shoulders.
And wherever you are heading, you cannot get there by yourself. If you stand
on the shoulders of others, you have a reciprocal responsibility to live your
life so that others may stand on your shoulders. It's the quid pro quo of life.
We exist temporarily through what we take, but we live forever through what
we give." – Vernon Jordan
This event is brought to you by 5th Dimension Trading and sponsored by the BYTES Network www.bytesnetwork.org