About this Event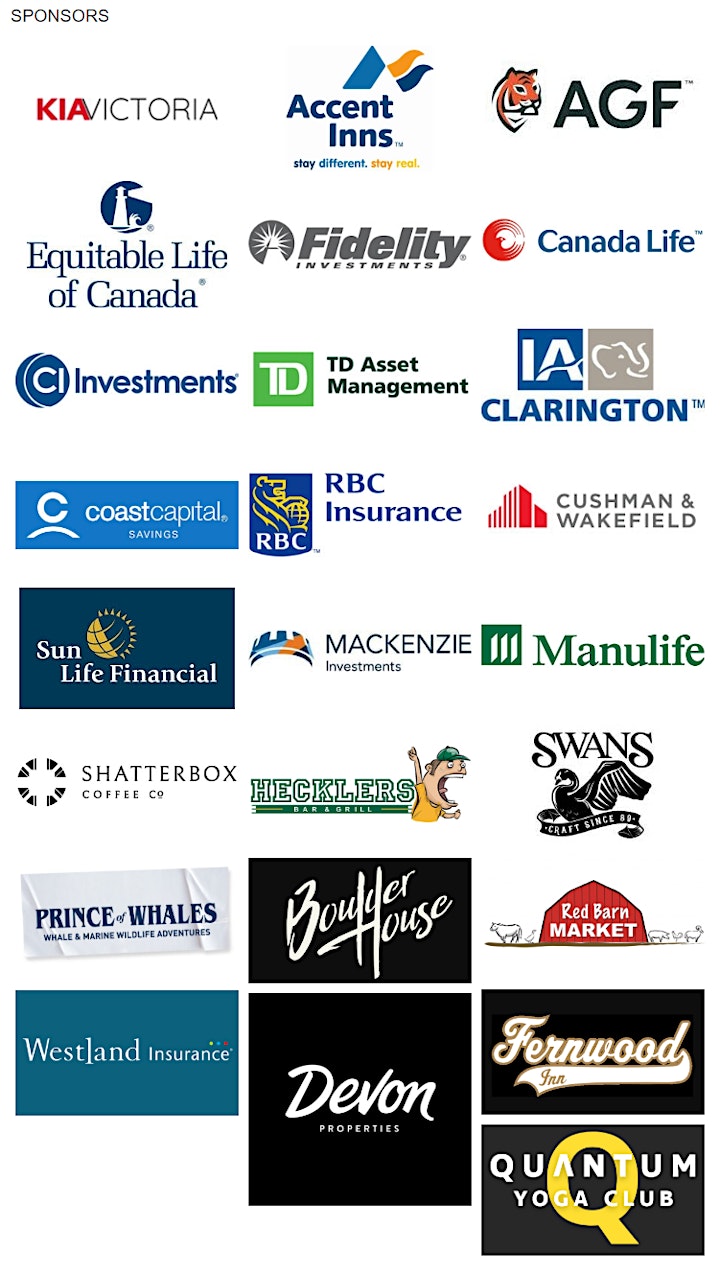 Tickets are currently SOLD OUT. Stay tuned to our Facebook event page or this page to see if more tickets become available. Thank you!
Columbia #2 and Bastion #4 Odd Fellows are proud to present the 4th Annual Odd Fellows Disc Golf Tournament. Please note the updated date - September 12, 200. Thank you for your support! People who have paid will can retain their tickets but if we have to postpone again they will certainly be granted a full refund if they choose.
WHAT IS DISC GOLF
Never played disc golf? This is a great time to knock that off your bucket list! Disc golf is essentially golf with a Frisbee! It's much easier to learn disc golf than ball golf and we will be there to help you get the hang of it! Don't own a Frisbee? We will be giving you an official Odd Fellows disc that you get to keep as part of your entry fee!
WHAT DO YOU GET FOR YOUR $140
We have listened to the feedback from our participants and this year we are planning for a more inclusive event. We will be expanding our menu and including more complimentary items to increase participant value. With the purchase of your ticket you will get:
Bus transportation to and from the Mary's Farm
Your own event branded disc with a $20 value
All your food for the day including lunch, snacks and dinner. Stay tuned for more information on the menu.—replace with We will keep you well fed throughout the day with multiple options including a pig that will be roasting on a spit and a tasty dish from TV chef guru Michael Williams. r
Complementary alcoholic and non-alcoholic beverages throughout the course. Participants will also have the option to purchase a special cocktail or two designed by one of our industry veterans.
Everyone is entered into our premium prize draw which will likely be a Helijet return ticket.
You will also receive a tax receipt from VICrisis.ca for the net proceeds from the event
Tickets are currently SOLD OUT. Stay tuned to our Facebook event page or this page to see if more tickets become available. Thank you!
WHO WE SUPPORT
All profits from this event will be donated to the Vancouver Island Crisis Society and Mary's Farm.The Vancouver Island Crisis Society is committed to providing an accessible, 24-hour, telephone crisis and suicide prevention, intervention service, including postvention programs. They endeavour to provide emotional support during times of crisis, information about community resources, education intended to promote community wellness and reduce the incidence of suicide.Mary's Farm has a mission to provide accessible, inclusive and sustainable programming where all child and youth have access to nature-based learning environments.
This event is limited to 72 participants which will go fast.
Thank you for your support!
Thank you to our sponsors