You're invited to see the biggest selection of my paintings under one roof for my 4th Annual Open House Studio Sale
About this event
This is the show where I open my home and display a large selection of new paintings and past work, framed and unframed with a range of price points. Prints will also be available.
FRIDAY, OCTOBER 22 FROM 3pm to 7pm
SATURDAY, OCTOBER 23 FROM 1pm to 4pm
LIVE ONLINE TOUR - SATURDAY OCTOBER 23 FROM 7:30pm to 8:30pm tickets via separate link below
This year will be similar to last year with safety protocols, like masks, scheduled time slots, and a Live Tour on Zoom if you're more comfortable watching from your sofa! Bring your burning questions and we'll have a conversation about the inspiration for my work and behind the scenes from my journey as an Artist.
Each hour, there will be up to 6 ppl allowed in the space at a time to keep us all safe.
To book your spot, simply choose the date and hour you would like to attend, then, select the number of tickets you would like (up to 6 per hour). That's it!
To join the online tour:
https://www.eventbrite.ca/e/4th-annual-open-house-studio-sale-zoom-tour-tickets-185059516997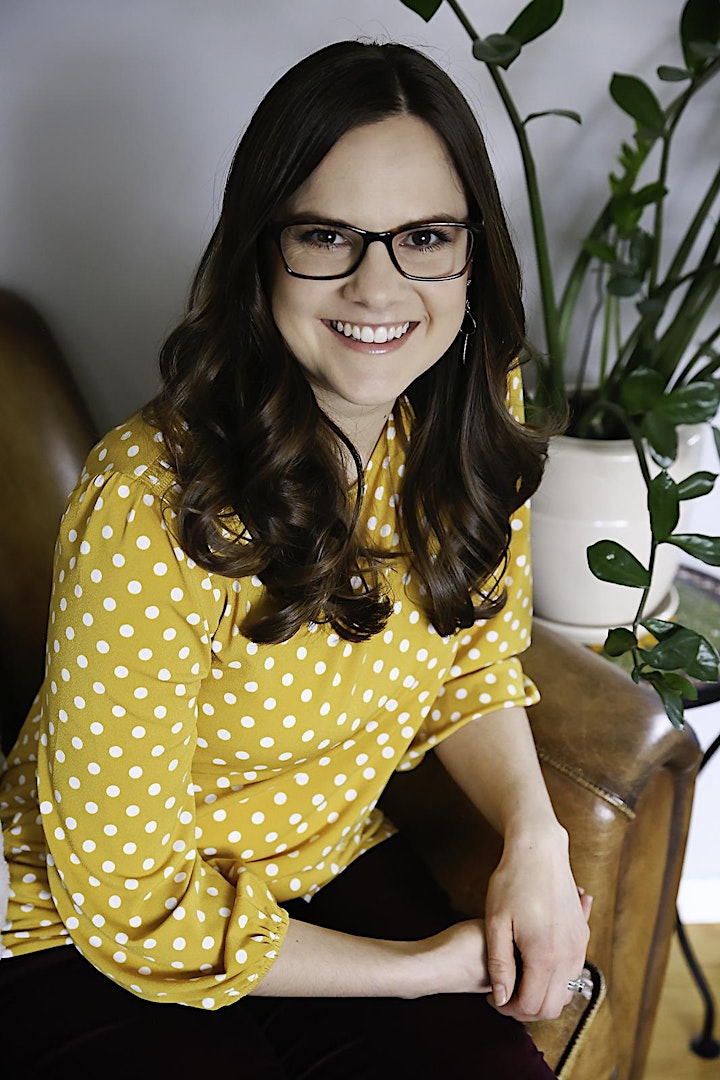 I dream of my work creating an experience for people that leads to the feeling of purpose, connection and happiness.
I'm Brittney Tough, a Mother, Artist and Educator Living in Calgary, Alberta, Canada. I'm known as the girl who creates vibrant watercolour paintings of textiles and architecture. My work is photorealistic and I love taking any old mundane object and breathing life into it with colour, brushes and paper.
If viewing my paintings can stir up a memory or provoke the senses to feel, that is gold!
I received a Fine Arts Degree in Painting from Alberta University of the Arts in 2007. I've been teaching art since and now specialize in teaching watercolour. I hope to expand my practice internationally and have many travel experiences because of it!