Description
You won't want to miss this annual awards luncheon hosted by WomenActive-NS! The Annual Trendsetter Awards Luncheon is in it's 4th year, on a mission to celebrate women and girls who lead the pack and trailblaze in the areas of sport, recreation and physical activity in Nova Scotia.
Join us this Saturday, April 27th from 11:30am – 1:30pm at the Westin Nova Scotian when we honour this year's winners.
NOTICE: Tickets open until Thursday, April 25th at 7pm.
---
We will be celebrating winners in the following categories:
Program Groundbreaker Award
Program Trendsetter Award
Leadership Trendsetter Award
Media Trendsetter Award
Youth Trendsetter Award
Trailblazer Award
Introducing: our Emcee, Portia Clark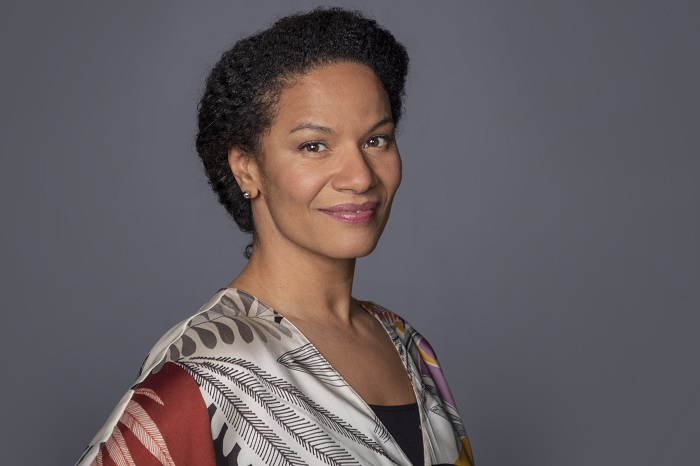 2019's Keynote Speaker, Justine Colley-Leger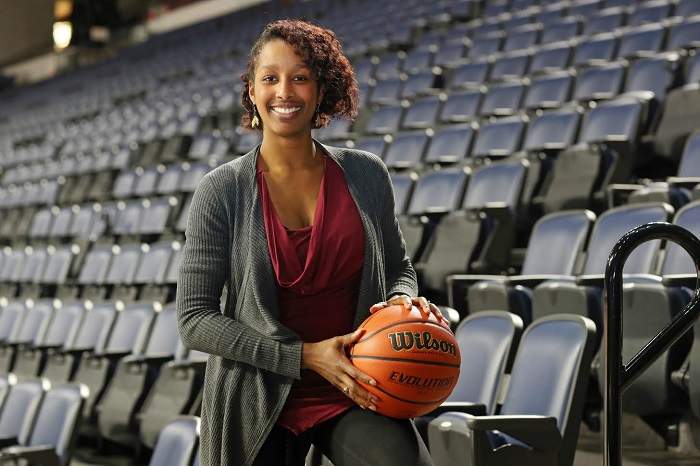 2019's Awards Artist: Letitia Fraser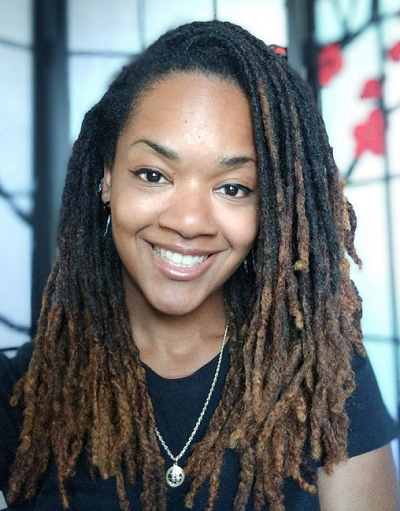 Each year, we engage a local artist to create the awards as works of art the winners can take home and treasure. You're going to want to win an award just for the fact that this special artist is creating them especially for each award winner!
The Trendsetter Awards celebrates initiatives, facilities, media, individuals and groups across the province who are making a difference for women and girls. They break down barriers, challenge the status quo, try new experiences, dare others to dream, blaze new trails and showcase the talent that exists across Nova Scotia in order to ensure fair and equitable access and opportunities for women and girls.
AGENDA:
Welcome Reception
Opening Remarks
Physical Activity Demonstration
Keynote Address
Awards Presentation
Networking Reception
WomenActive-NS's mission is to advocate, educate, collaborate and promote meaningful active living experiences and leadership opportunities to enrich the lives of all women and girls in Nova Scotia.
Click here to learn more about the history and past winners of these awards!
Tickets are available individually or by table. Select single ticket if you would like 1 or more tickets and select Table if you'd like a table of 10 seats. Traditionally, table purchasers have sometimes donated tickets back to the organizers to then invite students in the disciplines to join them and share the experience of celebrating excellence across Nova Scotia.
We hope you will join us for our awards luncheon at the Westin which honours all those sisters, mothers, wives, daughters and friends who go the extra mile.
Let's face it, they deserve to be celebrated!
Contact info: womenactivenovascotia@gmail.com
Organizer of 4th Annual Trendsetter Awards in Support of WomenActive-NS