Explore the best and brightest moments of Black Films!
About this Event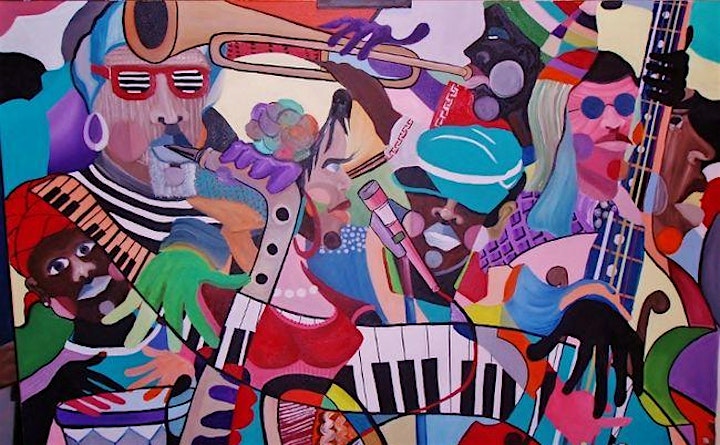 This exclusive engagement invites you into to explore iconic black films. You'll laugh, ponder, sing along and nod your head.
Come join us for this immersive ,unique experience running for its 15th year now.
It's like a party at the U.N. and sells out every year, so get your tickets early!
2020 Performers
COMING SOON!