5 Essentials to positioning yourself as an expert in the Speaking Business...
Description
Are you a speaker? A coach? Or a trainer? Then you already know how difficult and competitive this industry is. There are so many people out there striving to fill their events, find speaking opportunities, coaching clients and opportunities.
Just like you I struggled to stand out from the crowd and discover ways to share my valuable content in the marketplace. I knew that if people could just experience my strategies that it would mean more success for them and more business for me.
I have figured out a system that has allowed me to do just that. Pay attention to the following things I've been able to do, because I can help you do the same:
Using my system I have now been the featured expert in the media featured on hundreds of TV, radio, podcasts, magazine and newspaper articles. (I am a regular expert on FOX, FOX Business, The NY daily news and more) If you had this for your business would it make a difference for your positioning? Heck YA!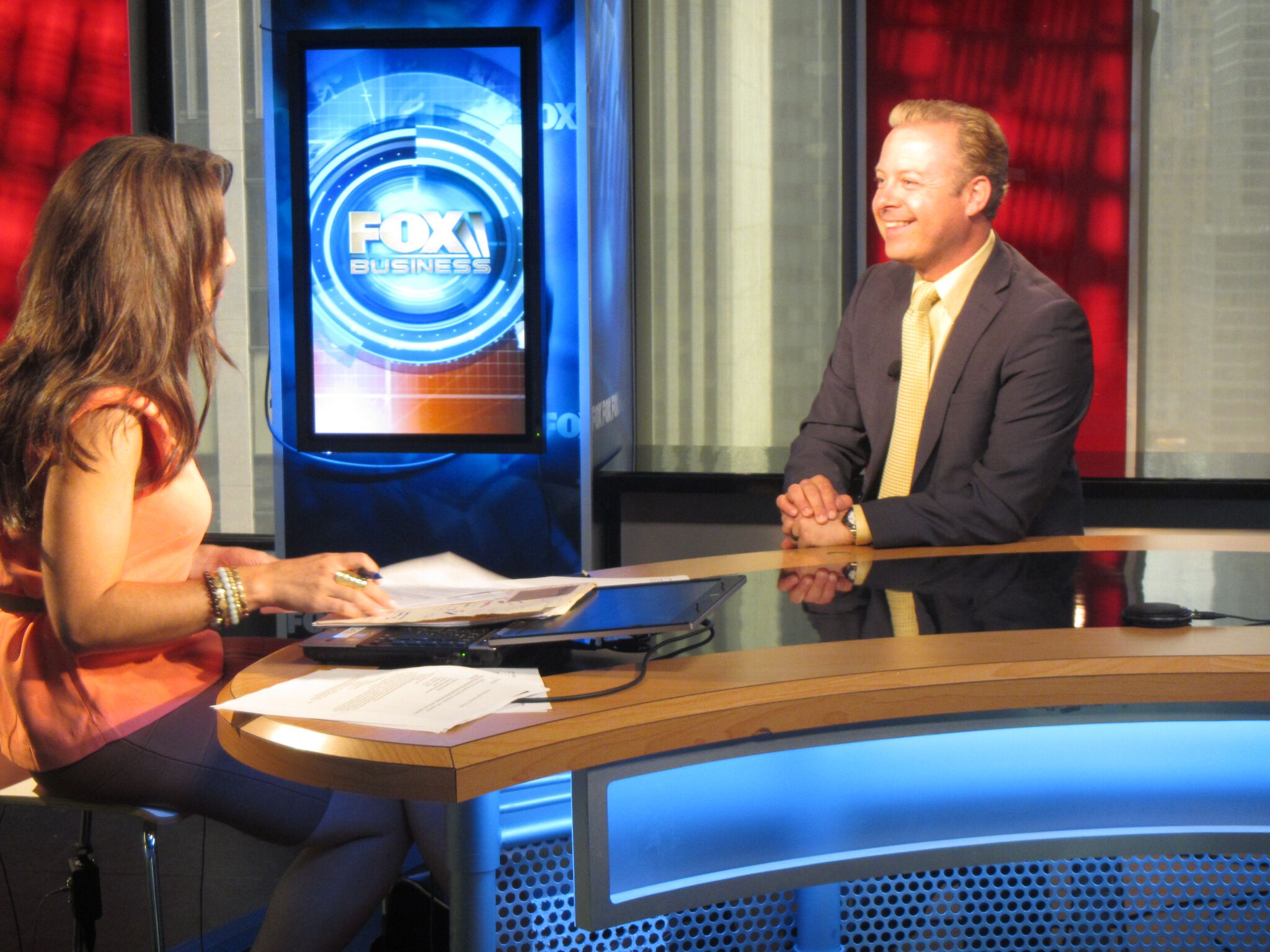 Using my system I have increased the number of speaking opportunities per year by over 70%. My audience size has also grown dramatically. My largest audience to date is now 17,000 people. Do you want to take your message to more people? Of course you do.
Using my system I have increased my sales and conversions from the stage. We all know that selling from the stage can be one of the most daunting tasks for a speaker. This system has made it easier and predictable. Do you want to sell more and make selling easier? Well, that one is a no-brainer.
Using my system I have been able to Joint Venture with some of the biggest name sin speaking today. In fact, I was able to use this skill to create 3 of the top personal development movies of all time featuring authorities like Bob Proctor, Jack Canfield, Joe Vitale, John Demartini, Mark Victor Hansen, Marci Shimoff, Marie Diamond, Mary Morrissey and others. If you had people like that helping your business do you think it would make a difference? Absolutely.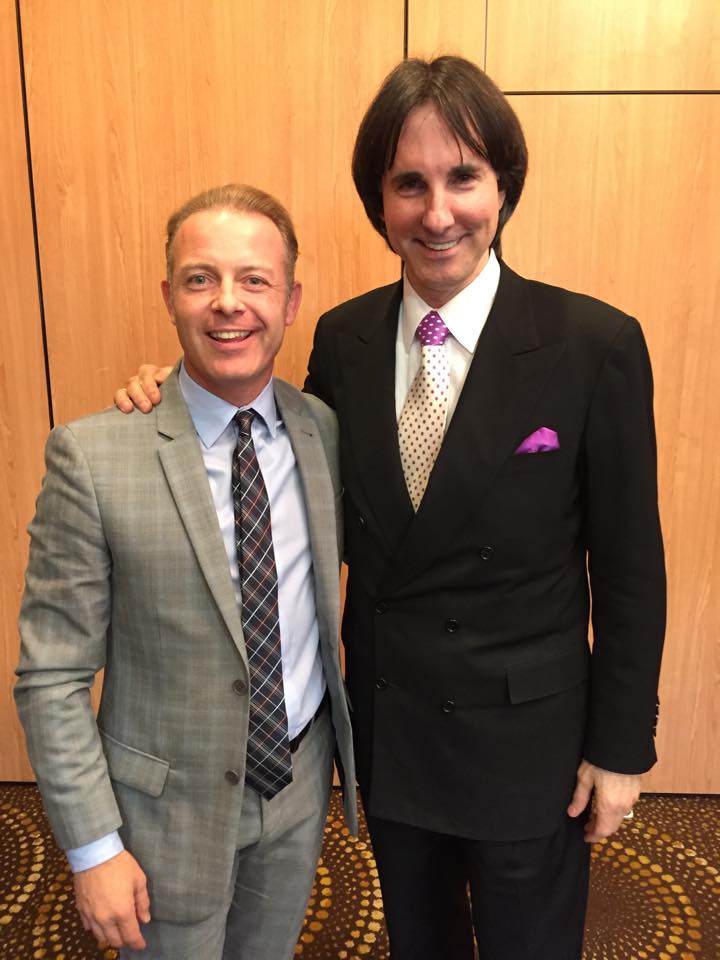 I'd like to invite you to join me for a special evening presentation designed specifically to share with you how to position yourself as a speaking expert. It is not a free presentation, but its not expensive either. It is designed really to have only those who are serious about their speaking business in the room. If this is you then don't delay GRAB YOUR SEAT. As a thank to you for doing so all attendees will receive the gift of my audio CD Secrets of High Profit Speakers" Just for attending!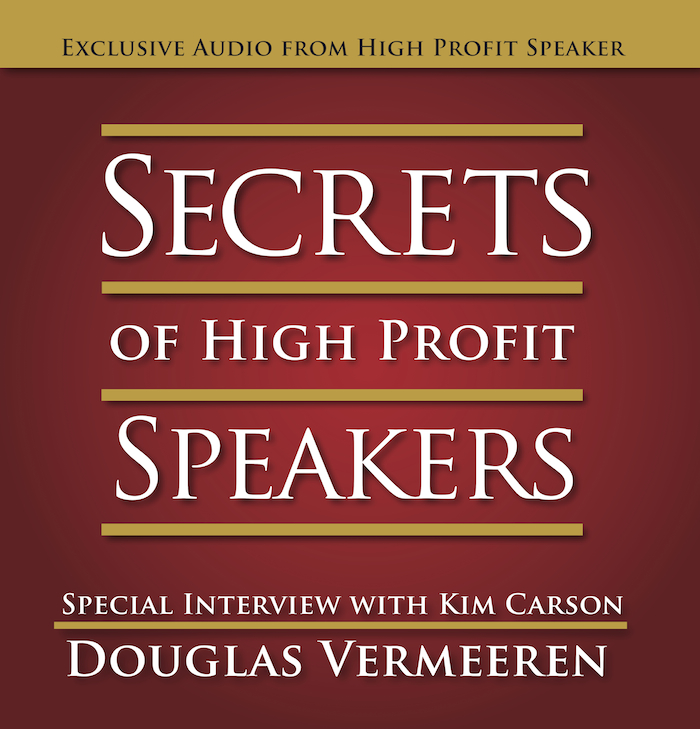 Again if you are serious about your speaking business and what to level up what you're doing and get noticed then you need to be here!
By the way here's what some of the people who've attended this session before have had to say about it:
https://www.youtube.com/watch?v=nUVEGvk2r3A
Don't miss out! I hope to see you there!