Dr. Jon Callegher will reveal 5 reasons why working in the skilled trades is an ideal career option.
About this Event
Presented by the Waterloo Catholic District School Board and the Business and Education Partnership of Waterloo Region
Any Waterloo Region family can register
The link to the Zoom presentation to be sent to participants at 5 p.m. on Apr. 7
Feature presentation
In a dynamic 40 minute presentation, Job Talks Executive Director Dr. Jon Callegher will share with parents his latest research on the emotional and experiential challenges facing young people today. He will also reveal 5 data-driven reasons for why working in the skilled trades, especially in a post-COVID-19 world, is an ideal career option.
OYAP at WCDSB
The Ontario Youth Apprenticeship Program (OYAP) is a School to Work program that opens the door for students to explore and work in apprenticeship occupations starting in Grade 11 or Grade 12 through the Cooperative Education program. Leonard Bumbacco, Student Achievement Consultant with the WCDSB, will share the opportunities for getting involved in this program with his board.
Visit OYAP.com
Q & A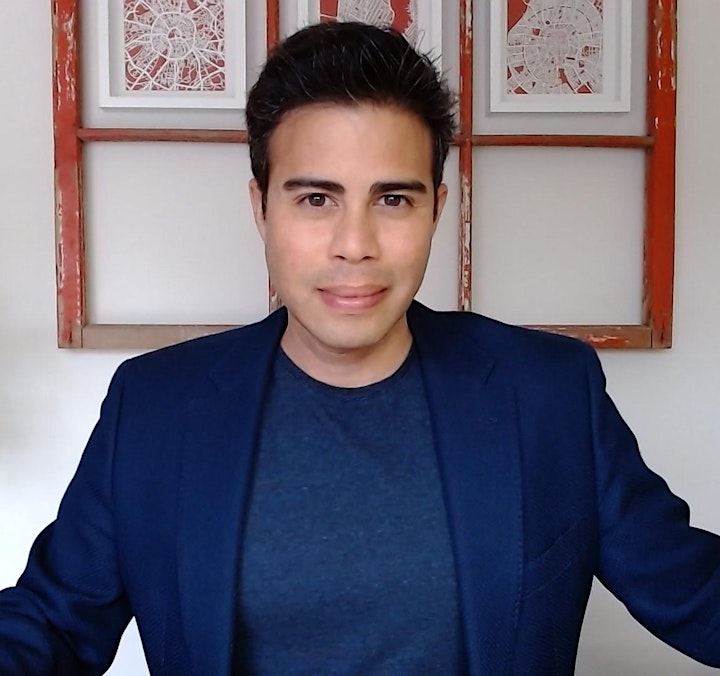 Dr. Jon Callegher is the Executive Director of Job Talks, a research and media agency that focuses on Canadian workers. Jon is on a mission to share his research about job satisfaction in the Skilled Trades in an age when such jobs are in high demand. He has been invited to speak on CBC radio, Global National, Cityline, and at conferences across Canada and the U.S. Jon is also a professor in the School of Marketing at George Brown College in Toronto. He has a Ph.D. in sociology from the University of Waterloo.