5 Secrets that will make you more money in the speaking business! Douglas V...
Description
5 Secrets that will get you making more money in the speaking business than ever before!
Are you a speaker? A coach? Or a trainer? Are you struggling to grow your business? Get on more stages? Attract more attention from meeting planners or the media? Are you looking for ways to find more students? Audience members? Are you struggling to know which products you should create and how to sell them? Would you like to be considered an expert in your field?
Your success in the personal development business is NOT an accident!
If you are serious about a career as a professional speaker, coach or training you can't afford to miss this event. Join best selling author, media expert and top speaker Douglas Vermeeren as he shares his proven strategies for creating massive success in your speaking business.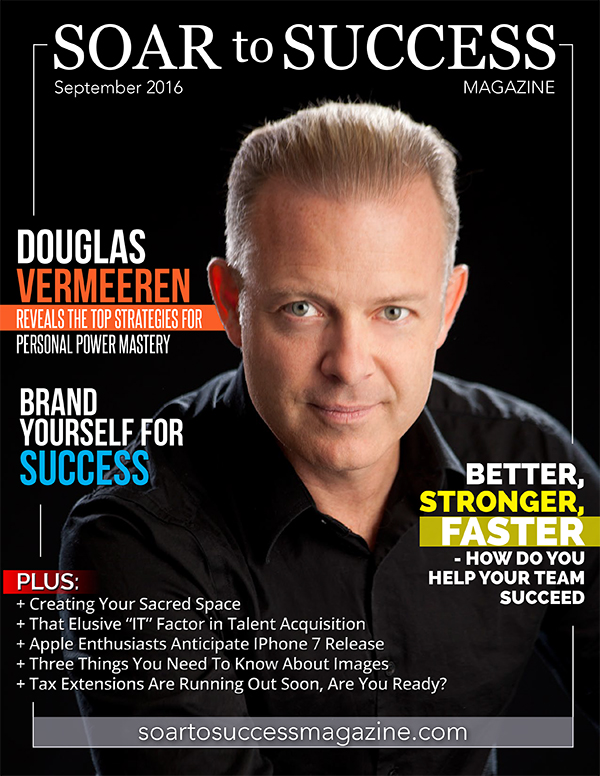 He is the author of 3 books in the influential Guerrilla Marketing series!
He is the author of books in the Dummies series
He is the creator of 3 of the top personal development movies of all time.
He has shared the stage with nearly every top name in personal development today
He speaks regularly to audiences of 1000s of people
He has spoken on nearly every continent on the globe
He is a regular featured expert on many of the top TV networks
He is featured on the covers of multiple personal development & success magazines per year
In his first six months as a speaker he earned more than 1.6 Million dollars
And he can show you how to do similar things in your career.
In this presentation you'll learn:
*Why MOST SPEAKERS STAY BROKE and what you can do to position yourself for success.

*How to partner and Joint venture with some of the most influential speakers in the world today!
(In my movies The Opus, The Gratitude Experiment and The Treasure Map I had the support of the following well-know leaders. I will reveal the secrets behind why they were willing to help me:
Bob Proctor, Jack Canfield, Mark Victor Hansen, Joe Vitale, John Demartini, Marie Diamond, John Gray, Marci Shimoff, Bob Doyle, Morris Goodman, Raymond Aaron, Marshall Sylver, Loral Langemeier, Randy Gage, Mary Morrissey and others….
*How to become a regular featured expert on TV, radio and in the media.
I have a strategy and formal that has been getting me booked for years. Click here to see some of my media appearances on FOX, FOX BUSINESS, CNN, NBC, ABC, CTV and others - https://www.youtube.com/results?search_query=douglas+vermeeren
*How to get on more stages and make big money with your programs

I bought this Ferrari as a gift for myself as a result of one event I did in Las Vegas. You can do the same with my easy to follow system.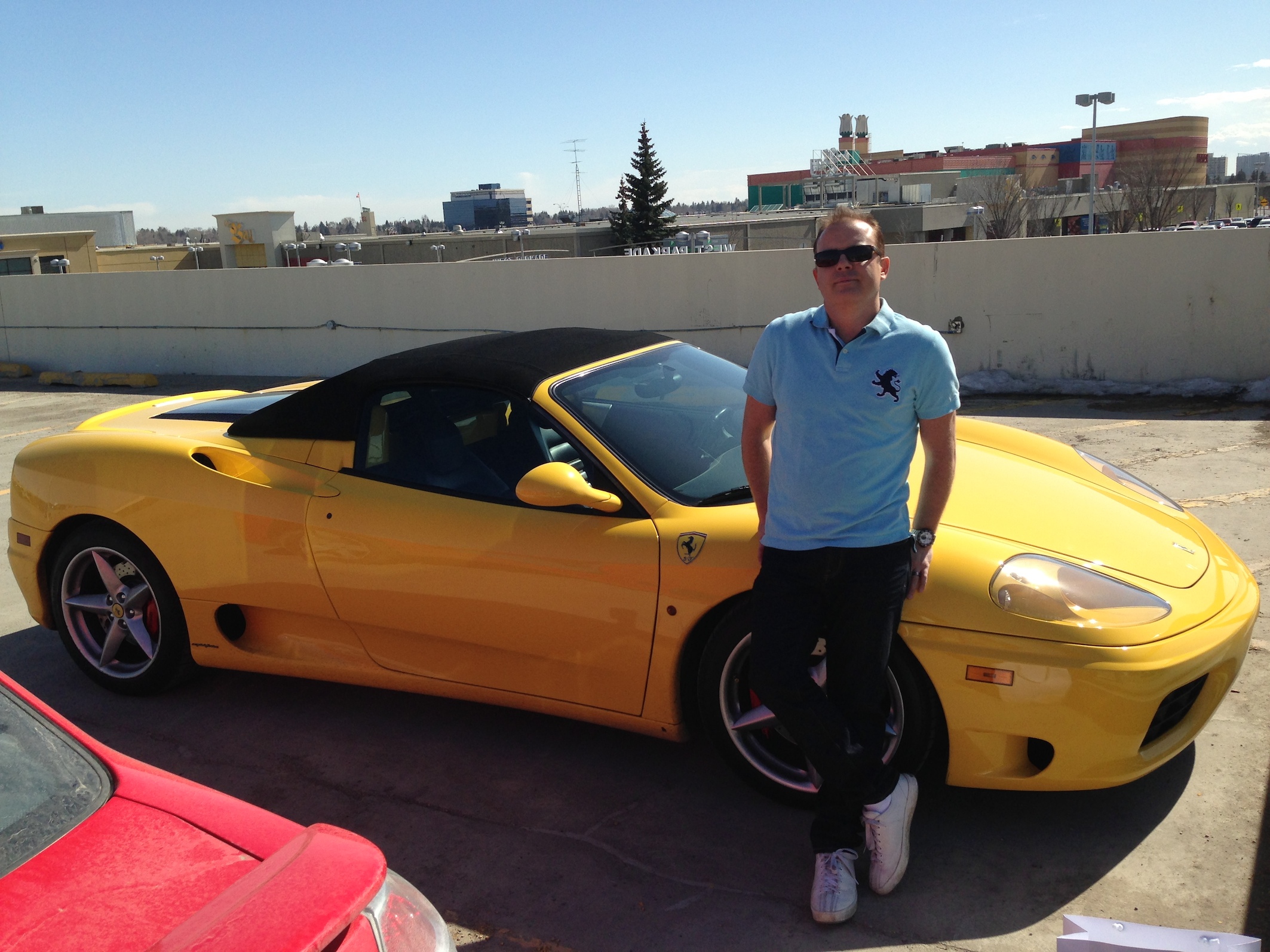 *How to develop presentations and products that people are lining up to have! At one of my movie premieres we had more than 6,000 people in attendance. Most speakers have never seen that many people at an event before! Imagine that those kinds of numbers would be interested to hear what you have to say!
And much more!
REGISTER YOUR SEAT NOW
If you're serious about your speaking career you can't afford to miss out!