About this Event
Are you approached time after time to sponsor an event and think you're just donating (or worse, throwing!) your money away? This session will help you understand the new "Engagement Economy" and how to leverage events and sponsorship to connect and form a profitable relationship with your target market.
In this session, you will learn:
Identify how events and sponsorship are important to your marketing mix.
Make the connection between your brand and the event to best engage your target market.
Study possible valuable sponsor benefits that you may not even be aware of.
Learn how to make the most of your event marketing with creative activation.
Find out how to track and report success to ensure future budget approvals.
About Heather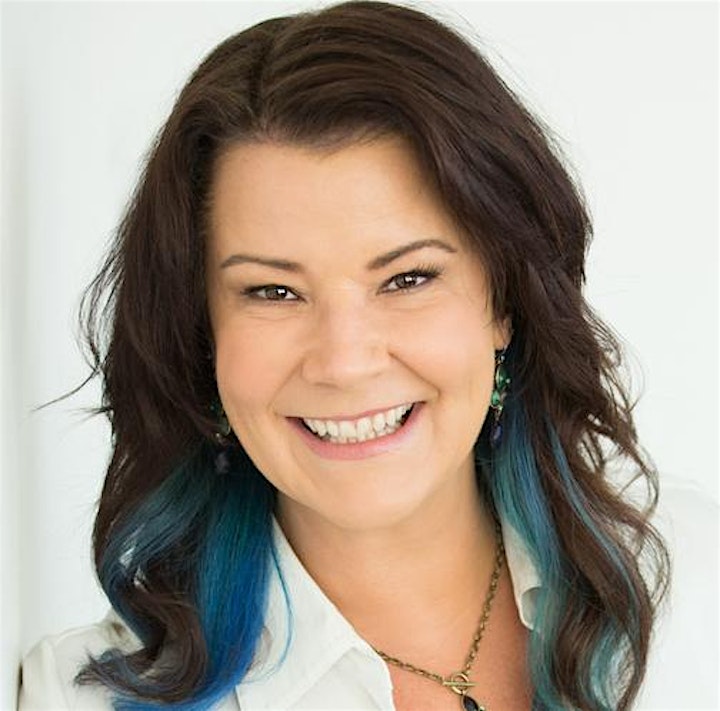 Heather Sharpe "The Event Coach" at Sherpa Group Events is a multi-award-winning Event Producer with many years of experience leading corporate and community strategic initiatives. She has twice produced the largest public event in BC (Honda Celebration of Light 2014 & 2015) as well as the largest New Year's Eve event in Canada (Vancouver 2015). She managed engaging, corporate sponsorships for TELUS and built business for the Greater Vancouver Board of Trade. She has produced sporting events, fundraising galas, corporate media launches and VIP receptions and is now consulting on not-for-profit management, partner/sponsor development and management, stakeholder relationships, and fiscal responsibility in the Okanagan and around the world. The Kelowna Chamber of Commerce recently recognized her as one of their "Top 40 Over 40" and a Finalist for their 2019 Business Excellence Awards. She is recognized for exceptional business organization skills, team leadership, and a passionate, positive attitude.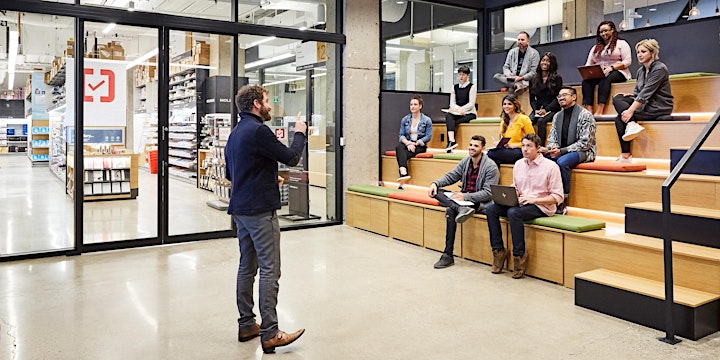 What is Spotlight?
We know that staying up to date on today's big ideas and tomorrow's big trends is a job in and of itself.
As the world's first working, learning and growing store – we are excited to be introducing Spotlight: a new community gathering and learning space. Spotlight will engage communities with knowledgeable experts to both inspire, inform, motivate and educate.
Spotlight is a space accessible to persons that use mobility devices. We encourage people from all backgrounds to participate in our public programming