Description
Are you an entrepreneur? Thinking about starting a business?
Our guest speaker Emira Mears shares her own experience as a successful entrepreneur and business advisor and gives insights from her best selling business book for women.
With nearly two decades of experience as an entrepreneur, including experience growing and selling a company and advising many other entrepreneurs, Emira wishes she could go back and impart some wisdom on her younger business self. We all have our own reasons for starting our own businesses and paths to success, but there are some lessons that can be drawn from observing many leaders walk the path of entrepreneurship. Emira's talk will be grounded in her own experience as a business owner and mentor.
Agenda:
Doors Open: 5pm
Light refreshments and network mingle: 5pm-5:30pm
Presentation: 5:30pm - 6:30pm
Q&A: 6:30pm - 7pm
The presenter:
Emira Mears - Entrepreneur | Published Author | CEO and Senior Strategist at Raised Eyebrow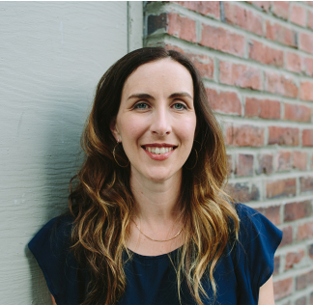 Emira Mears is an entrepreneur working in digital and business strategy. She founded Raised Eyebrow, a digital agency, in 2000 to help serve the non-profit and social change sector and grew the company for 15 years before selling it. Emira wrote "The Boss of You", a best selling business book for women, and speaks on topics relating to women, leadership and defining success on your own terms.
Emira is currently the Director of Digital Strategy for the BC SPCA where she supports the non-profit in integrating their digital presence across the organization. She is also the lead producer for Hollyhock's Social Venture Institute conference series, which attracts social change business leaders from around the world to develop skills and deepen their personal practice. She sits on the Advisory Board for Lunapads International Products and is the Board Chair for Electric Company Theatre.
---
This event is brought to you by YWCA FOCUS@Work, a FREE program that helps women find meaningful and sustainable employment.