Description
Dear Investor,

Investing is a matter of purchasing below market value.
Whether you find a motivated seller retiring, acquire a pre-power of sale or a pre-construction, the key is to secure your capital and your returns to weather a storm.
Dream Maker and Aaron Charles' team have been presenting the pre-construction opportunities since January at the Six Degrees Real Estate Mixers, as it is one of the fastest way to grow your working capital with minimal efforts and initial $$$.
There will be countless projects of town homes in the last quarter of 2016 to choose from. In the meantime. Aaron and I thought that we would source downtown core hand-picked valuable pre-construction condos for our investors. And what we have to ofer is more than just a dea and an extra credit at closingl!

Not only have we negotiated a volume discount with a well-established developer, Minto, we are also showing investors - in a private strategy consultation and a 5 to 10 year plan - how to cash flow "positive" with a turn-key short-term rental setup, ensuring their life savings are returning way more than the commonly accepted 5-8% return!

Minto Westside is a new condo development currently in preconstruction at Bathurst Street. The development is scheduled for completion in September 2018. Sales for available units start from the low $200,000's. The development has a total of 660 units. Read in the news.

The top 10 Toronto developments on BuzzBuzzHome in May 2016: http://news.buzzbuzzhome.com/2016/06/top-10-toronto-developments-may-2016.html
Already back then it was voted Top 10 new Toronto condo developments of 2014 by BlogTO: http://www.blogto.com/city/2014/12/the_top_10_new_toronto_condo_developments_of_2014/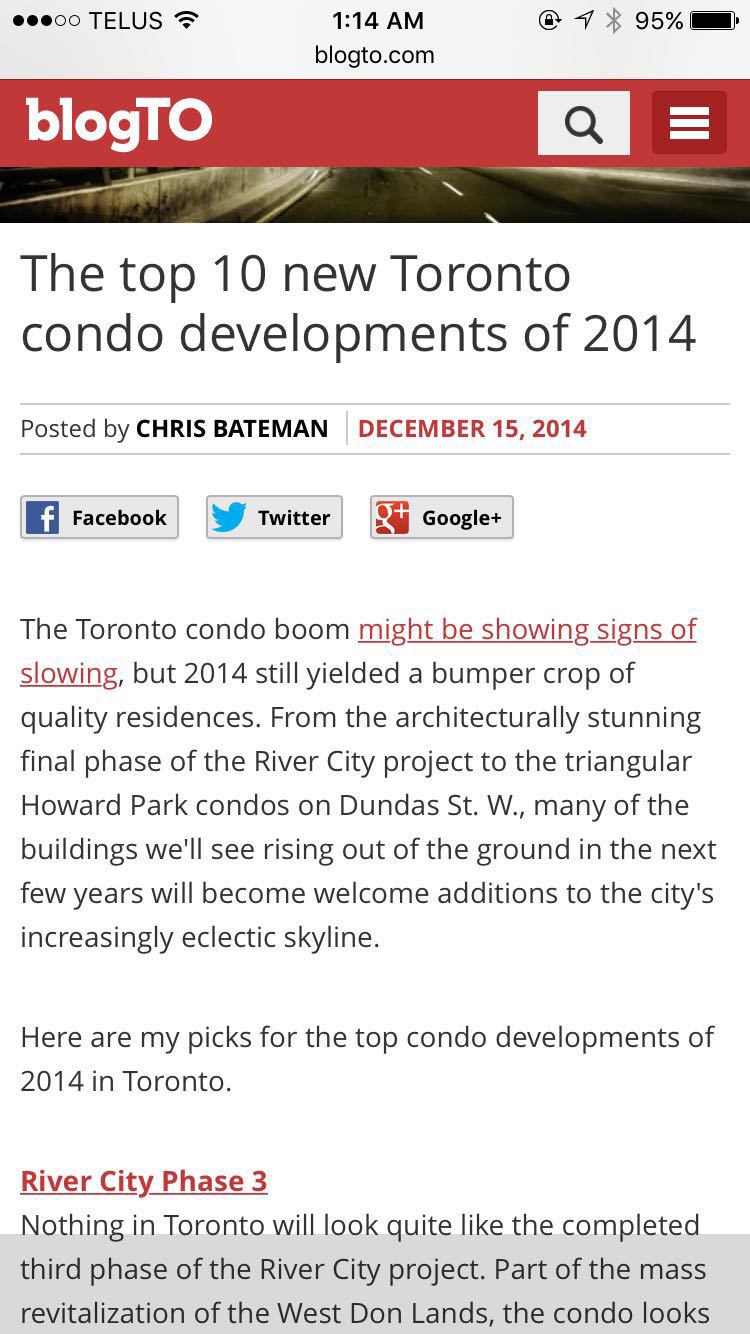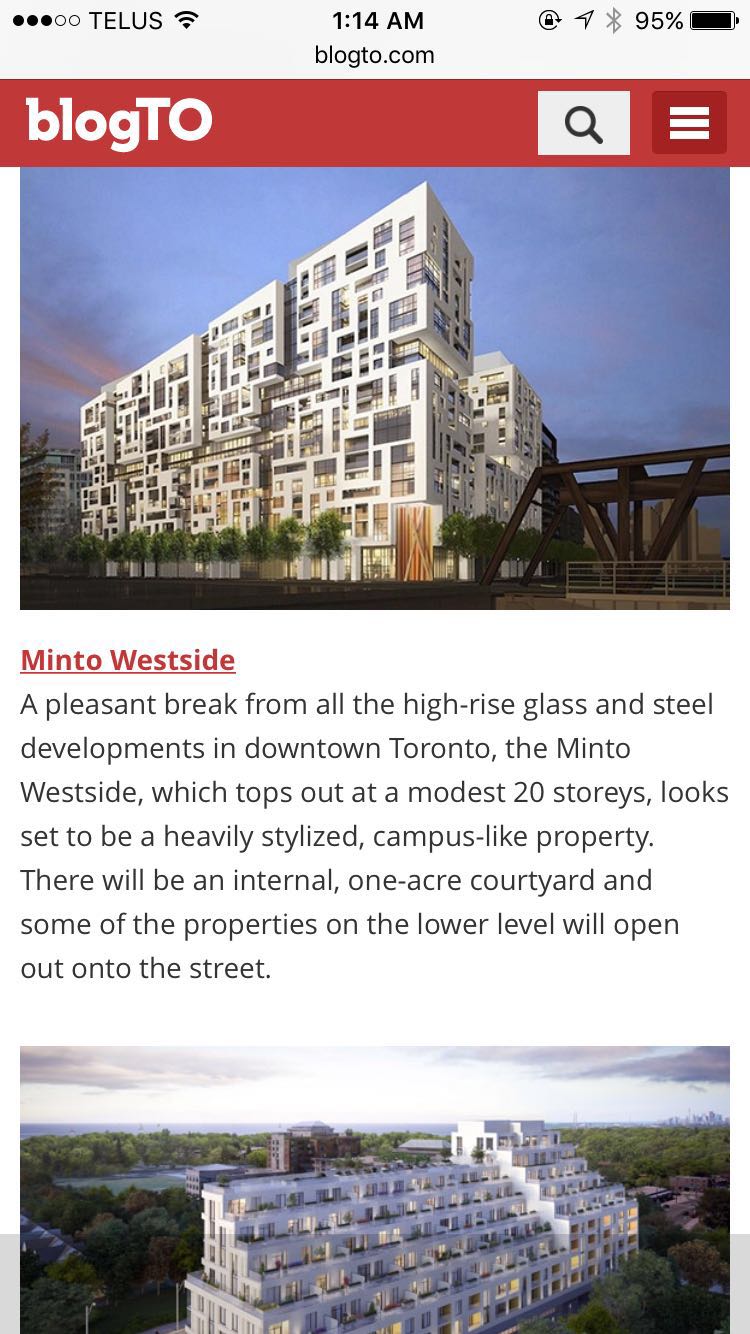 INVESTMENT
320 sq ft studio $211,490 with a $10,000 discount at closing
632 sq ft Jr 2 Bedr 2 Bath $405,990 with a $15,000 discount at closing
2 year deposit payment plan
STRATEGY SESSION / CONSULTATION
The value we bring in (the $2,500 consultation), Aaron's experience and expertise with every single development project going up in the city (he knows what project is outstanding and what project is deceptive), our relationships and ability to negotiate volume discount that we pass on to our investors, and our extensive hands-on experience with short-term rentals.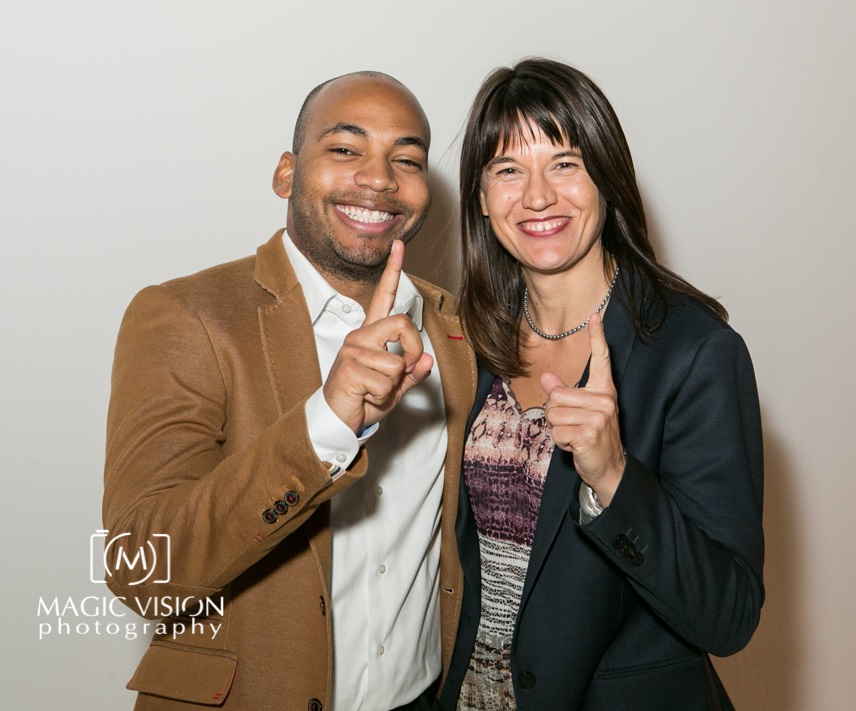 ╚►Why Minto?
Aaron has selected one specific project for our investors among the hundreds. $200,000 for a studio or $390,000 for a Jr 2 bedr 2 bathrooms right at King West (Bathurst and Front). With a 2 year deposit payment plan! What else to ask?
Ask your realtor friends to pull the comps. Here is our findings:
Studio (sales comps) View Details
Studio (lease/Market Rent) View Details
Jr 2 Bedr 2 Bath (sales comps) View Details

Jr 2 Bedr 2 Baths (Lease/Market rent) View Details
Both units are $50,000 more in today's market. That is built-in equity at purchase that you can refinance 1 year after closing.
We only have 10 Units! And Monday June 18th at 7pm, Aaron will show you why he purchased a unit last year at that specific location. And why you should!
► An additional Credit at Closing ($10,000 on the studio and $15,000 on the Jr 2 bedr/2 bath of the purchase price)*

► Strategy Session with Aaron for your 5-10 year plan including Executive rentals set up in your condo for higher returns on investment ($2,500 fee).
► HST Rebate
► Access to DreamMaker Property Management Services to manage your Executive rental
► Exclusive Financing / Mortgage Pre-Approval with iBroker Power/The Mortgage Centre and Laure Ampilhac

► Negotiated Group Discount for Legal Services (Independent Legal Representation) to review the contract: $199 available with Joel Mixa (credited at closing). Regular $500.

► 
Reduced Closing Fee of $899 plus HST plus disbursements (Standard legal fee for a new construction purchase closing is$999.00 plus HST plus disbursements).
► Proforma Analysis provided once the Exclusivity Agreement is signed (Volume Discount only available through us)
DEPOSIT
$5,000 First deposit

SERVICES
$2,500 for Consulting Services

COME PREPARED!
2 Pieces of ID

7 Post-Dated Regular Cheques 

Minto Westside (Bathurst/Front) Exclusive 1 night Sales Event ONLY for 6 Degrees!

Monday June 18 at 7pm at 700 King Street West (Minto sales centre)

╚►╚►Call Laure at (416)-358-9686) or email info@realestatemixer.ca for the location if you want to be one of the 10 lucky investors
.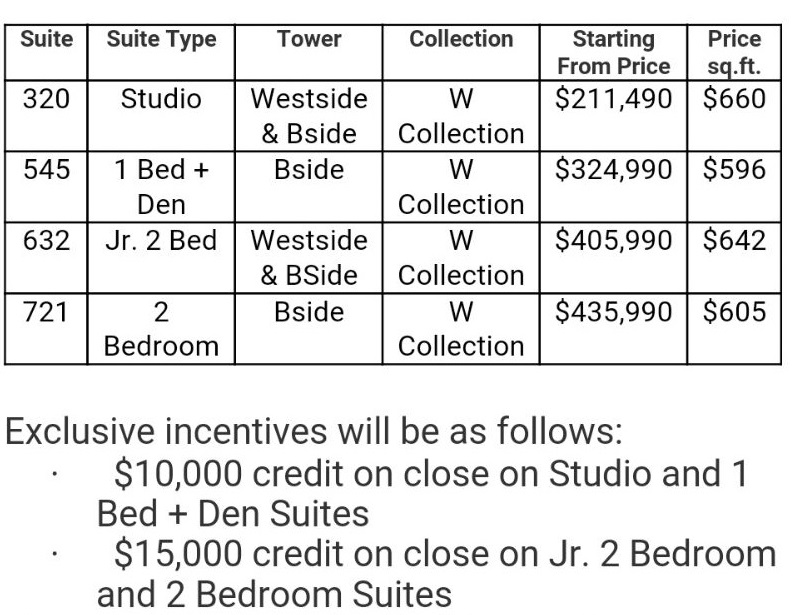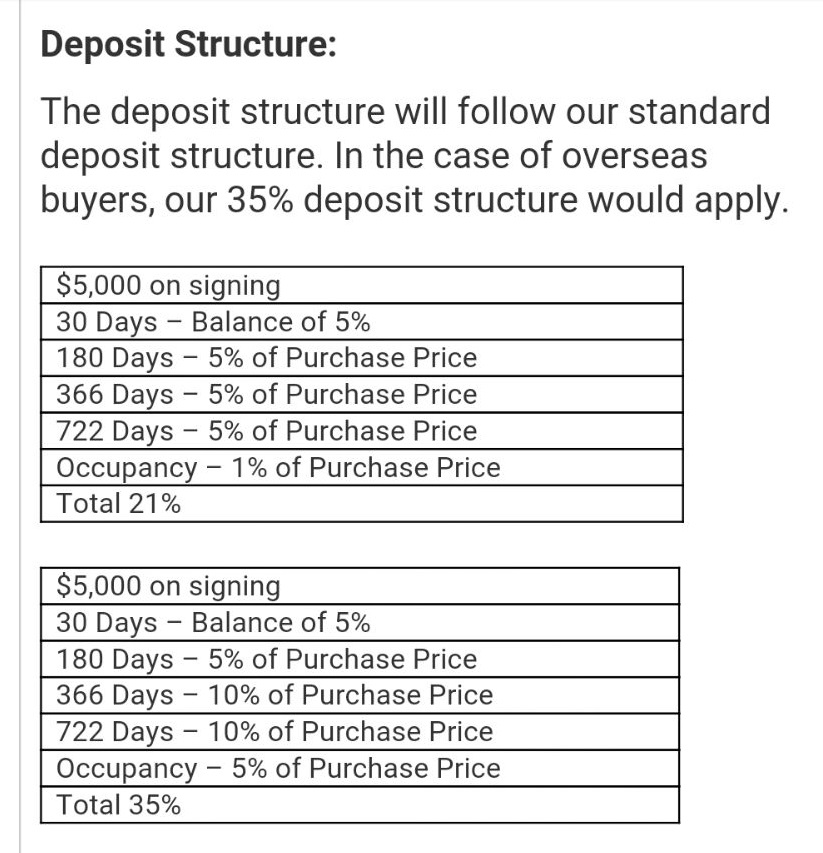 Brought to you by: