Description
The 52nd Annual British Columbia Leadership Prayer Breakfast
March 23, 2018 – Hyatt Regency Hotel
7:30am to 9:00am
This annual event attracts over 1,000 people from all walks of life: public servants, business leaders, non-profit organizations and students. Together, we offer support and prayer for those who serve in elected positions in our community at municipal, provincial, federal and international levels. A Q&A session held after the breakfast concludes the morning program. Single Ticket - $75. Table of ten - $750.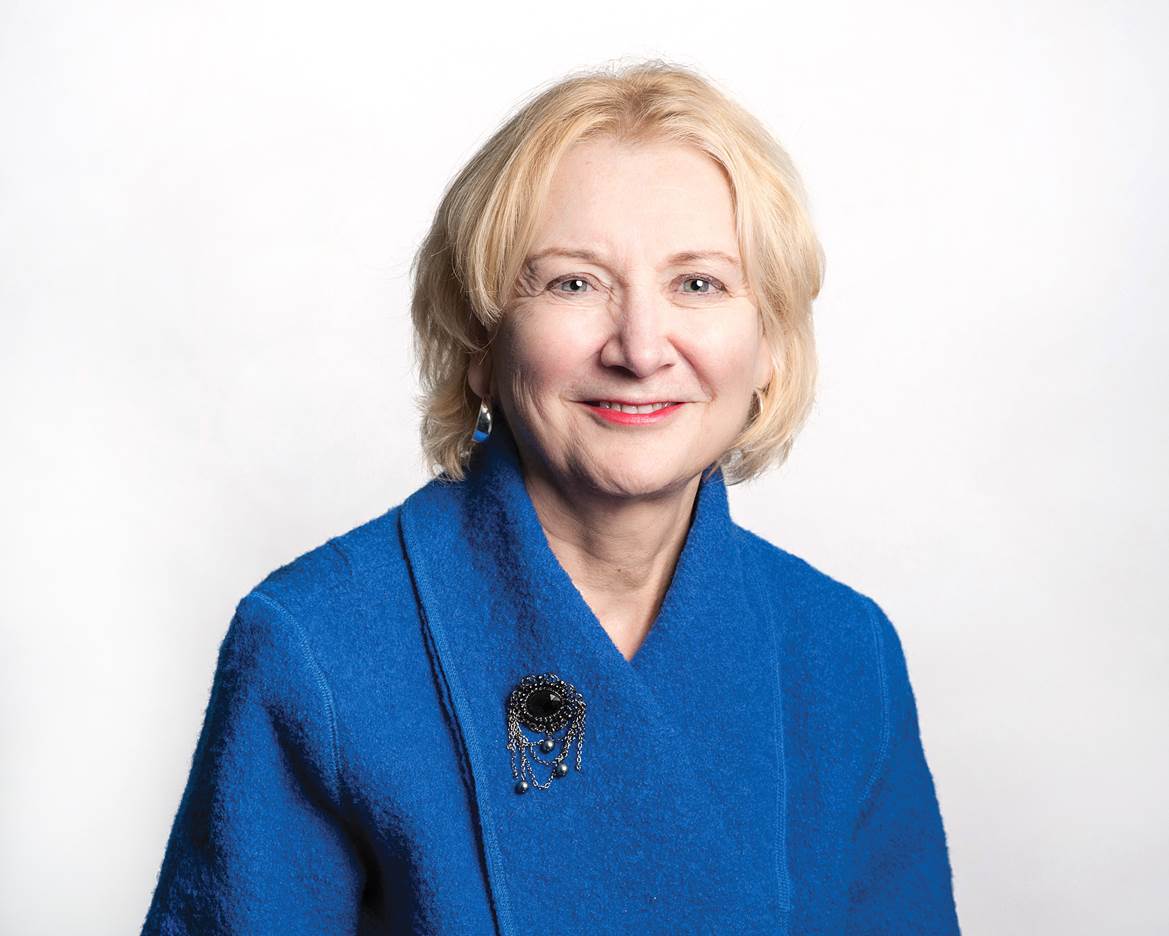 Our speaker this year is Dianne Doyle, President and Chief Executive Officer of Providence Health Care. Dianne leads from a faith-based perspective, with a focus on integrating compassion and social justice within the BC health system. She is also the recipient of numerous leadership awards including a Lifetime Achievement award from the Health Leaders Association of BC, a top 100 Most Powerful Women from the Women's Executive Network, and an Award of Distinction from the College of Registered Nurses of BC.
---
Provincial Leaders Dinner
March 22, 2018, The Vancouver Club | Reception 5-6pm & Dinner 6-8pm
The Provincial Leaders Dinner is a special gathering of the faith community on the eve of the BC Leadership Prayer Breakfast. It is an occasion for people of faith and for those who support the Prayer Breakfast to come together in an intimate setting in order to share dinner and conversation.
Our speaker for the evening is Shannon MacDonald. Shannon is the Managing Director of Health and Social Services at Accenture. She recently retired as Vice Chair from Deloitte, is a former senior Partner and was a member of the Deloitte Global Board of Directors.
Single Ticket - $99. Table of eight - $792. Tickets can be purchased here.
---
BC Student Experience
In order to engage the next generation, we offer a special program for students to enjoy the breakfast and attend the post-breakfast Q&A discussion. This allows the students an opportunity to gather with local leaders who have vast experience in prayer and action, participating in God's work for good in our city and around the world.
Tickets can be purchased here and are $30.