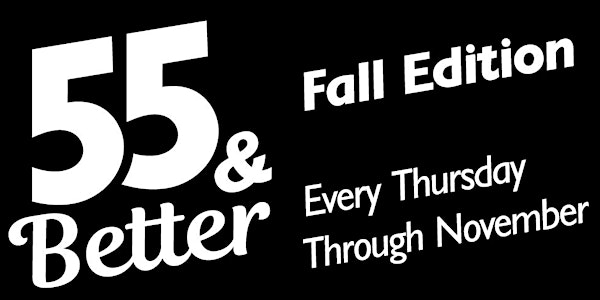 55 & Better: When the Dead Talk - What Can We Learn From Cemeteries?
This week, join us for an informative talk by local historian, Joanna Rickert-Hall!
When and where
Location
THEMUSEUM 10 King Street West Kitchener, ON N2G 1A3 Canada
About this event
Cemeteries: We pass them every day without a second thought and yet, cemeteries are more than just a final resting place for the dearly departed. For researchers, cemeteries hold the keys to the forgotten past in a way that written records may not. Here lie secrets awaiting discovery. Names, dates or even a poem—dedicated to the forgotten, beloved or infamous dead—some of whom may even be related to us!
Waterloo Region's cemeteries are full of stories—some well-known and others not. Some graves are well visited, sensationalized through tourism or ghost walks while others, like silent sentinels, await the curious traveller in search of genealogical truth. Some graves have been moved as development encroached upon their quiet repose while others have disappeared completely. Join us to learn more about the region's cemetery oddities, secrets and histories as the dead really do tell tales.
For the month of October, the 55 & Better dialogues are FREE to attend! Beginning November, join us for only $7+HST!