About this Event
Café e Cultura Toronto (CCT) is hosting a memorable evening to commemorate and celebrate our five-year anniversary. We invite you to join us as we are transported to a world of outstanding musical artistry with the internationally-traveled and highly-talented pianist and composer, Fabio Caramuru.
Fabio Caramuru will perform some of Tom Jobim's ecological pieces richly mixed with a selection of original compositions.
It is a very special and rare chance to listen and watch the curious interaction between the piano and the sounds of several species of Brazilian Nature!



DRESS CODE: Semi-formal. (Jackets are required for men and correspondingly appropriate attire for women.)
REGULAR ADMISSION:
$60.00 (note: if purchased online, processing fees will apply)
STUDENT ADMISSION:
$30.00 (note: 18 and under and must be purchased with an e-transfer to cafeeculturatoronto@gmail.com). Student admission cannot be purchased online.
Tickets can be purchased directly through Eventbrite (with a small processing fee) or at the following locations (no fees):
Brasil Remittance - 1458 Dundas Street West, Toronto, Ontario
Mandala Travel - 1268 St. Clair West, Toronto, Ontario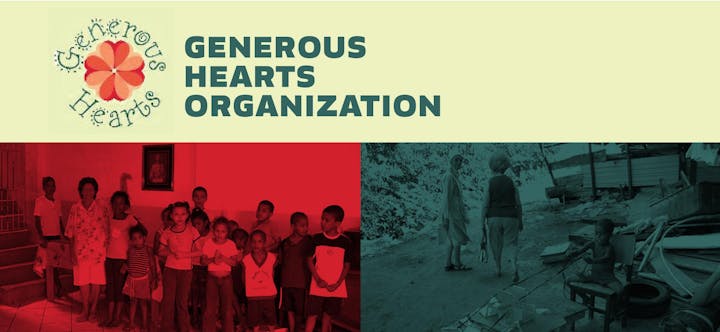 This concert will also be donating 20% of all ticket sales in support of Generous Hearts Organization. For more information, please visit their website:
WEBSITE / Generous Hearts Organization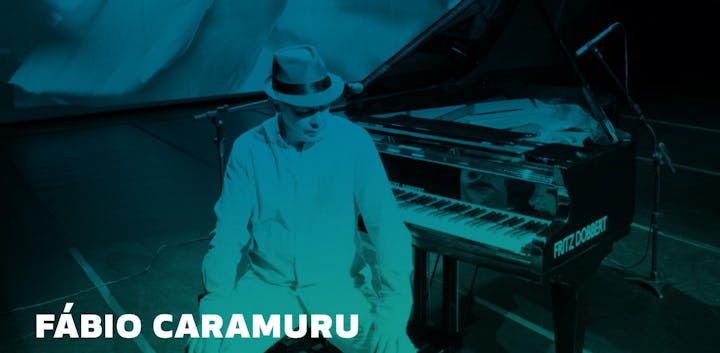 Brazilian pianist and composer, Fábio Caramuru (1956) majored in Paris in the 1980's with the legendary pianist Magda Tagliaferro (1893-1986), under a French Government scholarship. He won several awards, and has been playing regularly - solo or with orchestra - in Brazil, USA, Canada, Asia and Europe.
After dedicating himself for several years to a conventional pianistic career, Fabio expanded his area of performance in 1997, when he carried out a research and created arrangements and recordings based on the songs of the Brazilian composer Tom Jobim, to record a CD and for his masters degree at the São Paulo University.
The "ECOMUSICA PROJECT", created in 2013, is a pioneer artistic initiative, having grounds on the sounds of nature. The songs are always based on the sounds of a given animal. It is an ongoing project, with the purpose of producing recordings in audio and video, and to conduct live concerts related to nature. The project's innovation is remarkable, since the creations are not merely illustrated
by sounds and images from nature, but rather stemming from these elements, in a process of real interaction and synchrony.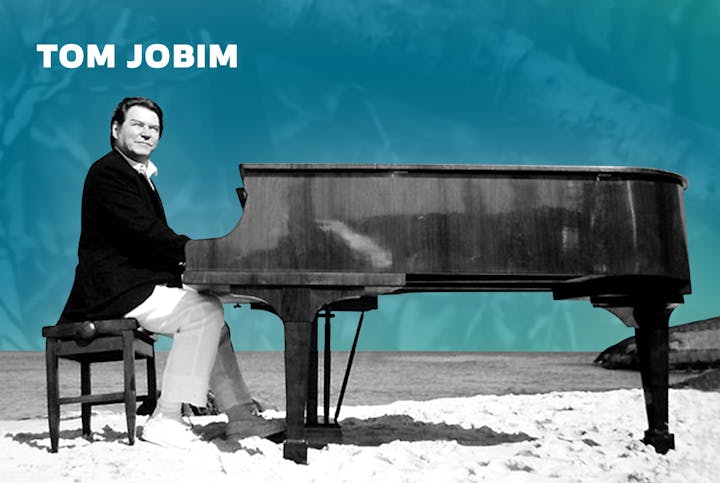 Born in Rio de Janeiro, Tom Jobim (1927-1994) achieved worldwide recognition as a Brazilian composer, pianist, songwriter, arranger and singer. He was the primary force behind the creation of the Bossa Nova style, and his music has been performed by many singers and instrumentalists within Brazil and internationally.
His repertoire of over 300 musical works captures various genres and styles, having inspired generations of musicians throughout the world.