Description
Join us for the MHS Multi Cultural Dinner that will feature Manitoba's South Sudanese community!
This annual events highlights the ethnic diversity of Manitoba. Each dinner features a particular group, including its indigenous foods and beverages, and is accompanied by a presentation on its activities in Manitoba.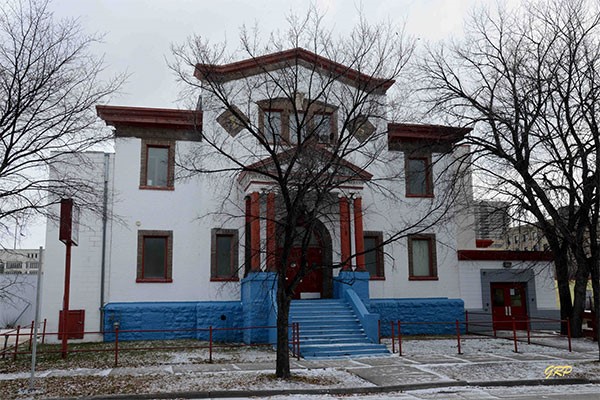 Date: Saturday, April 27, 2019
Time: Doors open at 5 pm.
Location: South Sudanese Community Centre, 129 Dagmar St.

Tickets are: $25.00 each
Seating is limited and tickets will not be available at the door. You can reserve your ticket by purchasing online on Eventbrite, or by calling the MHS office at 204-947-0559 – the office is open Tuesday, Wednesday, and Friday. Please leave a message and your call will be returned. Payment can be made by Visa, Mastercard or by sending a cheque to the Manitoba Historical Society, 710A One Lombard Place, Winnipeg MB R3B 0X3.
For more information please contact, Carl James, Executive Council, MHS Dinner Committee: cljames1950@live.com , 204-233-4776.