Description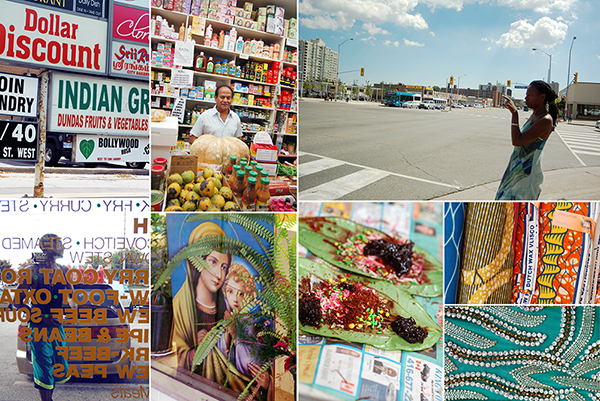 Images courtesy of Camille Turner
Mississauga's original downtown gets a second look with Art Gallery of Mississauga Artist-in-Residence, Camille Turner's 5 & Dime Walking Tour.
Join Camille and local residents to discover community hubs that are absent from tourist brochures and off the culture map. Discover these influencers in the social and cultural fabric of the city and #Explore905.
Follow us on Twitter @AGMengage
Tours begin at the Cooksville Library and will be offered at: 1 pm, 2 pm, 3 pm.
+
5 & Dime Walking Tour is part of the Art Gallery of Mississauga's Social Fabric project, generously funded by the Community Foundation of Mississauga.