5th Annual African Cultural Week & AfriCaFest
Actions and Detail Panel
5th Annual African Cultural Week & AfriCaFest
Sat, 20 May 2017, 7:00 PM – Sun, 28 May 2017, 10:00 PM PDT
Description
La seule FOIRE en BC entièrement dédiée au continent africain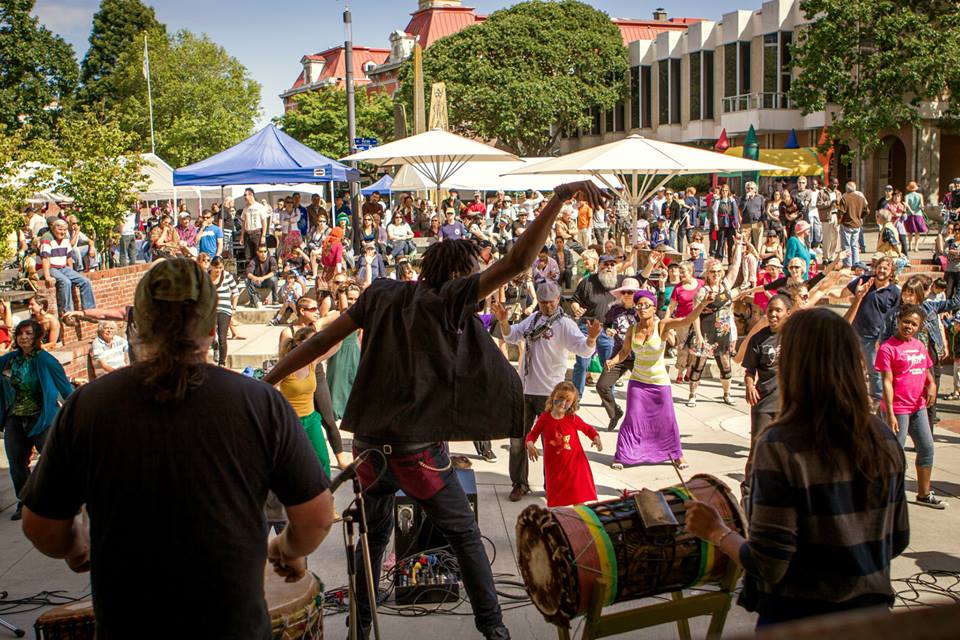 African Village Experience
May 20, 2017
Archie Browning Sport Center
This event is open to public
African Village Experience is an interactive event that involves storytelling, singing, dancing and eating with participants. This experience will be lead by Jacky Essombé featuring Yoro Noukoussi.
May 20 - 29
African Drumming and Dancing Workshop
This interactive African contemporary dance workshop is lead by Merlin Nyakam. Merlin is a dancer, singer, actor and choreographer. He has reached an international status for his interpretations and teaching of African and Afro-Contemporary dance.
An interactive African drumming workshop lead by master drummer Amara Kanté. Of Malinké origin, Amara Kanté was born in Abidjan where he began drumming in traditional Malinké ceremonies at age 4. He is permeating the world with his art and passion, from performing for receptive audiences at festivals to teaching his craft to craving minds at workshops.
The Dance Performance
May 23
Dave Dunnet Community Theater
Open to the public
All guests artists will collaborate to put on a 2.5 hour show filled with dancing, drumming and African music. Participants will be encouraged to get out of their seats and dance along with the performers.
AfriCaFest/Africa Day
Open to the public
Expected attendance: 1000
Archie Browning Sport Center
May 27 from 11 am till 9 pm
AfriCaFest wraps up the activities of Cultural Week with a bang. In addition to music, dance, and a fashion show, our most popular booth is the African & Caribbean food booth. We will also host an African food market where guests can purchase African grocery items from local vendors and culinary artists. Our cultural education booths are also very popular, where guests have the opportunity to learn about African & Caribbean history using text and images. We will also have African drumming where guests can take workshops on African drumming. We also invite various cultural organizations around the city to vend at the event.
May 29, 2017
Afternoon Drum and Dance Finale
The general public will be invited to join both the students and masters in a drum and dance ensemble.
*Speakers (Symposium: A Glimpse into Africa)
www.vaccsociety.blogspot.ca
Date and Time
Location
Victoria
Archie Browning Sport Center
1151 Esquimalt Road
Victoria, BC V9A 3N6
Canada