5th Annual Alexandre Boucher Memorial Lecture with Juan Bendaña
Join us for the 5th Annual Alexandre Boucher Memorial Lecture featuring Juan Benda, speaker, author, and DJ.
About this event
Speaker Juan Bendaña uses storytelling, humor & LIVE DJing to highlight a message of Engagement, Leadership, & Decision Making that resonates with every audience member.
Juan shares a part of himself that will have everyone rethinking their life's biggest challenges, while helping the audience to build a real plan to thrive. An impactful presentation that will leave a lasting impression. Juan will show us that we can still thrive through uncertainty by building resilience.
Date: November 4 , 2021
Time: 10:45 am
Session open to ALL - After registering, an event link will be sent.
Keynote Speaker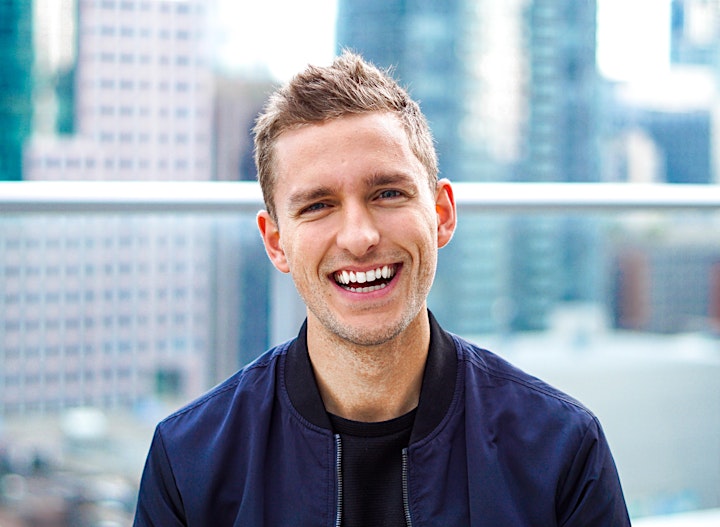 Organizer of 5th Annual Alexandre Boucher Memorial Lecture with Juan Bendaña