Celebrate the 5th Anniversary of Leonard Cohen's passing with Aubrey Glazer, Basya Schacter, Aaron Lightstone & Marcia Pally.
About this event
Join author Rabbi Dr. Aubrey Glazer in conversations with Hazzan Basya Schacter (lead singer of Pharaoh's Daughter, Romemu Brooklyn, romemu.org), Aaron Lightstone (music therapist and founder of Jaffa Road, jaffaroad.bandcamp.com/) and Professor Dr. Marcia Pally (author of From this Broken Hill I Sing To You: God, Sex and Politics in the Work of Leonard Cohen) to mark the 5th Yahrzeit-Hillula Anniversary of Leonard Cohen's passing (6th of Heshvan) through his songbook and poetry reflecting on their contemporary inspirations. Each guest will reflect upon their unique approaches to reading, singing, and living the inspiration of Leonard Cohen's lyrics, and poetry in a contemplative key, both as musicians, authors and critics in exploring how unique mysticism affected his views on mortality and its expression in music. Aubrey will speak about his current book project as well as his first on Cohen to be published upon the Montreal bard's passing. Event is free ($18 donation suggested).
https://www.amazon.com/Tangle-Matter-Ghost-Post-Secular-Post-Rabbinic/dp/1618115812/ref=sr_1_1?dchild=1&keywords=Tangle+of+Matter+and+Ghost&qid=1632441618&sr=8-1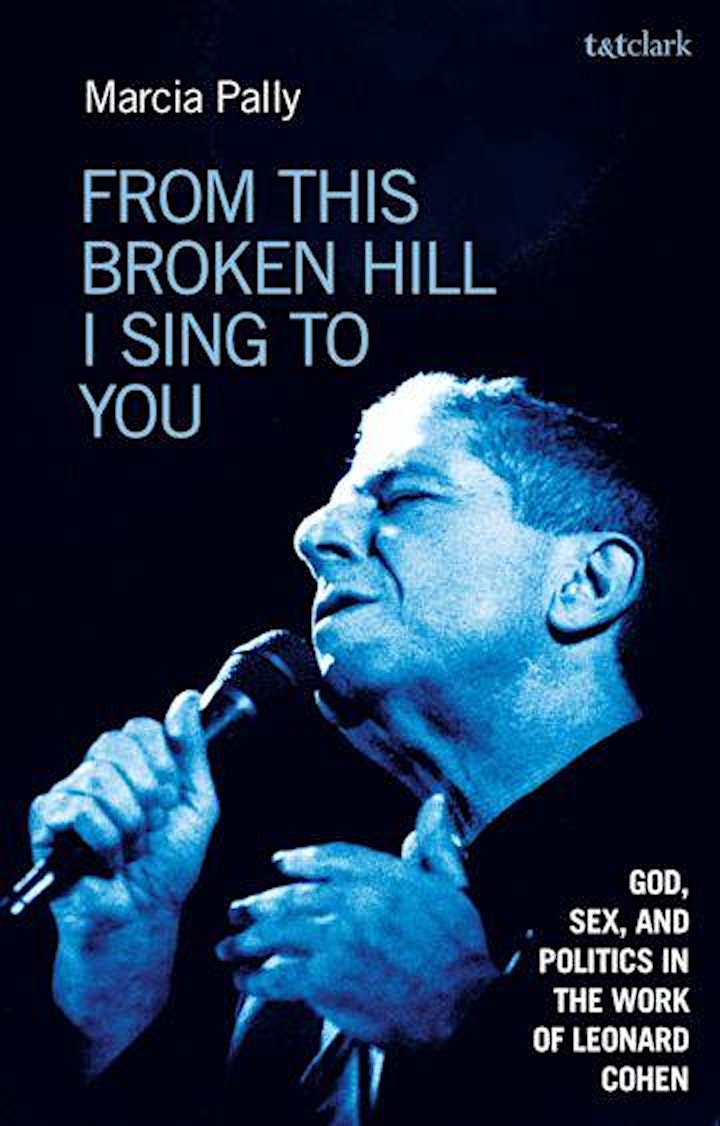 Organizer of 5th Annual Celebration of Leonard Cohen's songbook on his Yahrzeit-Hillula
Panui is an open contemplative space for researching, reflecting, and teaching Jewish mysticism in a dynamic and authentic way.
Panui seeks to build a treasure trove of Jewish mysticisms never before translated and annotated in English for contemporary contemplation.
Panui is a clearing at the impulse of Creation to create new spiritual realities based on lost and neglected traditional sources.