5th Annual Health Equity Symposium

Tuesday, 27 March 2018 from 8:00 AM to 4:00 PM (EDT)
Event Details
The Mississauga Halton LHIN, in partnership with Summit Housing and Outreach Programs (SHOP), is pleased to invite you to the:

5TH ANNUAL 
HEALTH EQUITY SYMPOSIUM
Transforming Health Care Through Equity-Informed Data
The ability to assess and evaluate the impact of a person's social determinants of health is a critical part of ensuring that all people have timely access to the health care options they require. The 5th Annual Health Equity Symposium will offer learning and capacity-building opportunities through peer-to-peer sharing, keynote talks, and breakout sessions hosted by leaders in health equity research, education, policy and programming. A particular focus of this year's event will be on learning from nearby jurisdictions on how health care is being transformed using health equity-informed data, including sessions focused on working with the Health Equity Impact Assessment (HEIA) tool, using data to drive better client outcomes, leading organizations through change, and more.  


Opening ceremony:  Elder Cat Criger (Traditional Indigenous Elder; Elder-in-Residence at the University of Toronto Mississauga Campus)

Keynote address:  "Leadership for Health Equity", by Anna Greenberg (Vice-President, Health System Performance, Health Quality Ontario), and Camille Orridge (Senior Fellow, Wellesley Institute, and former CEO of the Toronto Central LHIN)

Lived experience keynote discussion featuring:  Madonna Broderick (Women Speak Out), and Dawnmarie Harriott (Voices from the Street). Moderated by Corey Bernard (Mississauga Halton LHIN)

Concurrent breakout sessions led by:
Aamna Ashraf & Mercedes Sober, Centre for Addiction and Mental Health (CAMH)
Samiya Abdi, Public Health Ontario
Rouguy Balde, Ziva Gorani, Yoshith Perera & Betty Williams, Peel HIV/AIDS Network
Maria Anna Calamia, University Health Network
Liben Gebremikael, TAIBU Community Health Centre
Sophia Ikura, Population Health Solutions Lab
Gilles Marchildon, Reflet Salv

é

o
Notisha Massaquoi, Women's Health in Women's Hands Community Health Centre
Dr. Andrew Pinto, The Upstream Lab
Dr. Shail Rawal, University of Toronto
Diane Smylie, Southwest Ontario Aboriginal Health Access Centre

A full event program with speaker biographies and session descriptions will be emailed to registrants prior to the event.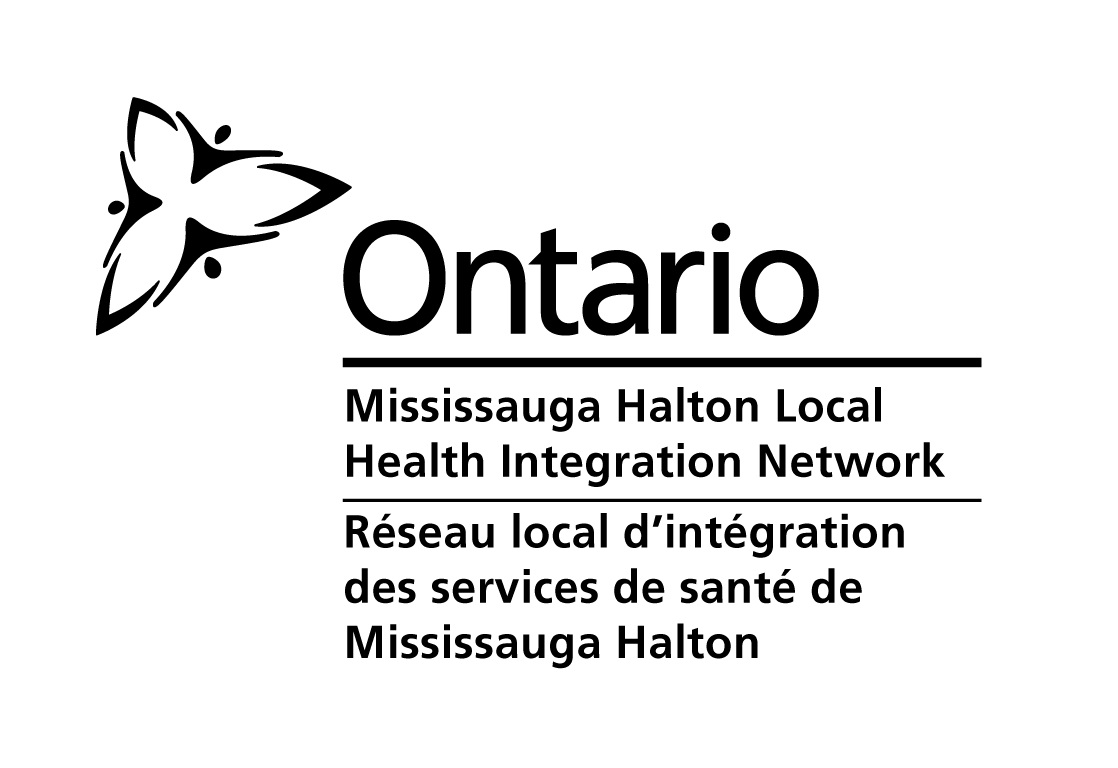 When & Where

Sheridan Conference Centre
Sheridan College
1400 Trafalgar Road
Oakville, ON L6H 2L1
Canada

Tuesday, 27 March 2018 from 8:00 AM to 4:00 PM (EDT)
Add to my calendar