Level Up: Turning Your Passion into your Day Job!
About this event
We're closing our 2020 festival on the 5X MainStage Nov 14, 2020 with real talk and authentic conversations with some of the most influential South Asian creators on the planet!
Featuring Avan Jogia, ALOK, Nav Banga (Browngirllifts), Sangtar, Sandy Lion, KayRay, Pallavi Sharda, BFunk, and special guests!
We ask questions like:
How do you balance a personal brand w your real personality?
How do you deal with screen time?
How do you pay rent and buy food? Do you have a side hustle? and if so, how do you balance it?
What do you do to stay healthy?
8. Things may never return to normal. is this a good thing or a bad thing? are you excited about this - and if so - by what specifically?
And many more. Our goal is to bring you the knowledge and skills to be able to LEVEL UP in your own creative field - and to uplift and inspire.
⭐️ Sign up for a chance to win 1 of 3 gift boxes featuring exclusive drip from HYFN, 5ive Pillars, Junoon Project, Billi Beauty, Soma Ayurvedic ⭐️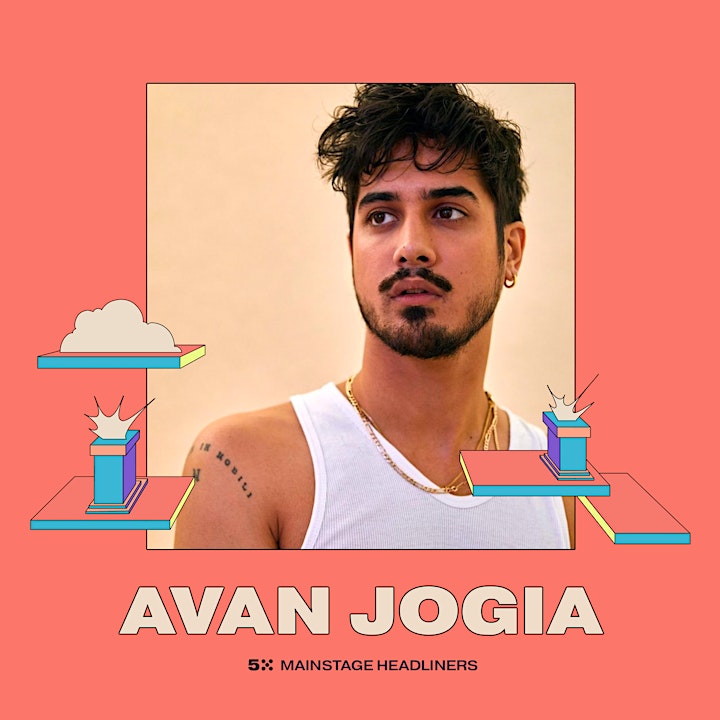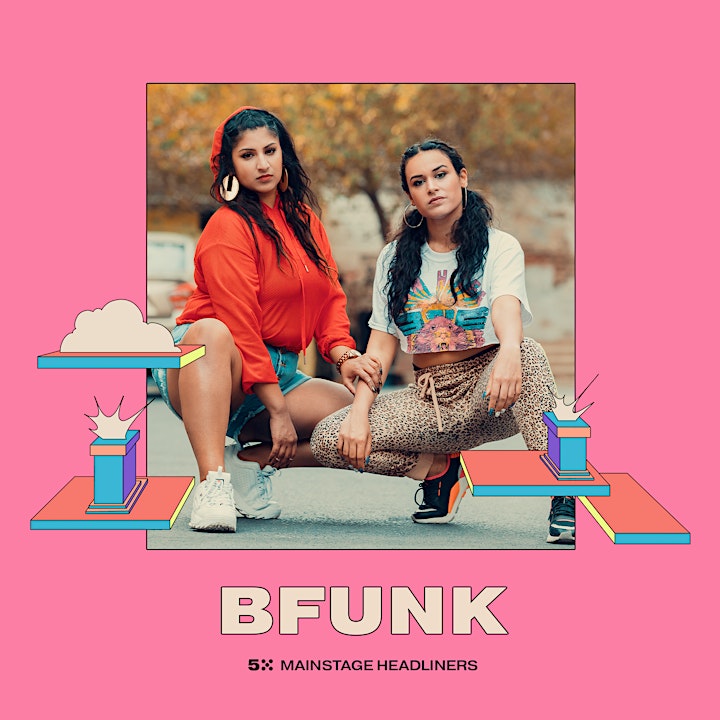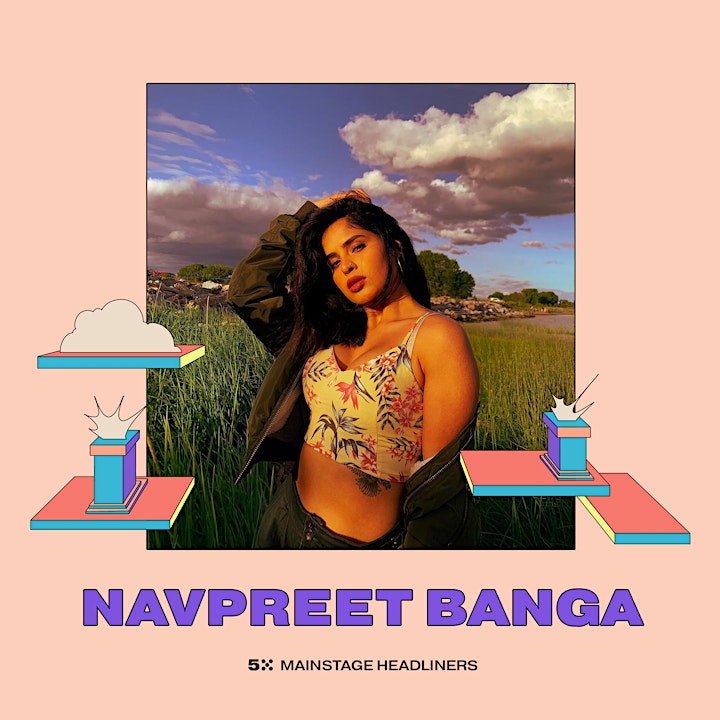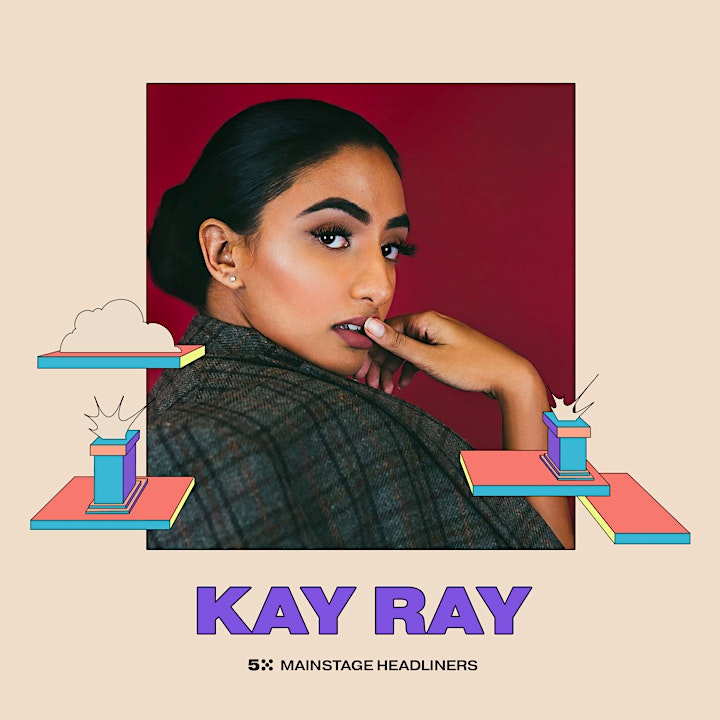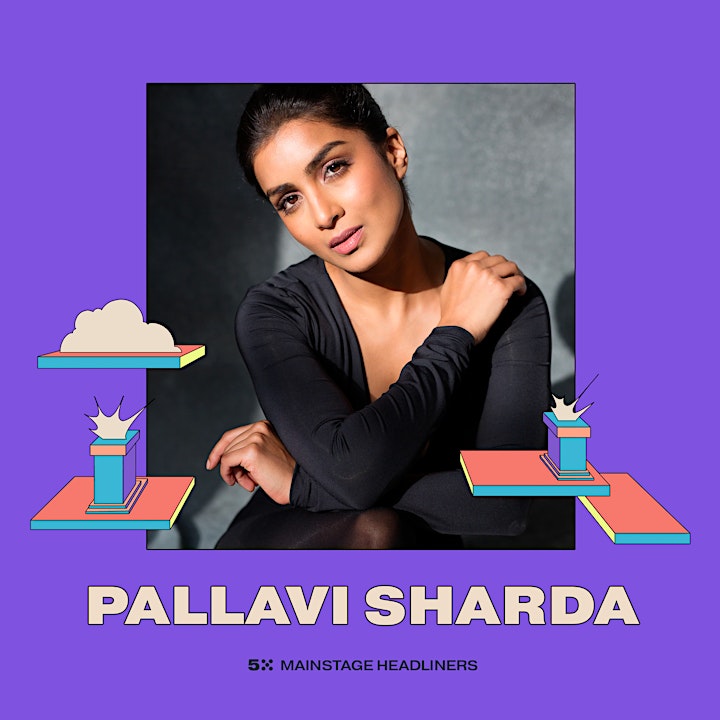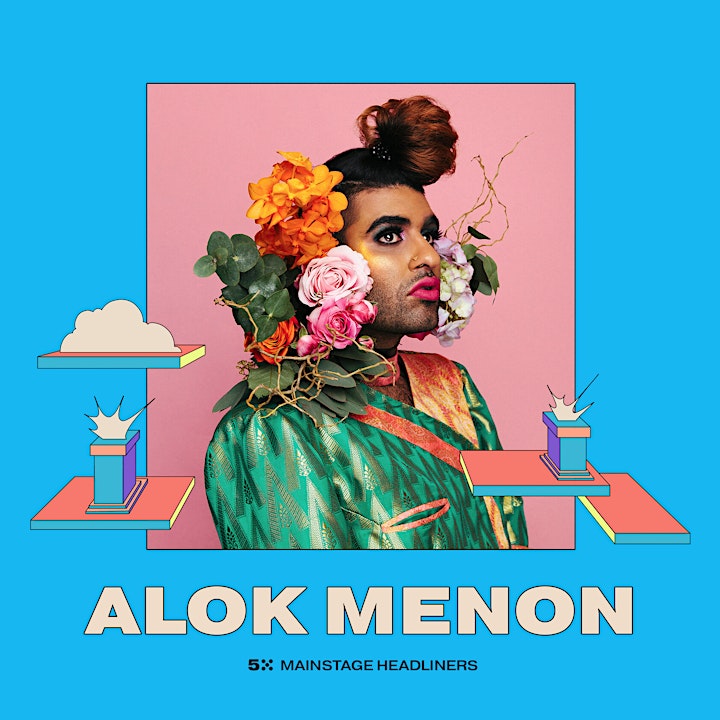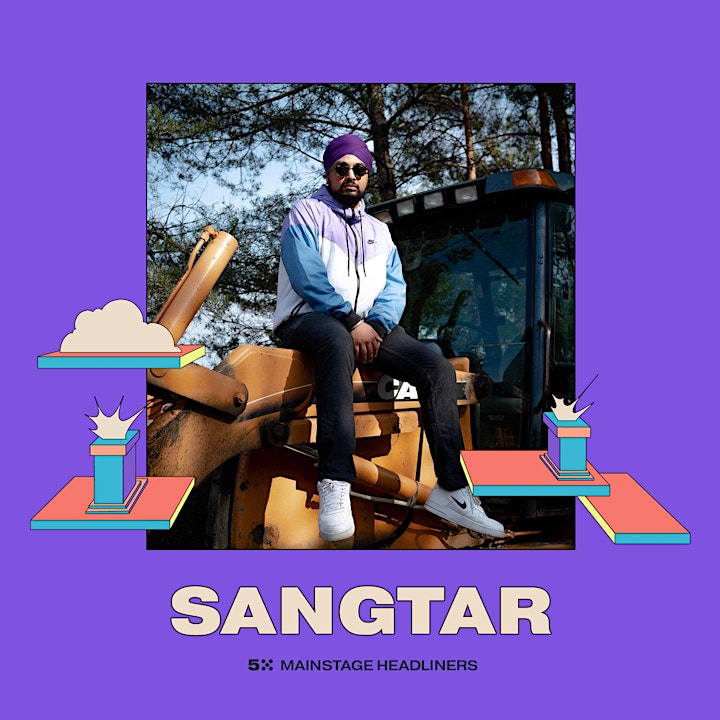 Organizer of 5X MAINSTAGE
Vancouver International Bhangra Celebration Society (VIBC) is a Vancouver based charity. Founded in 2004, VIBC hosts initiatives to further support progressive South Asian artistic expression. Our signature initiative is 5X, the essential festival and digital community.
Our vision is to build a world where we belong and thrive. Our flagship event is a multi-day, multi-venue festival covering music, visual art, fashion, and culture. 5X also builds an online community through social media, 5X Press, and created content.
Start Local, Grow Global // Create Magic // Be Bold // Come Together