Presenters - 6 speakers, 6 minutes each, sharing highlights and findings
About this event
The Principal's Office at Lakeshore Campus is excited for the 6 in 6 Speaker Series.
Fall 2020 6 in 6 Speaker Series showcases various 6 different Humber Student Services and the amazing projects and services these departments are offering to students as well as staff for collaborations. The panel is made up of various staff from various areas that aim to create safe, collaborative, and supportive spaces to enrich the student experience at Humber.
The event hopes to create a space where staff can connect between all departments and Faculties, further encouraging the multi-disciplinary, collaborative focus that makes us a unique institution.
Event Details:
Date: Wednesday, November 18, 2020
Time: 12pm - 1pm
Venue: Virtual on Microsoft Teams. Event Link will be shared closer to the event date.
It will also include a Q&A session towards the end of the event.
We look forward to having you there!
Presenters include: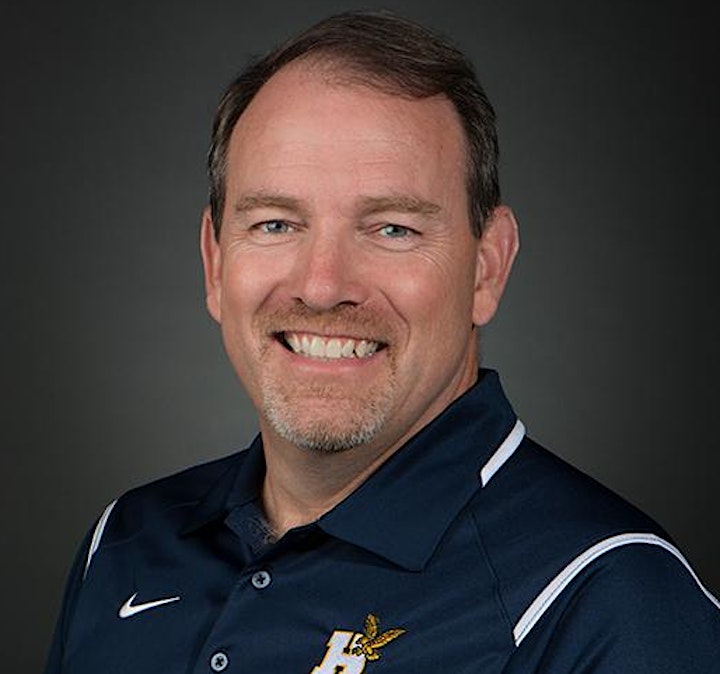 1. Ray Chateau - Humber Athletics
Ray Chateau recently completed his seventh year as Director of Athletics and Recreation at Humber College. Since taking the job in 2013, Ray has not only maintained Humber's unparalleled athletics success, but also has placed an increased emphasis on the primary focus of Humber Athletics: to facilitate and augment the education and growth of its student-athletes through their participation in competitive OCAA and CCAA Athletics, to educate and prepare student-athletes to compete at the highest levels in life after graduation, and to accomplish both with honour and integrity. Learn more about the services Athletics offers to Humber students.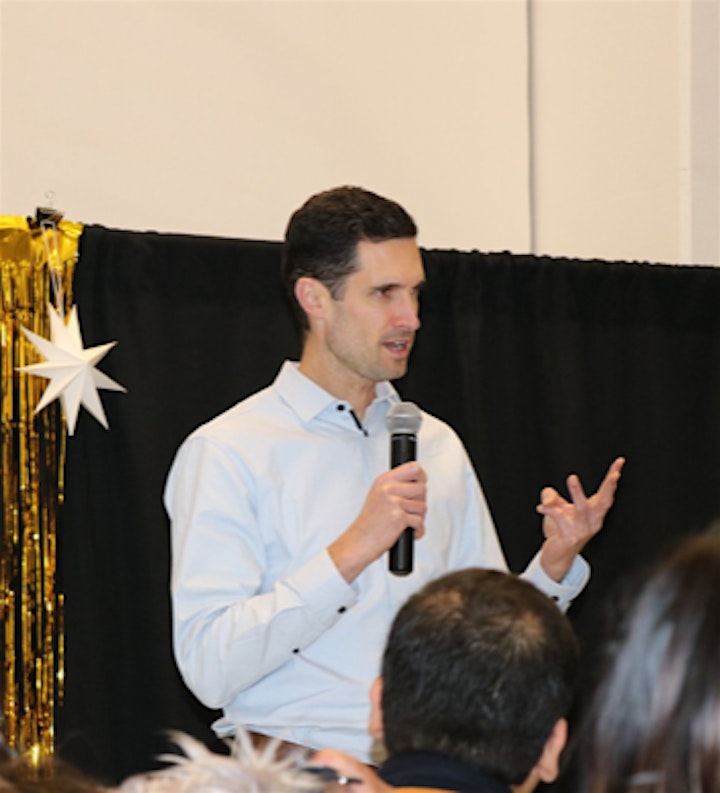 2. Shaun Carson and Joanne Cerdan - First-Year Experience (FYE)
Shaun Carson is the Associate Director for Student Life and Learning. He has been at Humber for 12 years in the roles of Residence Life Manager, Student Conduct Manager, and Manager, Campus Life. He has worked in Student Services for his entire career, and have found it incredibly rewarding.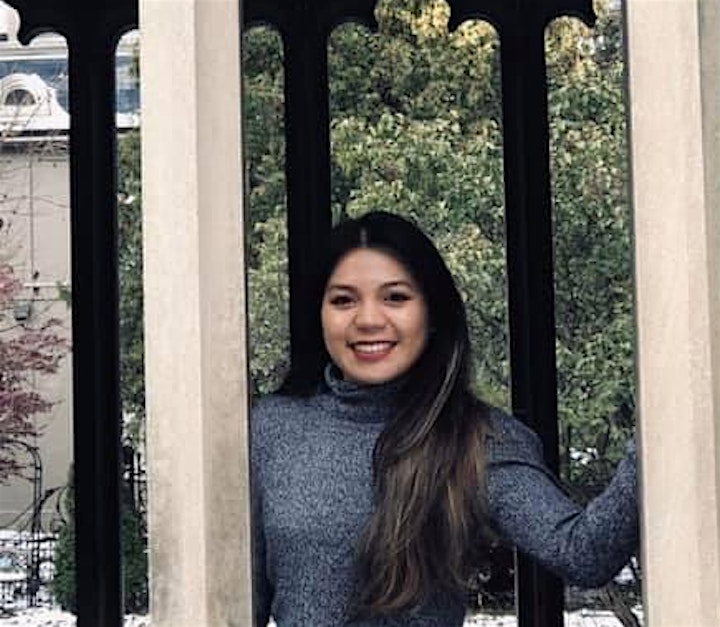 Joanne Cerdan (she/her/hers) is the Student Life Coordinator at Lakeshore Campus and oversees the First Year Experience mentoring program. She is part of a team that is invested in supporting the success of students and enhancing the student experience.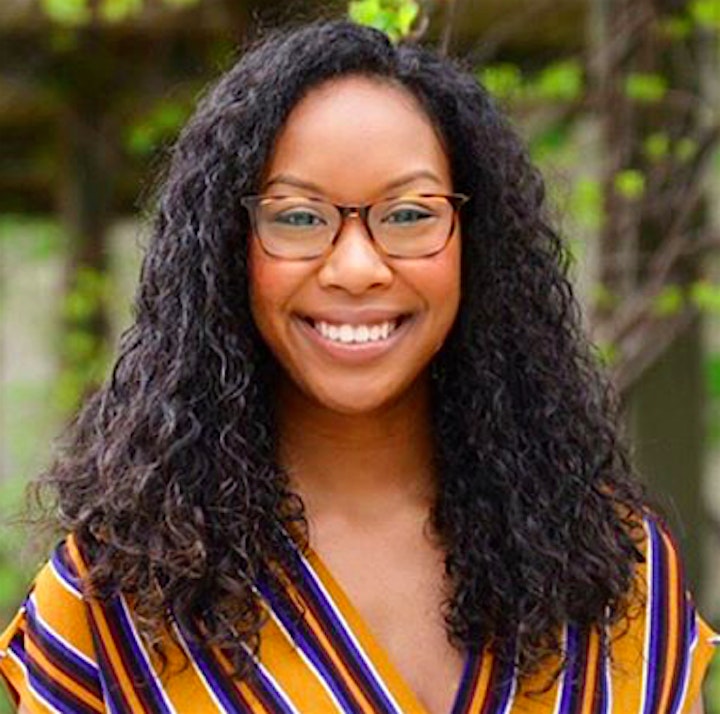 3. Christina Alcena - The BASE Humber and Humber LGBTQ+ Resource Centre
Christina is the Manager of Equity & Student Life within Student Success and Engagement. She oversees and supports The BASE (Black Academic Success and Engagement), LGBTQ+ Resource Centre, First-Year Experience (FYE), and Orientation portfolios, bringing creativity, leadership, and a passion for equity, student development, and engagement. Christina completed her Masters of Education (Curriculum, Teaching, and Learning – Arts in Education Emphasis), and is currently an EdD student, Doctor of Education (Social Justice Education) at the University of Toronto (OISE).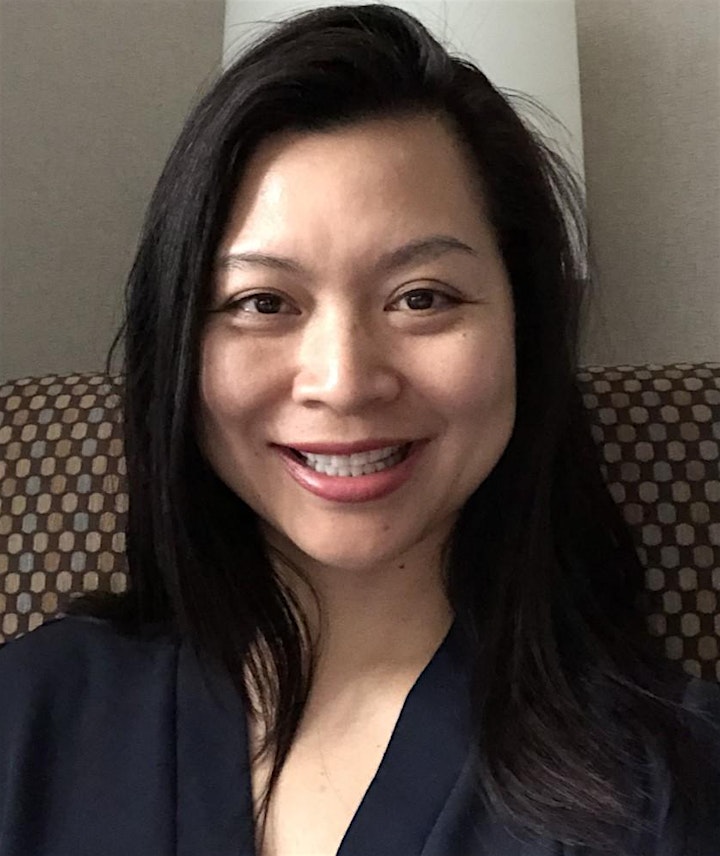 4. SieuMou - IGNITE Student Union
Sieu Moi Ly is the Director, Student Success at IGNITE Student Union (IGNITE), an organization that represents 37,000 F/T Humber and Guelph-Humber students. Her career in student services started 20 years ago at the University of Toronto but she continues to live her passion for helping and supporting students to be their best both academically and personally.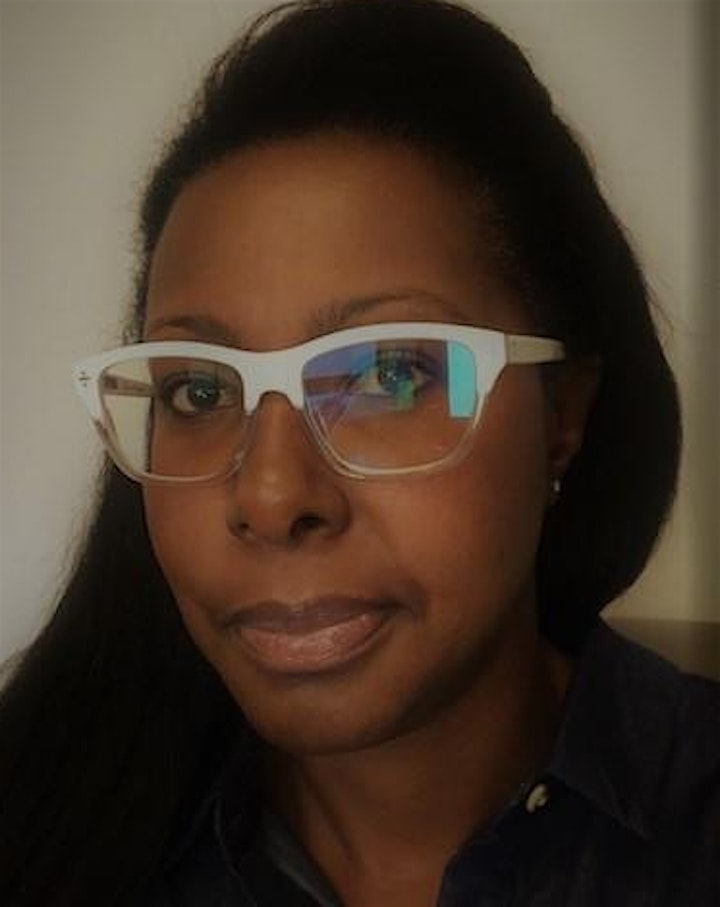 5. Jacqueline Anderson, Desta McCalla, and Jeff Szmyr - Student Wellness and Accessibility Centre (SWAC) - Accessible Learning Services, Health and Counselling
Jacqueline Anderson - Bio coming soon
Desta McCalla is the Associate Director, Accessible Learning Services, and a Registered Nurse with over 20 years experience as a specialized disability professional. She enjoys being at the helm of a diverse team of advocates within Accessible Learning Services for the last several years dedicated to ensuring equitable access to the learning environment and supporting the success and experience for our community of learners with disabilities.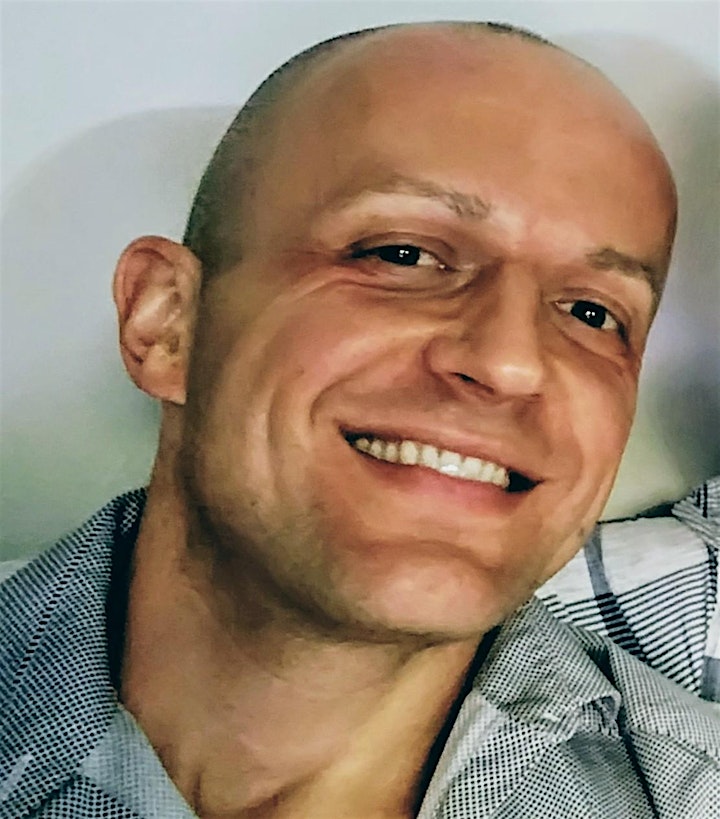 Jeff Szmyr joined Humber as an Accessibility Consultant in 2010 after years of working as a special education teacher in the UK. In addition to being passionate about inclusive education and social justice, Jeff has participated at the provincial level in moving initiatives forward and volunteered on international development projects in Vietnam and Peru. He enjoys travelling and is a strong advocate for environmental protection and animal rights. His favourite quote is, "An unexamined life is not worth living" by Socrates.