Description
6 Steps to a Better Business!
FREE EVENT!
This complimentary seminar will provide you with specific, effective ideas that will IMPROVE YOUR BUSINESS IMMEDIATELY!
Specially designed for Entrepreneurs who:

Own or co-own an active business
Have been in business for more than 2 years

Are decided to improve Growth, Profits, Team and/or Leadership skills

Wish they could have more time for family and friends
What you will learn at 6 Steps to a Better Business:
How to Grow your business for Sustainability
How to Leverage activities to Increase Profits and Improve Cash Flows

How to get Control of your Time
How to Set and Achieve Goals for you and your people.
How to develop Winning Teams
How to Optimize your Exit Strategy
Types of Tickets available: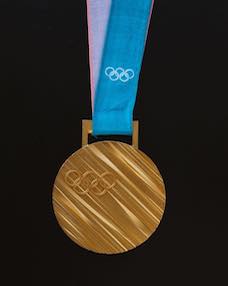 BRONZE: Complimentary

SILVER: You will receive a color copy of the presentation and a comprehensive list of strategies to increase your profits

GOLD: You will receive the same benefits as in SILVER, but this option includes a DONATION of $20 to United Way to support children in need.

Currently, 15,000+ business owners in more than 50 countries trust ActionCOACH
Don't you owe it to yourself to invest some of your time learning how your business can reach its full potential?
P.S. I guarantee you will get at least 1 strategy to take back and start improving your business immediately