Description
Our Spring Charm theme Long Weekend dating affair is paired harmoniously towards cute professionals in the city looking to find love. Our amazing team strives to provide our guests with the ultimate dating experience. We hope you enjoy!
Join us for a chance to mix and mingle with 30 attendees. To honor our one year anniversary, we are giving away a bottle of Korean Grapefruit Soju!
Ages: 22-39 with a two year lee way
Please arrive 15 minutes earlier to register. When the event begins, grab a drink and we encourage you to socialize with everyone.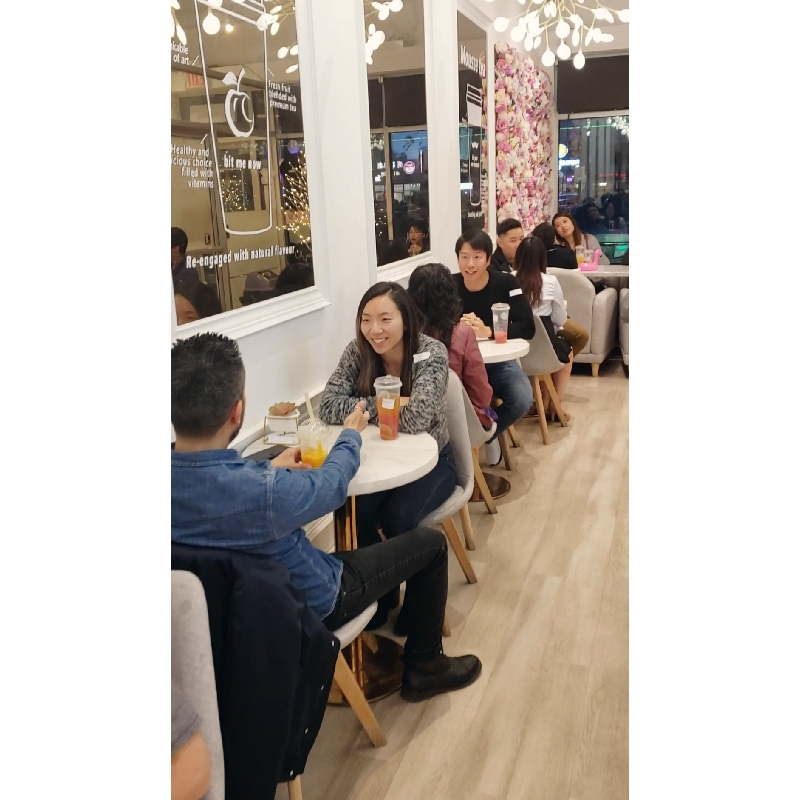 Note: Ticket does not include food and drinks.
We are very pleased to announce that this is the one year anniversary of Love & Peace – it was on May 19th, 2018 that we first announced ourselves and started the process towards becoming a dating organization in the Toronto Community! Today, just 12 months later, Love & Peace is up and running; we are establishing high quality events; and we are doing our very best to inspire the lives of young singles in Toronto by pushing the boundaries of finding meaningful relationships.
Find out more, visit us at https://www.instagram.com/lovepeaceto/