Rebuilding From Ruin: A Film Screening Fundraising Event ܪܚܡ̈ܐ ܕܡܥܡܪܬܐ
Description
Life in the Plains of Nineveh, a distinctly rural, marginalized region in northeastern Iraq,

has in recent years been fraught with desperation, and shrouded in sorrow. The region (together with parts of Syria, Turkey and Iran) is home to the Assyrian Christians, proud descendants of the ancient Assyrian civilization.


But modern-day Assyrians struggle to connect images from their past, with the reality of today. They are simply two different worlds.


In 2014, ISIS overran vast territories in Iraq. Assyrians were kidnapped, enslaved, tortured and murdered.


Amid this wave of reprisals against Christians and minorities, and persecution by extremists, tens of thousands were forced to flee the Nineveh region near Mosul. Armed with little more than memories, and their will to survive, they left everything behind: their homes, their possessions, the documents proving their identity -- and fled to IDP camps in Baghdad and to those in neighbouring countries. Each of their stories unique, yet deeply universal.


For the Assyrians, and other ethnic and religious minorities in the area, it seems for now, that their darkest hour has finally passed.


Broken bricks, dust and twisted metal fragments where their homes used to be -- the efforts of survivors, and of those who returned, are squarely focused on clearing the rubble, and rebuilding the region with their own bare hands.
And that's where Rebuilding From Ruin comes in.


That's where YOU come in!


---
Join us for the premiere screening in Toronto of Sargon Saadi's award-winning documentary shorts: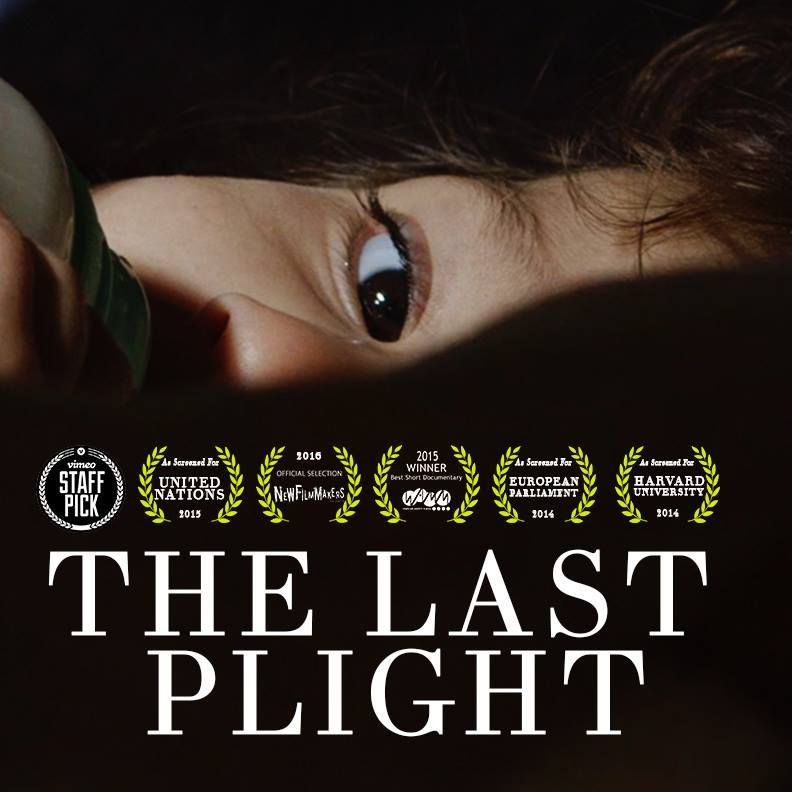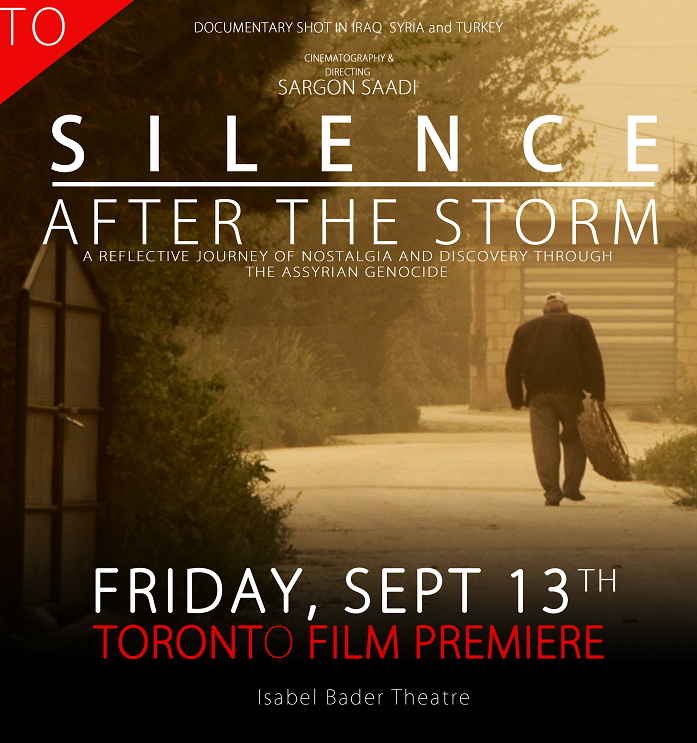 Q&A with the Director, and Panel Discussion with thought leaders to follow the screenings.


Panelists include:
Mr. Sargon Saadi, Filmmaker

Mr. Claude Hould, Past Chair of the Refugee & Newcomer Program at Rosedale United Church

Ms. Juliana Taimoorazy, Founder & President of the Iraqi Christian Relief Council, Senior Fellow of the Philos Project

Ms. Inanna Mardokh, Thought Leader, Activist, Public Speaker


---
The screenings will be preceded by Sargon Saadi's photography exhibit Khabour in a Thousand Words. Previously exhibited in Washington DC, this photo exhibit documents Islamic State's coordinated attacks on 35 Christian Assyrian villages located on the banks of the Khabour River in Syria, on February 23rd 2015.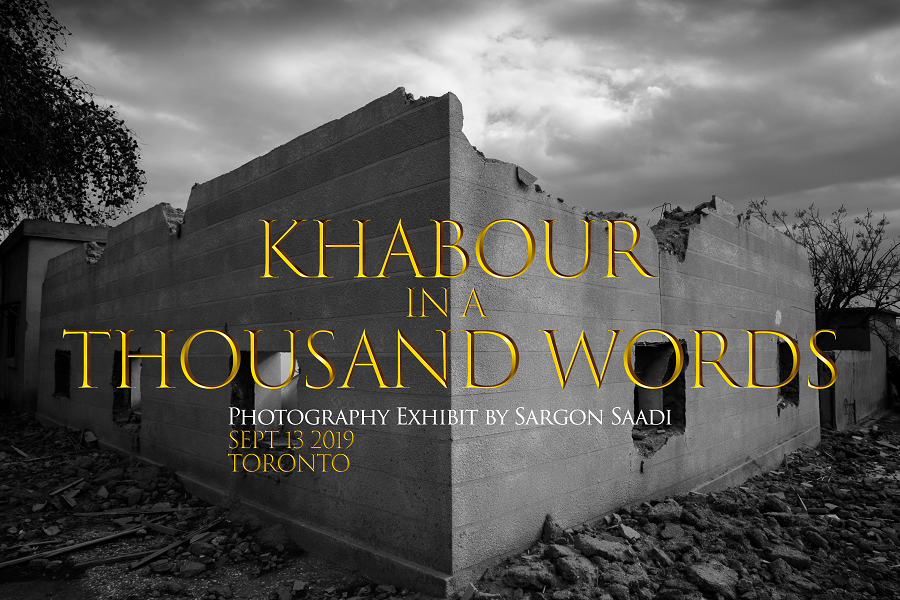 ---
Event proceeds go towards supporting the Assyrian Aid Society of America in its efforts to help communities in Iraq and Syria create the conditions for the reintegration of Assyrians into their ancestral homeland. Join us in learning about, and paying tribute to, their stories of struggle, sacrifice and survival. Purchase your tickets today!
---
In full command of his art, Syrian-born, LA-based filmmaker Sargon Saadi, is dedicated to raising international consciousness about the genocide of ethnic and religious minorities in Iraq and Syria.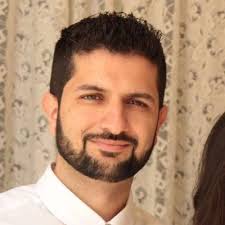 ---
This fundraising event is organized under the auspices of, and in cooperation with, the Assyrian Aid Society of America -- and is made possible through the generous support of sponsors and donors.