About this Event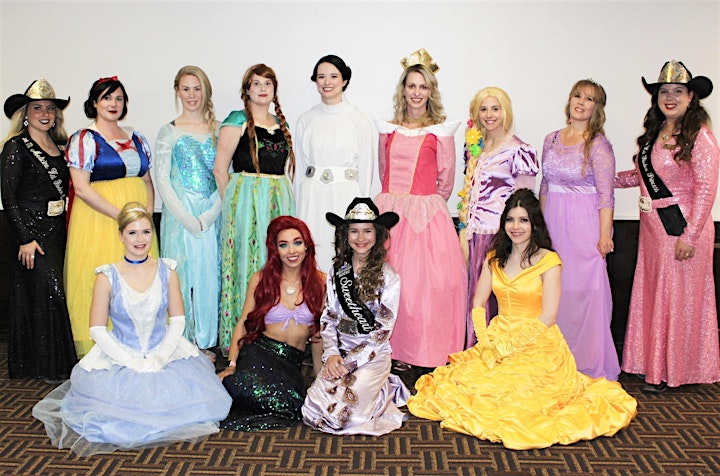 Welcome to the 3rd Annual 65 Roses Princess Ball benefiting Cystic Fibrosis Canada. We are very excited to once again be hosting this fantastic event in Medicine Hat!
This year's event is being held at the wonderful Canalta Centre, where you and your little princess will be treated to lunch and treats, dancing, crafts, games, nail painting, raffle draws, and a silent auction, all in the company of some of your favorite princesses! This year's Princess Ball is sure to be filled with wonder and magic!
We want to personally thank the Canalta Centre, which has become one of our main sponsors! The team at the Canalta Centre have been amazing to work with and are graciously donating to our cause.
In the past tickets have sold out very quickly so be sure to get your tickets before they are gone!
**Please note that this event will be reserved seating. If you would like to sit with a specific group of friends please let us know by emailing 65rosesmedhat@gmail.com. We will attempt to arrange the seating plan to accommodate all requests but cannot make any guarantees.**
For further information or to become a Princess Ball Sponsor, please contact Dalis Hofer at 403-581-6213 or by email at 65rosesmedhat@gmail.com
Follow us on Facebook to get more updated information and contests - 65 Roses Princess Ball Medicine Hat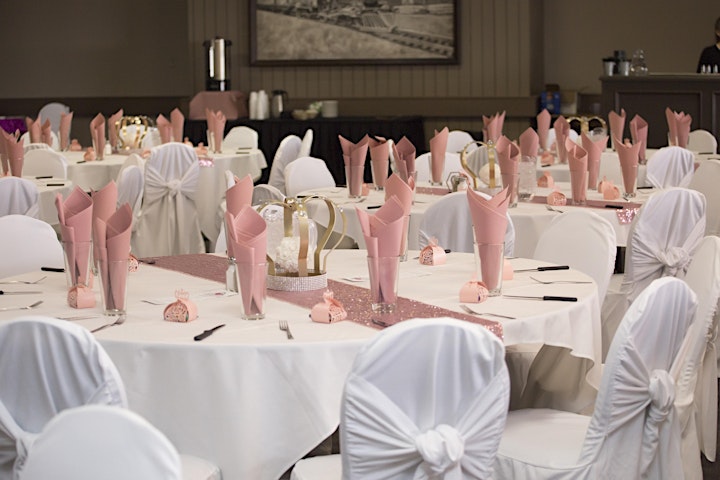 Why Do We Host the Princess Ball?
Cystic Fibrosis is the most common fatal genetic disease affecting children and young adults in Canada, impacting over 4,100 Canadians, from babies to adults. Over the years, there have been huge strides made in understanding the disease and helping people live longer than ever; but too many people living with Cystic Fibrosis still die too young because their lungs and digestive system are unable to continue to fight. Thankfully, a cure is within reach but help is needed to get there!
The main reasons we host the 65 Roses Princess Ball is to raise funds for Cystic Fibrosis Canada and to also create awareness for the disease. Our hope is that one day we will be able to help many individuals not only to meet essential daily needs and breathing, but to work toward a brighter and longer life. This is why our team at the 65 Roses Princess Ball Medicine Hat Chapter started the event here in Medicine Hat.
The idea for the 65 Roses Princess Ball was first introduced in Red Deer, Alberta and has grown into successful events for Canadian Cystic Fibrosis Chapters across the country. The 65 Roses Princess Ball Medicine Hat was started in 2017 by a team of volunteers who have family members with Cystic Fibrosis. This team wanted to give back to the foundation that has helped so many people who live with Cystic Fibrosis. The ball includes food, activities, raffle draws, and silent auction as well as photo opportunities and dancing with some the most well known princesses. The 65 Roses Princess Ball Medicine Hat has been a sold out success every year and continues to grow bigger and better with every event.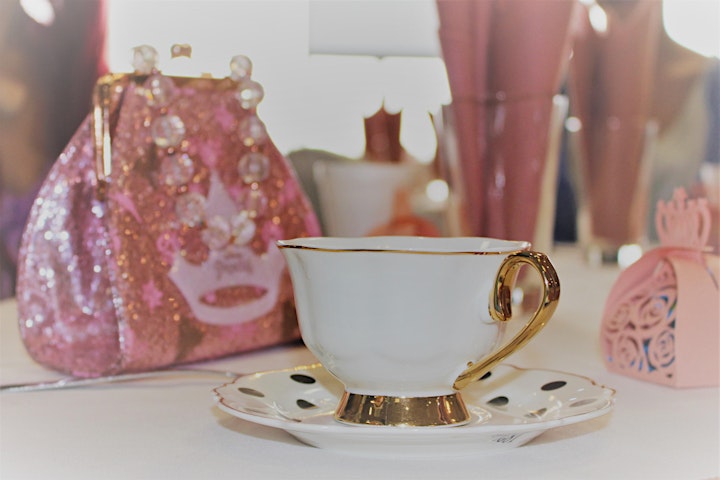 FAQs
Who needs to purchase a ticket for this event?
Everyone attending the Princess Ball must have a ticket. This includes infants, parents, grandparents and children. Everyone is welcome to attend the event but due to fire regulations, we need to know how many people are inside the Ballroom and even newborns must be accounted for. (Please note that strollers are not allowed inside the Ballroom.)
What is the dress code?
This is a "Princess Ball", so please feel free to wear whatever makes you feel beautiful and special. Whether that is a ball gown, a cocktail dress or a costume - wear something that you are comfortable in and makes you feel like a "princess"! We do encourage you to dress up and wear your best and brightest!
** Please note - ripped or torn clothing such as jeans will not be allowed into the ball. **
Should I bring cash or credit to the event?
You certainly can if you would like to! The majority of our activities are included in the ticket price, such as food, nail painting, games, crafts and dance, however, we do have a few extra activities for purchase:
- Silent Auction - get ready to bid on some magical items!
- Royal Toonie Raffle - where you can win awesome prizes for all ages!
- 50/50 Draw - prepare to win big money!
Do I have to bring my printed ticket to the event?
No way! We will be checking your name and guest names at the door so you won't be needing any printed tickets.
What is the refund policy?
All tickets are non-refundable
My child has cystic fibrosis, can they attend the event?
Yes, children with cystic fibrosis are welcome at the event. However, please familiarize yourself with Cystic Fibrosis Canada's Infection Control Policy. If you choose to attend this event with your CF child, you are assuming all risks associated. For questions regarding the Infection Control Policy, please contact the Calgary & Southern Alberta Chapter office at 403-266-5295 or email kjakeman@cysticfibrosis.ca
Who can I contact if I have questions regarding the event?
You can contact the main event organizer, Dalis Hofer, at 403-581-6213 or you can email your questions to 65rosesmedhat@gmail.com