Sales Have Ended
Registrations are closed
The ticket sales for Saint John Location have now ended. If you are still interested in attending this same event, it will be offered at different locations throughout the fall. For more information and details visit the website www.nbgrowthsummit2019.com! #NBGrowth
Sales Have Ended
Registrations are closed
The ticket sales for Saint John Location have now ended. If you are still interested in attending this same event, it will be offered at different locations throughout the fall. For more information and details visit the website www.nbgrowthsummit2019.com! #NBGrowth
About this Event
November 19th 7:00 AM- 6:00 PM
Capital Exhibition Centre
355 Smythe St,
Fredericton, NB, E3B 4Y9
This province-wide series of events is designed to spark growth for local businesses.
This event is geared towards New Brunswick business owners, leaders, managers, and/or decision makers in any sector, who are interested in growing, scaling, maximizing efficiency in operations, tapping into new talent, increasing export and sales activities.
This event is an opportunity to gain insights into four key themes and challenges that businesses are faced with today in New Brunswick: SALES, INNOVATION, PRODUCTIVITY and TALENT.
Attendees will gain valuable knowledge that they can use to re-energize their business operations.
Doors open at 7:30 AM and the first session starts at 8:30 AM.
We will take care of you: meals will be provided, free parking, and free Wi-Fi.
This is a device friendly event. Please bring your smart phone or tablet. Details on our free event App will be shared with all registrants.
Please visit www.nbgrowthsummit2019.com for more information.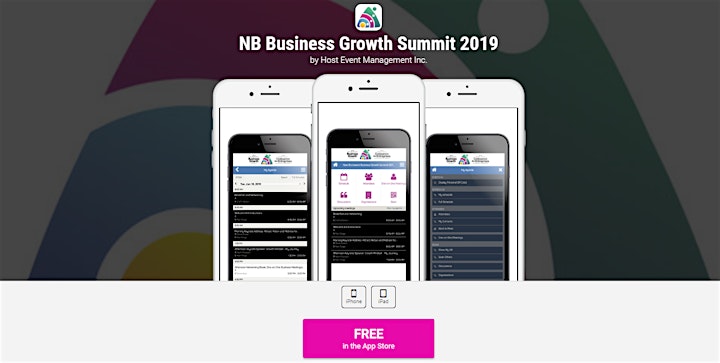 Event Layout
Connect with peers and business development professionals, listen to experts and learn how you can spark growth into your business.
Two renowned keynote speakers
16 knowledge forum sessions with industry experts – choose which forums to attend throughout the event (four sessions happening simultaneously in four forums)
Opportunity for meetings with support organizations from the local, provincial and federal level to help you take the next steps towards business growth
Time for networking and creating new connections
Local food and beverages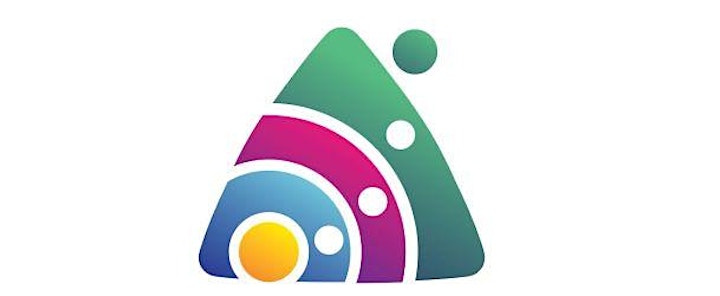 This event is being organized by the Atlantic Canada Opportunities Agency, Opportunities NB, the Business Development Bank of Canada and the Department of Post-Secondary Education, Training and Labour.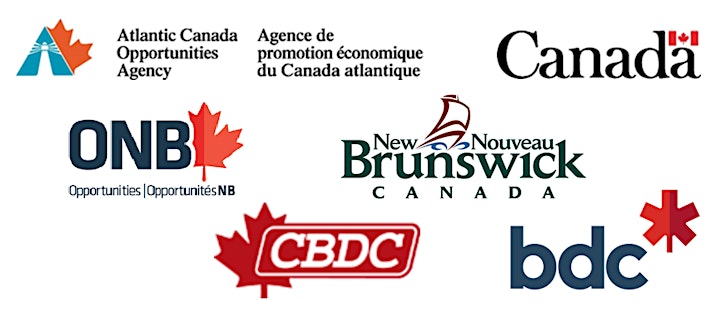 Other Affiliated Supporters:
Government of New Brunswick through:
The department of Agriculture, Aquaculture and Fisheries
The Government of Canada through:
Canada Business
The National Research Council Canada
Global Affairs Canada
Agriculture and Agri-Food Canada
Natural Sciences and Engineering Research Council of Canada
Department of Fisheries and Oceans
Export Development Canada
Statistics Canada