Description
A FUNraiser? What's that?
A FUNraiser is so much better than any boring ol' fundraiser.
In keeping with the spirit of Joy Village and the amazing kids that inspired it, we're hosting an evening of FUN! We've got a fabulous silent auction (great for early Christmas shopping), games, music, delicious food and so much more! Come and have harvest-style fun with us in support of Joy Village in Nigeria.
An evening honouring Joy Village would not be complete without an inspiring talk from the heart of Joy Village, our friend and mentor, Father Charles Ogada. He's visiting Toronto and will be planting seeds of peace, love and happiness. He'll also be sharing a bit about the progress of the work in Nigeria including the completion of the hospital, the development of a sustainble agriculture project to feed the kids and genreate income for the school, and so much more. He will also be sharing with us inspiring stories and some of the games he plays to bring out the playfulness and joy within you.

Support the kids in Nigeria while having fun with your inner kid!
Joy Village:
On the ground in Nigeria, over the past eight years, Father Charles and his charity the Spiritan Self Awareness Initiative, have helped to transform a destitute village called Ebe (in the Enugu district) into a flourishing "Joy Village". Provided free of cost to the villagers, SSAI's humanitarian projects include: The Heart of Love Children's home for at risk children, The Liquid Love Water project (bringing water to the village for the first time), The Embodiments of Love Academy Primary and new Secondary School, the Biarienu Food Program for students and staff who are struggling with food insecurity, and the Aruike Specialty Hospital. In 2017 he was awarded a large international Rotary Club Award called "The One" to support his tireless work.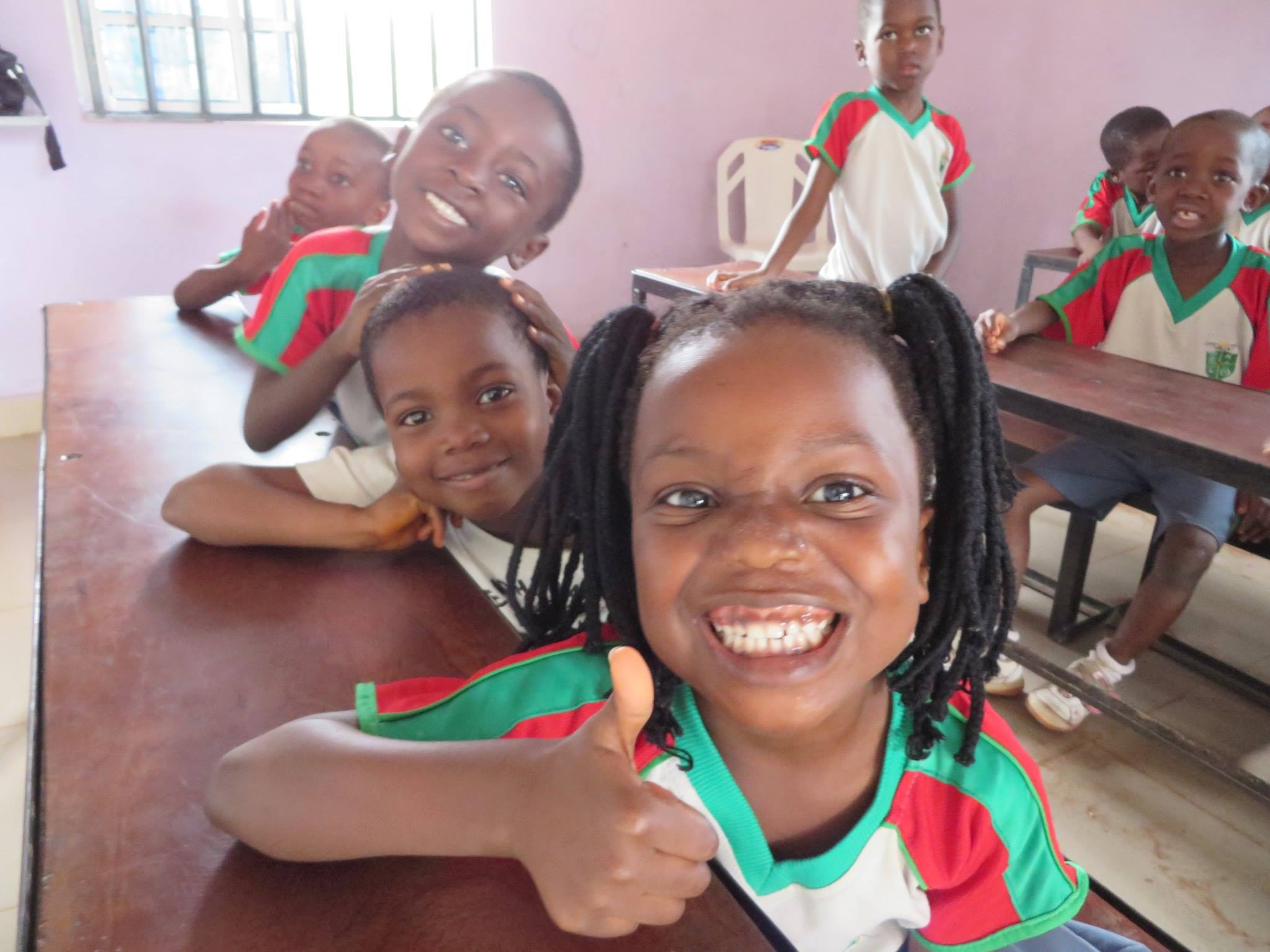 In addition to all of these accomplishments, his study of a wide variety of faith traditions combined with deep spiritual insight have led him to a personal commitment to interfaith understanding.
To find out more about this incredible community:
www.joyvillages.org

To learn more about his visit to Toronto: www.heartspace.ca