Description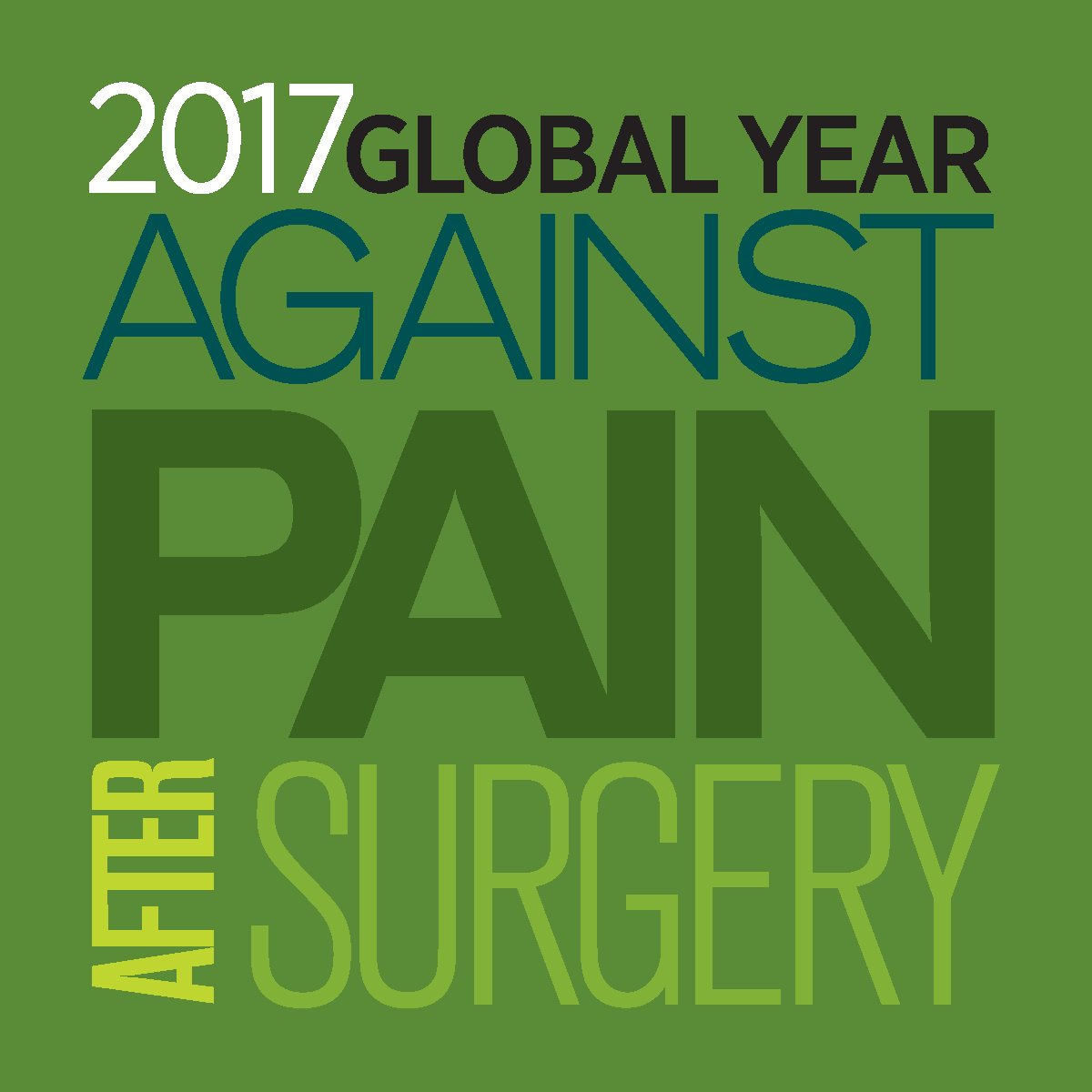 This is an educational conference focusing on the 2017 Global Year Against Pain After Surgery. It is aimed at health-care professionals who see the issues associated with such pain first-hand in their interactions with patients. This conference will assist those to understand multidisciplinary approaches for the treatment of post surgical pain by sharing advances in research and innovative strategies for pain management within Alberta. A variety of topics will be covered pertaining to acute and chronic pain management.
Breakfast, lunch and light snacks provided. Please provide any dietary restrictions on the registration form.
Parking is available at the Red and White Club for $3/day and is NOT included in registration fees.
Refunds will be subject to a cancellation fee of $10.00. NO refunds after October 1, 2017
All healthcare disciplines welcome.
Topics Include:
- National Opioid Crisis
- A Year in Review: Chronic Pain & Surgical Tidbits
- Meditation & Pain Management
- ERAS: Pain & Anesthesia
- Adjuvant Analgesia for Pain Management After Surgery
And Many More!
Doors will open at 0730hr on November 8th.