6th EDMONTON ENTREPRENEUR SOCIAL Theme: SPEAKING

Friday, 9 March 2018 from 6:30 PM to 9:00 PM (MST)
Event Details
**CALLING OUT FOR: Professionals, executives, business owners, entreprenurs, community leaders, and start ups from diverse range of industries**

Join our conversation as we celebrate International Women's Day (March 8th). If you are a Leading Lady, Magnificent Man, and/or a catalyst for positive change in your community, we invite you to join us!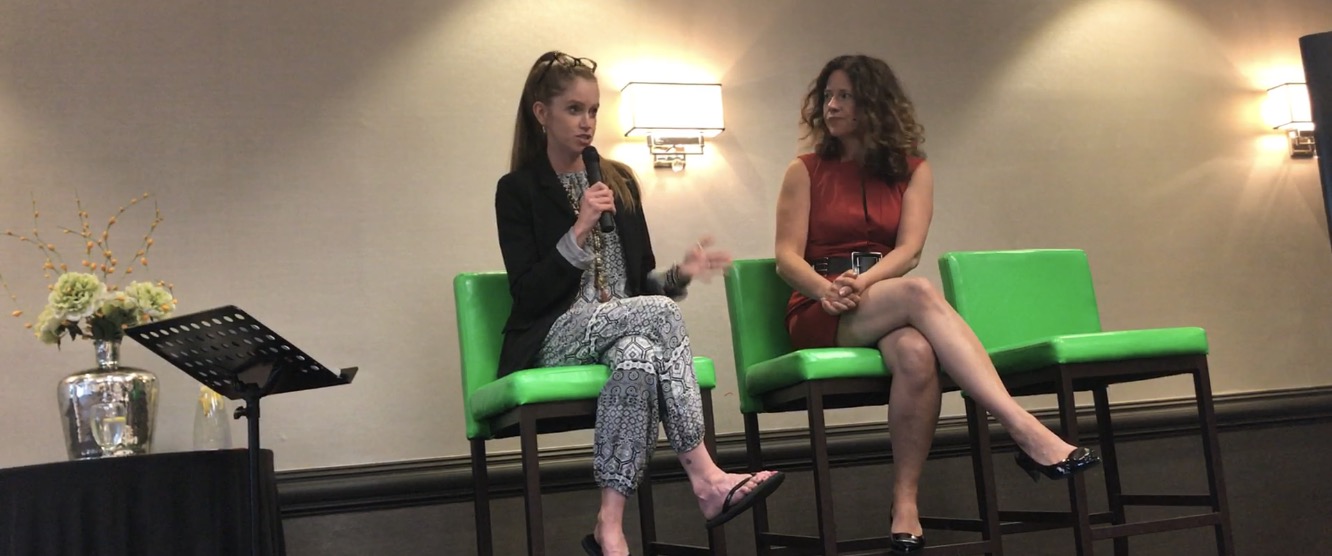 You will hear from 2 entrepreneurs, named Karen McGregor & Melissa Mackey who are making a positive impact in the community through teaching others the power of SPEAKING & LIVE EVENTS. We may even have some special guests that will be in attendance:) You will have an opportunity to ask questions and of course network and enjoy a nice potluck style of snacks and goodies.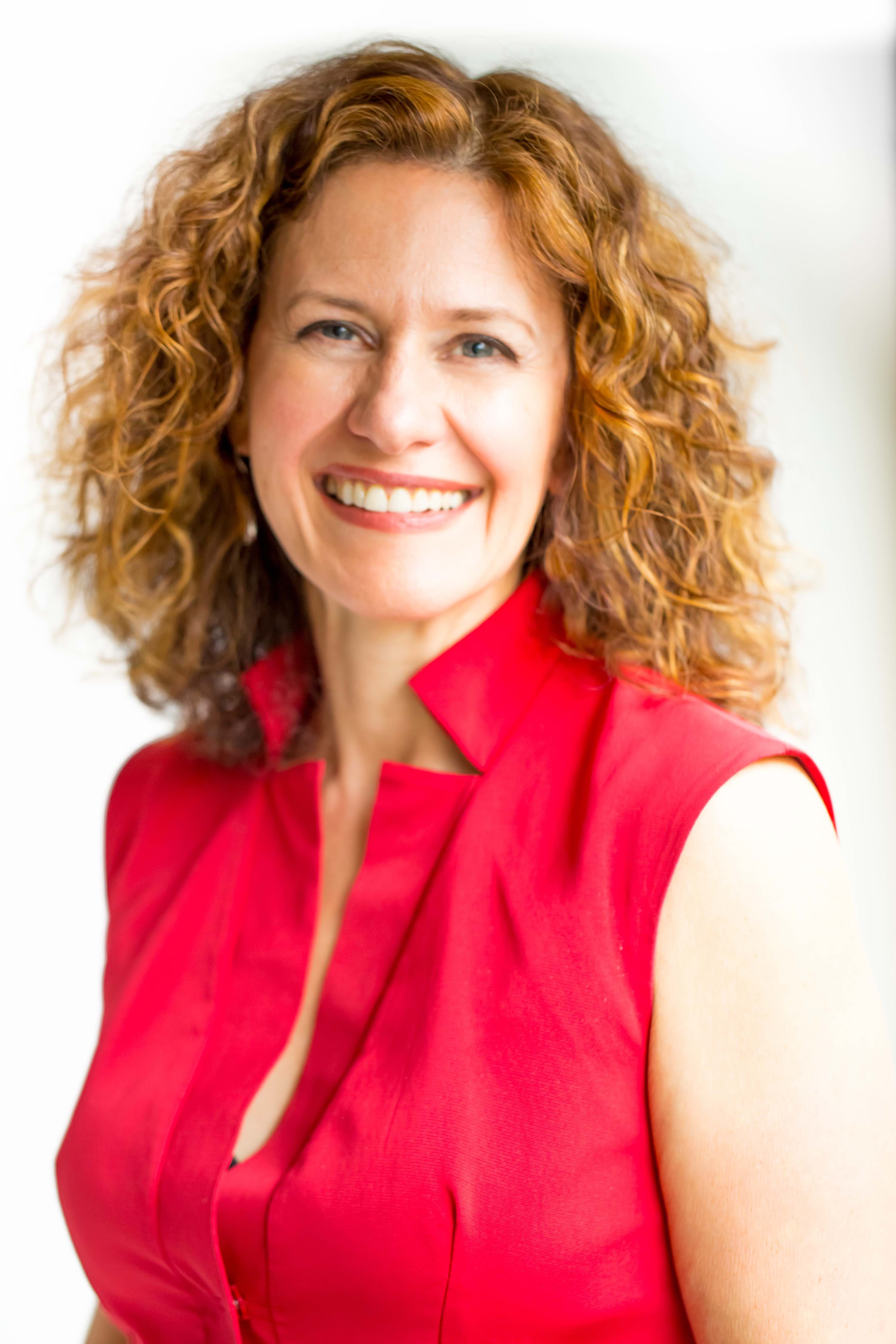 As an Entrepreneur, Karen knows first hand how powerful speaking can be to getting massive results - with high ticket sales and new clients in less than an hour's presentation. In just a few short months, she tripled the growth of her business, with low risk and high returns, and within a year, 10 X her business.
This knowledge has taken Karen loads of time to accumulate and refine and now she offers you the gems of her expertise so you can put these strategies into practice for yourself and experience big results! 
During the evening you will learn how to:
- Avoid the most common mistakes entrepreneurs make when they speak that keep audiences disengaged and unwilling to invest (no matter how long they are on the stage). 

- Sell from your heart, so your ideal clients say YES! to your products, services or programs with excitement and appreciation.

- Discover the key elements you must develop to triple your income as a speaker Entrepreneur who Educates, Inspires and Sells with confidence and ease.
**BTW you must bring your fave dish to share for the potluck we have at these events.**

Your Host/MC for the Evening: Candice Smiley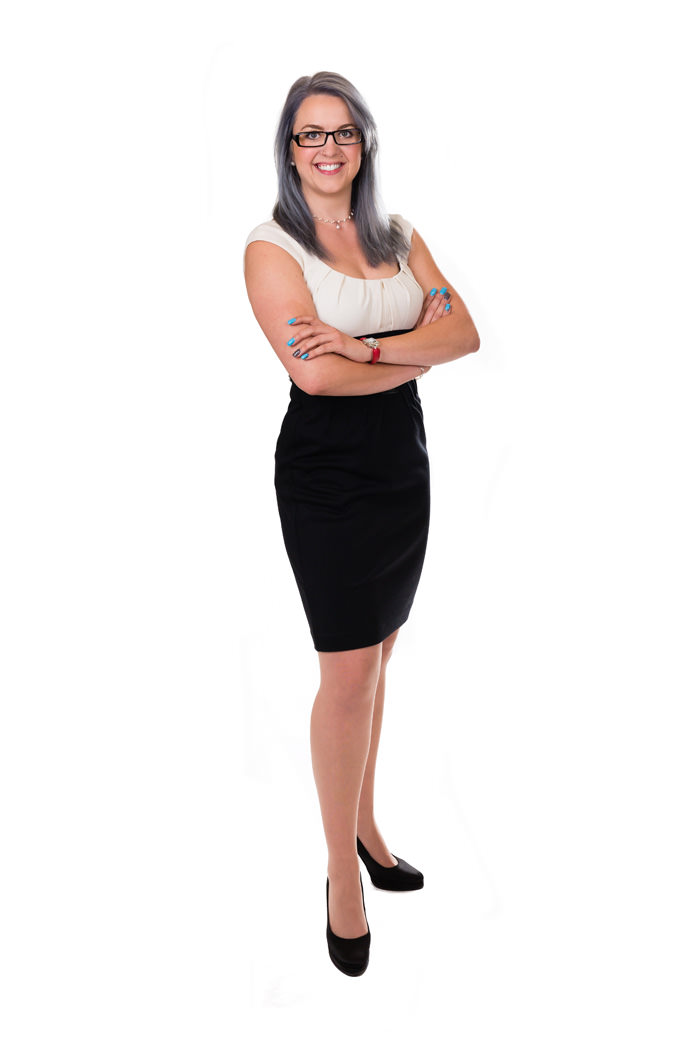 We believe in TRUE, AUTHENTIC CONNECTIONS WITH YOUR CLIENTS FACE TO FACE & THROUGH SPEAKING lead to trust, referrals, and essentially more business. The problem is, too many people fear BEING SEEN and BEING HEARD. The #1 fear is Public Speaking. Allow Karen to squash your fears and empower your voice. Come and join us, learn about incorporating speaking and BEING SOCIAL this Friday night and kick off your 3rd quarter on the right foot! 

***SPECIAL BONUS***
If you would like to have the opportunity to have 3 minutes of stage time and introduce yourself and your business to the group, bring along a door prize to giveaway and the stage is yours.
***WANT TO FEATURE YOUR BUSINESS AT THE EVENT??***
Contact Melissa directly to inquire about a vendor table. melissa@ignitemenow.com
This vibrant community of change makers, provides a unique opportunity for local entrepreneurs and industry leaders to meet face-to-face to not only establish valuable business relationships but also have an opportunity to create impact by being empowered and empowering others.
We are focused on the entrepreneur movement which is this idea that in the coming years we're going to have more & more people who are not going to be relying on jobs, not relying on companies. Instead it is relying on each other, building meaningful relationships and strong partnerships. This event is always for members and invite only by the host Ignite Me Now and the community on MeetUp.
When & Where

First Aid & Safety Training
17920-118 Ave.
Edmonton, Alberta T5S 2W3
Canada

Friday, 9 March 2018 from 6:30 PM to 9:00 PM (MST)
Add to my calendar
Organizer
Melissa Macky is committed to helping people make a difference in their life AND the life of others. She empowers and inspires people to tap into their full potential and greatness and share it with the world. Her lifelong committment to learning & educating enables her to really dive deep with people.