Join me for a powerful, fun, sexy and elevating 7 day dance, movement and intention experience.
About this Event
Join me for my 7 Day Movement & Intention, Activation Challenge and I'm adding a full month of Embodiment for you to enjoy. All for the special offer of $20.00
Read all the details below because this 7 Day Challenge is filled with goodies that I know you will enjoy.
THE GOAL
Let us open up our creative channel so we can release energy blockage and allow our energy to flow the way it is meant to. When our energy flows we are better able to create, show up as our fullest selves, deal with challenges, receive happiness and pleasure, we are better able to heal. We are better able to connect with others, because we are present within ourselves. We are giving ourselves the love and attention we need. And that is what this challenge is about. It's about giving yourself the love and attention you need so you can put your best foot forward to completing the year. All while we support each other.
Can you dedicate 7 days starting early in the morning to focus on yourself? Yes you can.
What you are getting in this embodiment experience
7 Day Challenge (Challenge starts Monday November 23rd and ends Sunday November 29th 2020. Every morning 6:30am-7:15 am EST ) The Challenge is recorded and saved into an online vault so you can access them if you miss the live class.
Access to my live weekly Sweat B4 U Sweat Caribbean Dance Workouts starting December 2nd 2020. Workouts range between 30-45min. Schedule: Mondays 6:30am, Wednesdays 8pm, Fridays 6:30am and Saturdays 10:30am. All times are EST) No class on December 25th.
Access to the Stretch out and Skin out class on November 29th 2020 12-1pm. You get the option to take this class live or watch and learn from the recorded video.
Wickedest Wine Caribbean Dance Workshop (Sunday December 20th 2pm-3pm EST)
Sacred Full Moon Experience. This is a special Movement and Intention Class. December 29th 2020 8pm (Estimate duration of class 1.5hr )
Discount on January 2021 monthly classes
All classes are recorded. You have access to the challenge and bonus classes until January 2nd 2021.
WHERE: All classes are taught online via the zoom live streaming platform
IMPORTANT
After you register for this challenge/Embodied Experience you will receive details on Sunday November 22nd before 6pm on how to prepare for the 7 Day Challenge.
RATE: $20.00.
The value for this total embodiment experience is $270.00 instead you are getting the 7 day challenge + the embodiment experience for only $20.00
You have until Sunday November 29th at 1pm to register.
All classes are taught by Choreographer, Creative Director, Movement and Embodiment coach Kay-Ann Ward. CLICK HERE TO READ MORE ABOUT HER
Details about the 7 Day Movement and Intention Challenge
LET US MOVE
Each daily challenge is different.
Participate in my daily live Sweat B4 U Sweat Caribbean dance workouts. This is a full body workout that is designed to make you sweat, have fun while unapologetic enjoying and exploring our sensuality.
We will engage in intuitive movement that is both deeply feminine and masculine this will help us release stagnant energy while allowing us to connect to our divine connection. When we are in alignment with our divine connection, our intentions are better able to flow through us.
We will have a throw back Thursday session, where we will dance to your favorite old school music.
Learn a short and sexy dance routine. I will choose the song on the first day of the challenge and everyone will vote for the song they want me to choreograph to.
LET US SET OUR INTENTION
We will focus our intention on something different every morning.
We will set daily intentions that will help us to ensure that our actions are in alignment with what we what yo achieve and how we want to feel.
Sometimes we rush through our days without truly stopping to say hey, thank you to our body. We will spend time to love up and show our curves the attention and appreciation that is needed. We will breathe life into our sacred womb, while we focus on daily core (pussy) activations
Are you ready because I know I am, I'm excited and I believe whole heartedly that we can do this together. If you are serious about truly connecting to yourself and finishing off this year on the right track then join us.
Tell a friend and REGISTER TODAY
ASK YOURSELF
Are you ready to finish off the calendar year on the right track, I mean are you serious, like really serious?
Do you want to workout with me every morning at 6:30am?
Do you need an extra push to get up early and start your day off right?
Do you want to feel energized, and grounded within yourself?
Do you want to set clear intentions for your day?
Do you want to participate in a much needed challenge that really connects your mind body and spirit?
Are you serious about activating and elevating your feminine and masculine energy?
Do you want to shake your ass, wine up, jump up and skin out every morning before you start your day? (Lol I bet you smiled when you read this part)
Do you want to show your body some much need love and attention?
If you answered yes, then REGISTER TODAY.
Read below for details about the bonus Embodiment experience.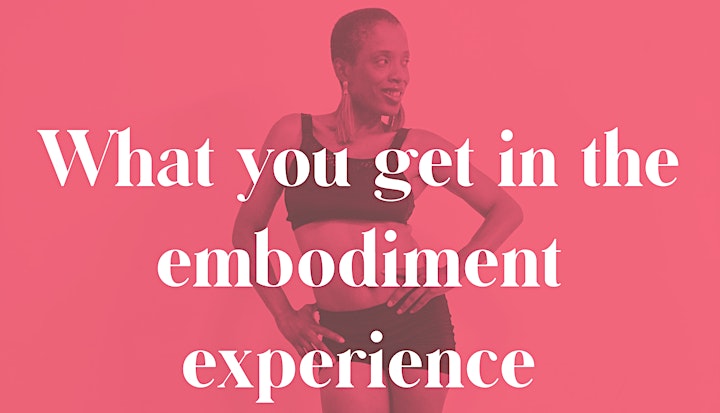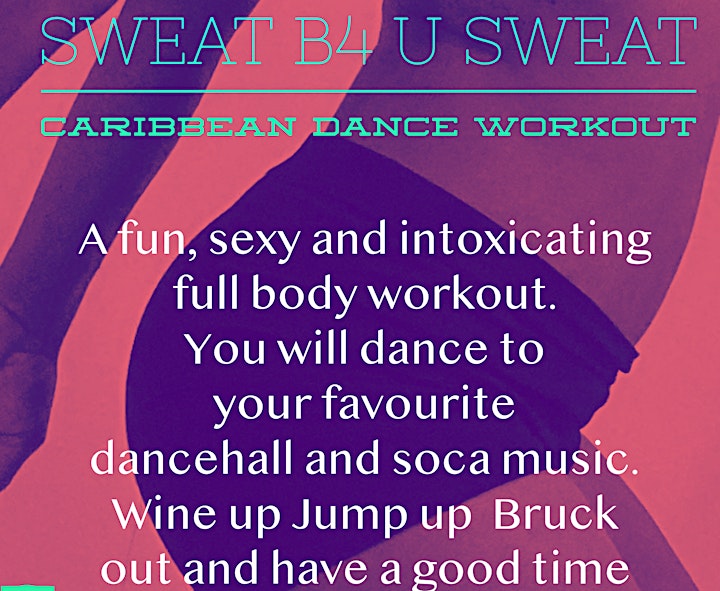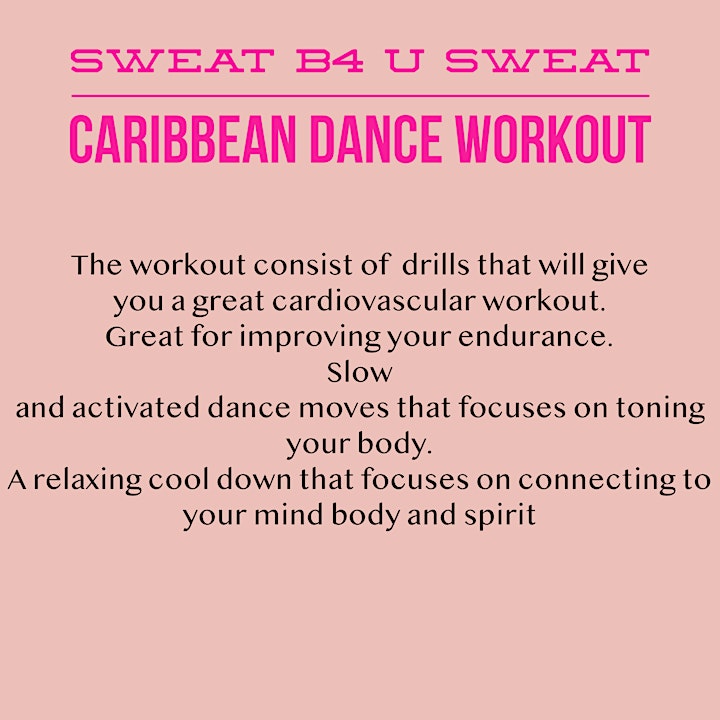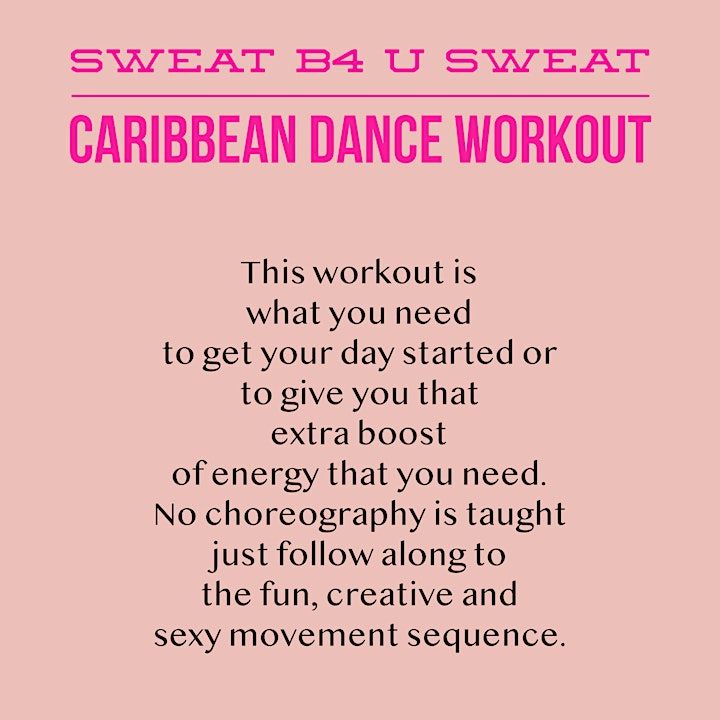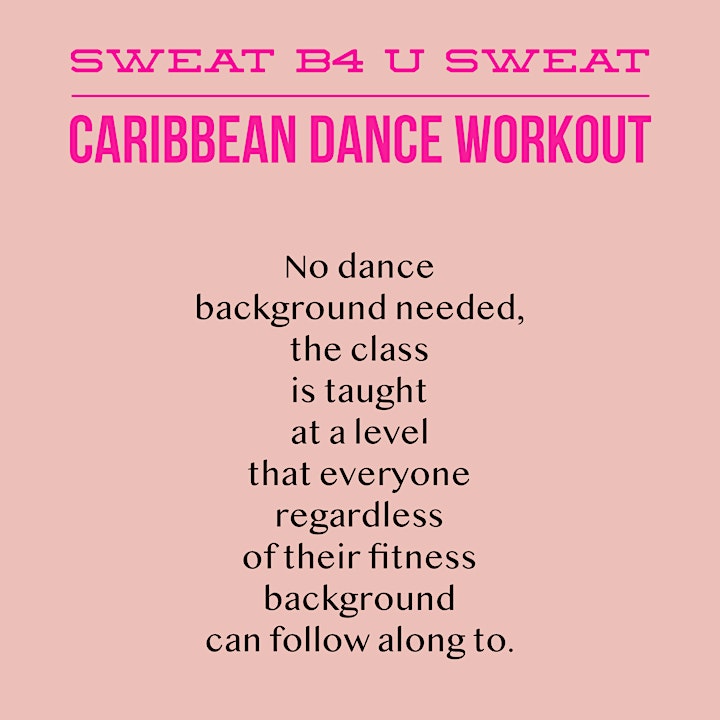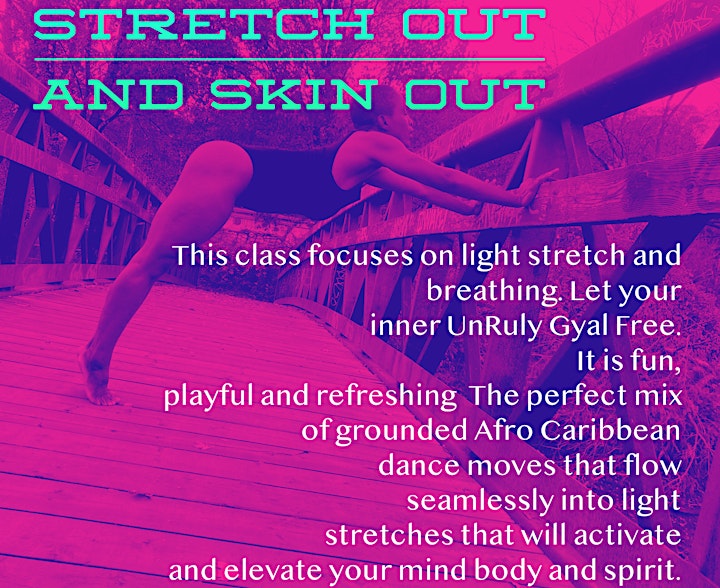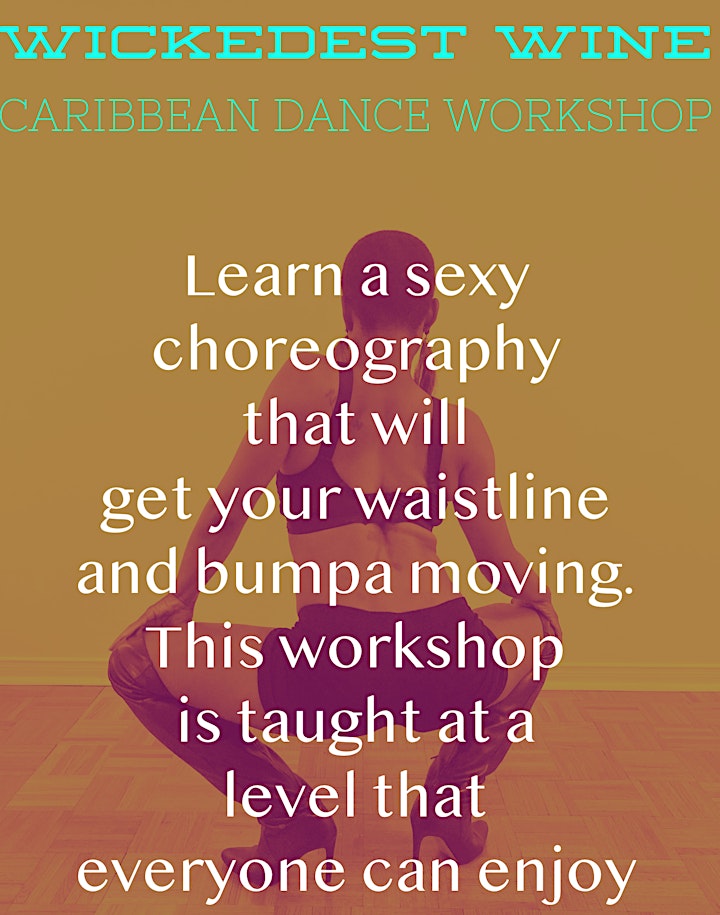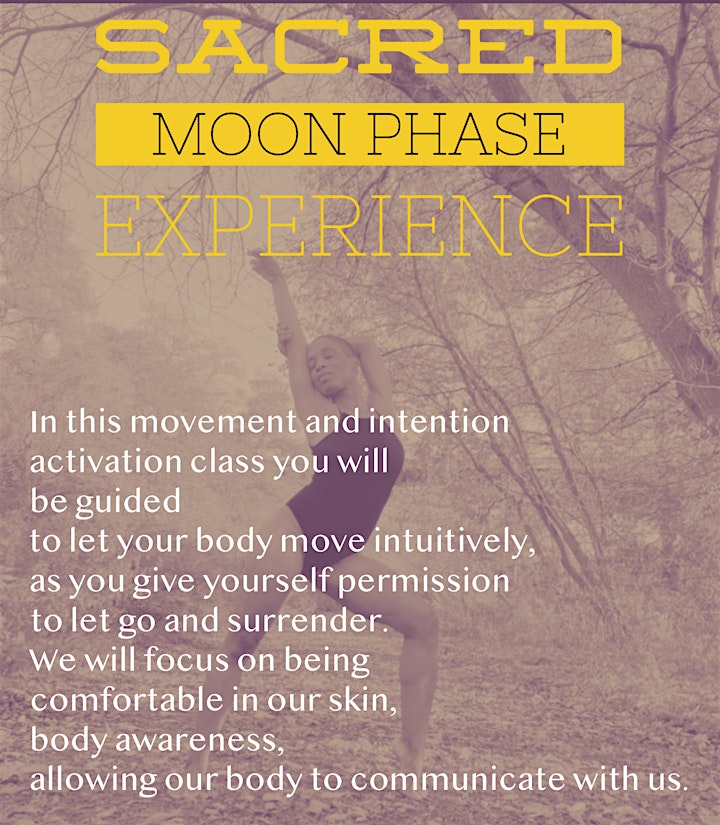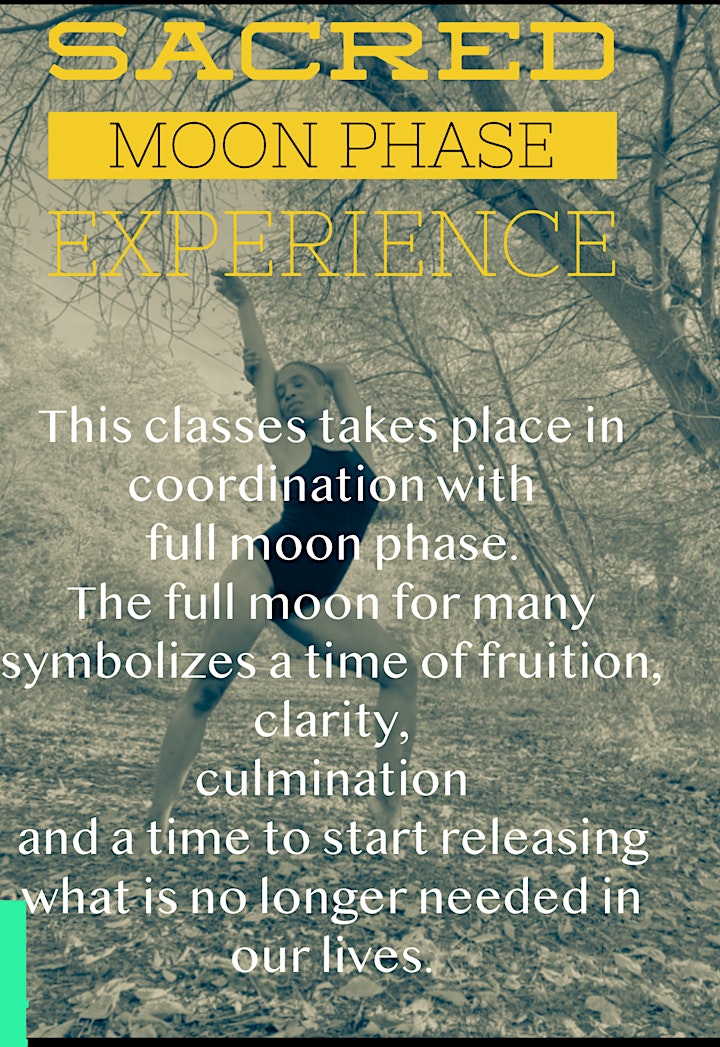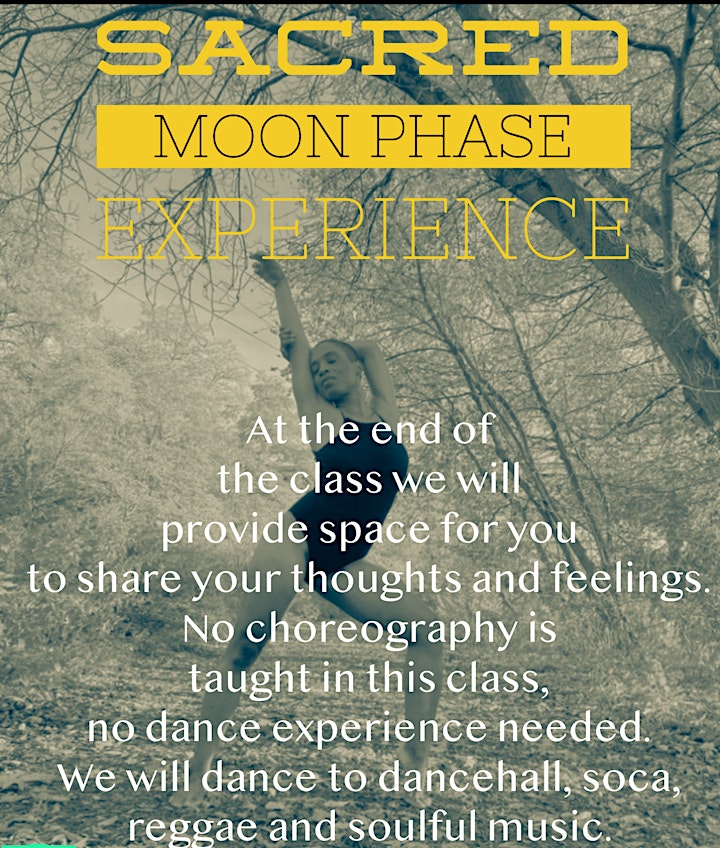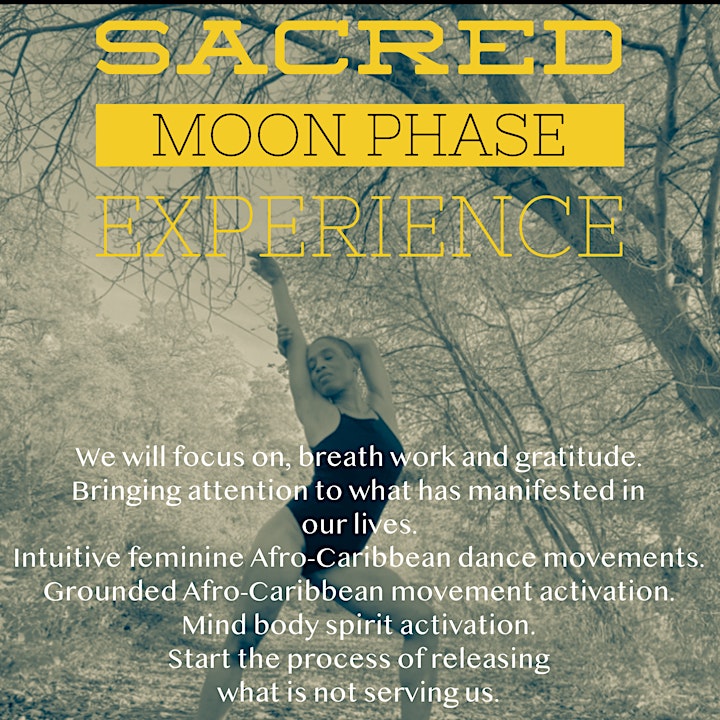 Date and Time
Location
Refund Policy