Description
Seven Fundamentals For Tech Companies - staying ahead of the CRA
When: Monday, May 6, 2019
Where: Volta, Mezzanine Classroom, Maritime Centre (1505 Barrington St)

Lunch will be provided!
About this Event:
The technology sector offers many opportunities for startups and foreign investors, especially those that are seeking to leverage the resources, infrastructure, and incentives available here in Canada. Although there are numerous advantages for entrepreneurs and innovation leaders, one can also expect there to be business challenges that come with innovation and rapid growth. In this Lunch + Learn, Martha Oner will share seven finance fundamentals to keep in mind as you grow your business.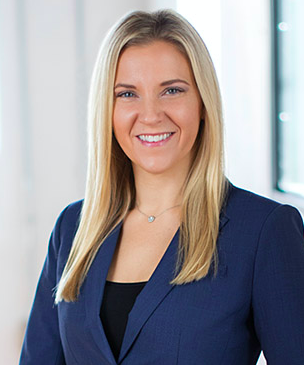 Martha Oner, National Research and Development & Government Incentives Leader at Grant Thornton, works with tech companies across the country. She has compiled a list of common issues she sees across the sector that apply to both small and large tech organizations. Martha will discuss her article, Seven fundamentals for tech companies, to help you plan and prepare as you build your business. Whether you are starting a company, setting up an R&D center, or transitioning your company to new ownership, this list will help tech innovators grow their business.
Lunch will be provided.
Martha will be hosting office hours following her talk, so be sure to secure your spot.
---
NOTE: If you are unable to attend any of our events please take a minute and cancel your ticket. This allows our events team to better prepare for every event.
For Network Members + Residents: In order to claim your discounted/free ticket please enter your Volta ID as the discount code which can be found via Optix (To access your ID, login to Optix on your mobile device, go to the "More" tab and then click on "details").