About this Event
Have you ever experienced problems in life that do not go away despite trying all known solutions and remedies? When such problems do not go away, there is a high chance that these problems have their root cause in the spiritual dimension. If the root cause of the problem is spiritual, then only a spiritual solution will give permanent relief.
Through this interactive lecture, we will help you to understand how the spiritual dimension affects every facet of our lives and how doing regular spiritual practice complimented with self-healing techniques will help you overcome many of the problems you are experiencing. Whether the problems are related to physical or mental health, many of them can be alleviated by spiritual healing methods and spiritual practice.
With practical demonstrations, videos, and real-life case studies, we will guide you on how to implement 7 powerful spiritual self-healing techniques. These techniques are inexpensive and easy to apply to compliment your current spiritual practice. SSRF encourages self-healing techniques as this enables one to be independent and self-sufficient rather than dependent on others. We welcome you to join us in this spiritual lecture.
Tickets and Registration
This is a free event. You can donate as per what you feel you have gained from our event. If you have any questions or would like to contact us, please email workshops.asia@ssrf.org or call +60 18 771 8398 (Call only) ; +65 9760 8769 (Call & WhatsApp).
About the conductors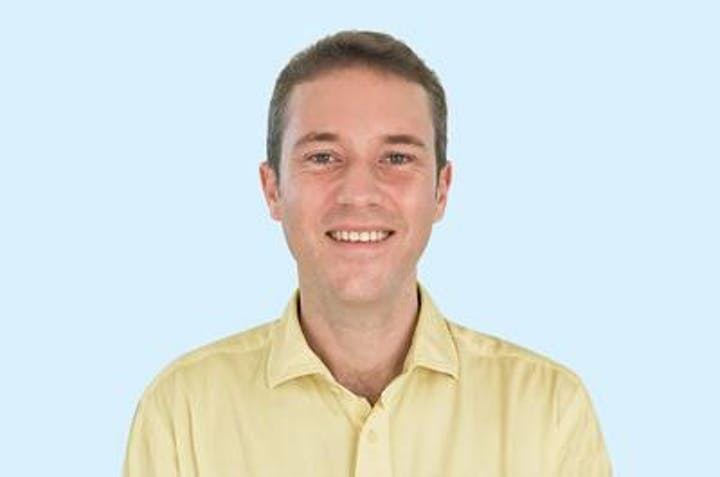 Vincent Malherbe is from Belgium and has been living in Singapore since 2003.. His life in Singapore was very busy and fast paced, trying to balance raising a family and pursuing his career in a competitive city. When he discovered the SSRF website in 2017, he started his spiritual practice of chanting the Name of God, personality defect removal and also implemented spiritual healing remedies. In a short time he experienced a drastic positive change in himself and experienced much better health, a more stable mind and a reduction in overall stress levels. Out of his gratitude to God and to His Holiness Dr. Athavale, Vincent conducts spiritual workshops to spread spirituality as his service unto the Truth.
This event is organized by:
The Spiritual Science Research Foundation
www.ssrf.org