7 Powerful spiritual self-healing techniques - 23 March 2018
Description
The Spiritual Science Research Foundation invites you to attend a unique spiritual lecture. All are welcome.
Have you ever experienced problems in life that do not go away despite trying all known solutions and remedies? When such problems do not go away, there is a high chance that these problems have their root cause in the spiritual dimension. If the root cause of the problem is spiritual, then only a spiritual solution will give permanent relief.
Through this interactive lecture we will help you to understand how the spiritual dimension affects every facet of our lives and how doing regular spiritual practice complimented with self-healing techniques will help you overcome many of the problems you are experiencing. Whether the problems are related to physical or mental health, many of them can be alleviated by spiritual healing methods and spiritual practice.
With practical demonstrations, videos, and real-life case studies, we will guide you on how to implement 7 powerful spiritual self-healing techniques. These techniques are inexpensive and easy to apply to compliment your current spiritual practice. SSRF encourages self-healing techniques as this enables one to be independent and self-sufficient rather than dependent on others. We welcome you to join us in this spiritual lecture.
This lecture is free of cost to attend and donations to The Spiritual Science Research Foundation are welcome.
If you have any questions and wish to contact us, please call 1300889908 or email at ssrfau@gmail.com
Presenters of the workshop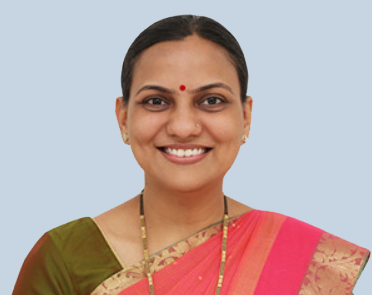 10 years ago, Shweta Clarke walked away from a lucrative career and adopted a path less travelled. The spiritual call within her led her to the Spiritual Research Centre and Ashram in Goa, India. From her early childhood, Shweta had an innate love for God and wished to serve Him. She always imagined devoting herself completely to spiritual practice; but wondered how she would go about it. When she met His Holiness Dr Athavale for the first time in 1997, Shweta knew her spiritual search was over. During the last decade she has been residing at Spiritual Research Centre and Ashram and under the guidance His Holiness Dr Athavale has devoted her life to spiritual practice and understanding universal spiritual principles that affect our lives. At the Ashram, she is involved with various activities in service to God such as conducting 5-Day Spiritual Workshops, nurturing seekers, spiritual research, answering questions on the SSRF website, video production and webinars. For the last 3 years, Shweta has travelled across South East Asia to Singapore, Melbourne, Hong Kong, Kuala Lumpur, Jakarta, Bangkok sharing the benefits of spiritual practice and a spiritual way of life and her experiences of Ashram life.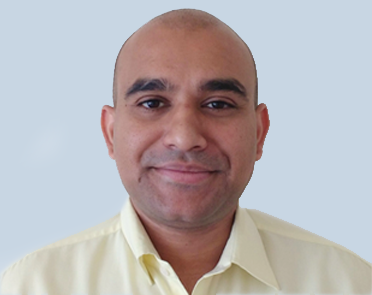 Maulik always had love for God since childhood and enjoyed attending spiritual events with his family. However, over the years, his focus drifted away from God to his career in the IT field. After few years, he realised despite of having everything in a worldly sense, he was still not happy and there was feeling emptiness within. He started spiritual practice where he would chant the Name of God and through these efforts he started getting spiritual experiences. In 2016, he started attending SSRF satsangs (spiritual meetings) and sincerely practiced what he was taught. Due to spiritual practice, he felt more happiness from within and a sense of completeness. He is eager to share his experiences from starting spiritual practice in the SSRF workshops he will be conducting in Australia. Maulik is also involved in the service of uploading spiritual articles in various languages to the SSRF website and organising SSRF events in Australia.
This event is organized by:
The Spiritual Science Research Foundation
www.ssrf.org